President Donald Trump on Tuesday fired off a tweet claiming Americans who protested against the Supreme Court nomination of Brett Kavanaugh were supposed to be paid ― and were angry that they didn't get their money.
He also repeated that claim at a rally in Iowa Tuesday night, saying "phony protesters" were supposed to be paid "and now they want to protest because they didn't get paid yet and they want their money."
Trump's claims appear to be based on an off-hand and sarcastic comment made on Fox News.
Writer Asra Q. Nomani appeared as a guest on "Fox & Friends," a show Trump is known to watch, to talk about her Wall Street Journal article linking billionaire George Soros to a number of groups that have organized protests.
But she was talking more about his financial support for organizations, not individuals.
She wrote in the Journal:
Asked on Fox News if protesters were being paid, she cracked that "because people have sent me lots of messages that they're waiting for their check, a lot of sincere people are protesting."
But the sarcasm was lost on Trump, who tweeted about 45 minutes after the "Fox & Friends" appearance:
Twitter critics were quick to respond:
Before You Go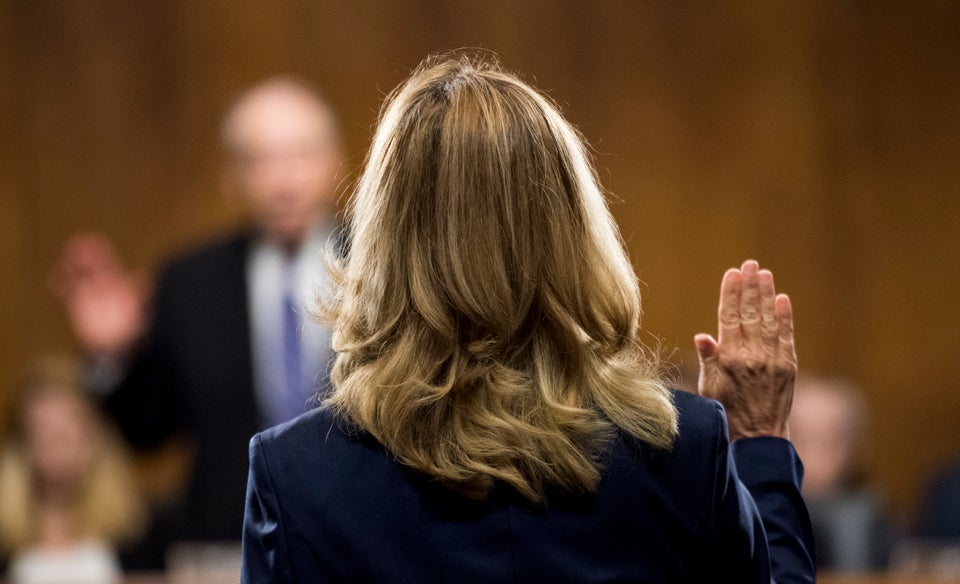 Dr. Christine Blasey Ford Hearing
Popular in the Community