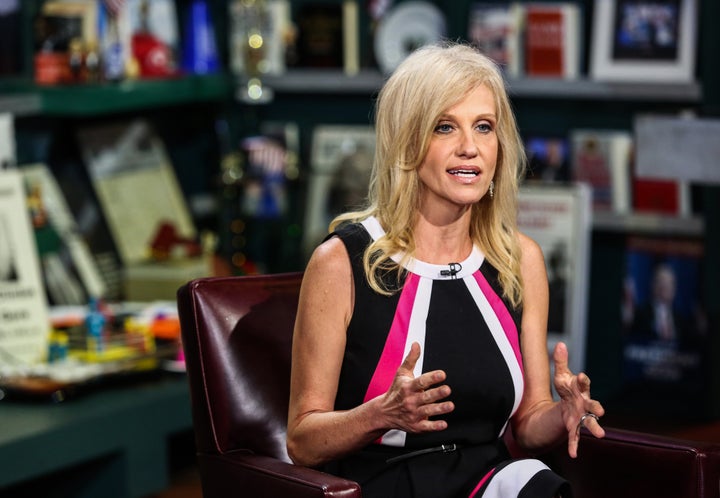 In a 2013 episode of PBS roundtable discussion "To The Contrary," Kellyanne Conway ― the woman who now boasts the position of campaign manager for known misogynist Donald Trump ― said that "rape would not exist" if women were physically stronger.
In the episode, Conway sat in on a discussion about sexual assault in the military. A few days prior to the episode, then-Secretary of Defense Leon Panetta had lifted the ban on women in the military fighting in combat roles.
During the discussion, Conway said:
"If we were physiologically — not mentally, emotionally, professionally — equal to men, if we were physiologically as strong as men, rape would not exist. You would be able to defend yourself and fight him off."
It should be very, very clear that that is absolutely not how rape and sexual assault work.
Firstly, Conway's statement completely ignores the fact that men are also sexually assaulted. In fact, according to RAINN, one out of every 10 victims of rape is actually male. Her comments also perpetuate the dangerous idea that women should do more to prevent assault or stop it from happening.
Conway's comments aren't too surprising ― the man whose campaign she's managing has said similarly infuriating things about women and about sexual assault in the military. Just a few months after Conway made her comments, Trump tweeted the following:
Is this election over yet?
Before You Go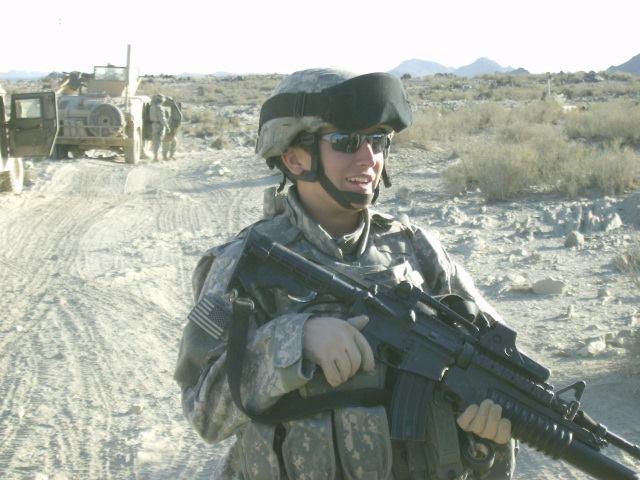 The Faces Of Military Sexual Assault
Popular in the Community