Judging from his severe overbite, Tuna is probably another victim of irresponsible breeding. But while most of those dogs end up with more tragic fates, Tuna's is one of luck and love.
He was found abandoned by the side of the road in San Diego by a rescuer. Traumatized by the abandonment, Tuna would crawl submissively on his belly, so the rescuer called him Wormy. She took him to a farmer's market as an adoptable dog. That's when Wormy met Courtney Dasher. She'd originally intended to only foster the little Chiweenie, but she instantly fell in love with him ... and foster failed.
Story continues after photo.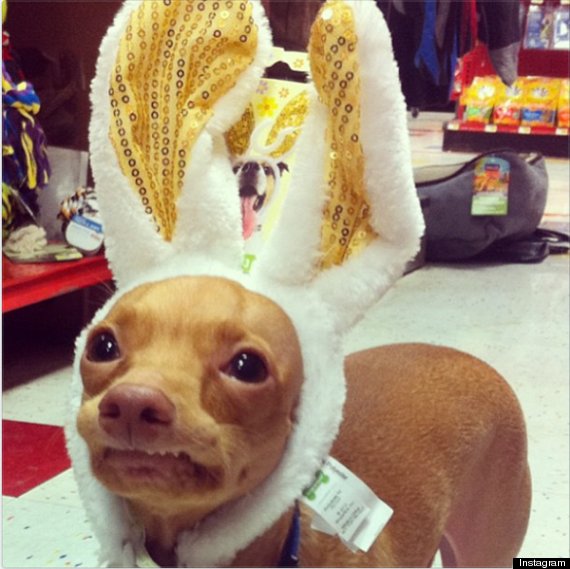 She switched his name from Wormy to Mr. Burns (after the Simpsons character) and then Toonie (since he looks so comically cartoonish) and eventually Tuna. Tuna thrived in the circle of love Dasher provided him with, regaining his strength and his confidence. After posting his photo to Instagram, Dasher gave the whole world the opportunity to fall in love with the little dog the way she had. And the world responded with enthusiasm.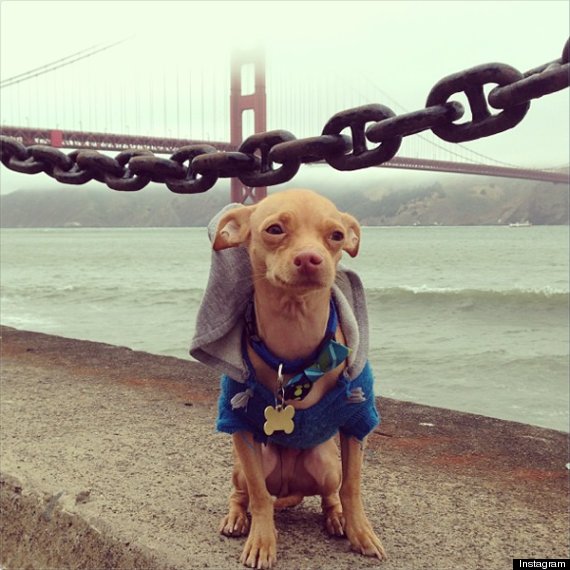 Now Tuna has over 400,000 followers on Instagram, all fans eager to see what the little dog will do next. There is a whole line of Tuna merchandise available, and portions of the proceed go to the ASPCA and the person who originally took a second chance on Tuna.
Make sure to follow Tuna on Instagram (and while you're at it, follow Dogster, too -- we're still trying to break 1,000 followers) and check out his site here.
See more Monday Miracles here.
Related
Before You Go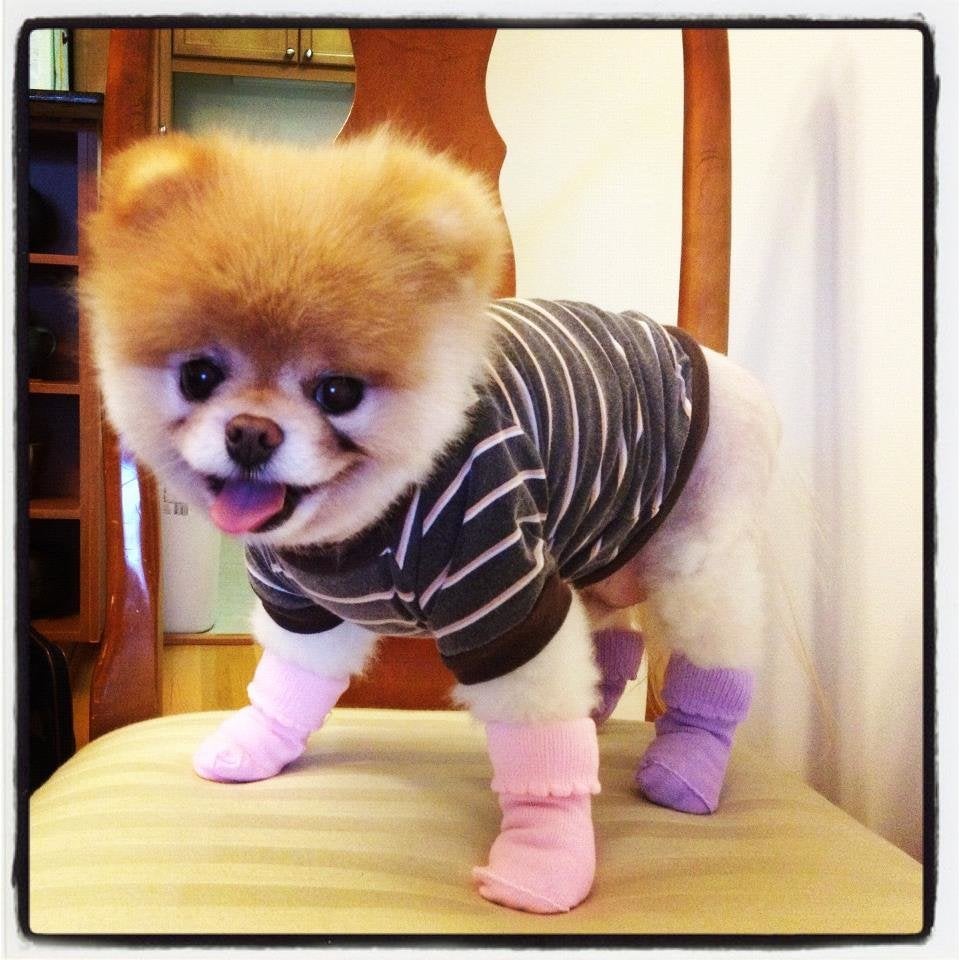 Boo And Trotter Take Us Through 2012
Popular in the Community