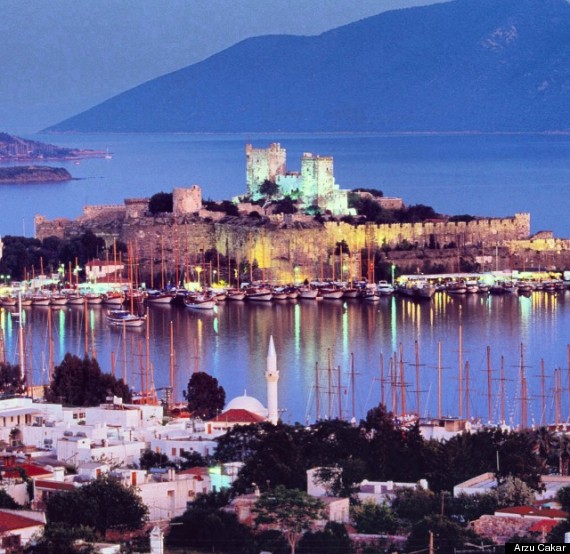 This week's Moment of Travel Zen comes to us from Arzu Çakar. Of her photo of Bodrum, Turkey, she says:
"Bodrum is a beautiful seaside village in Aegean Coast of Turkey. It's getting more and more popular everyday, and many famous people prefer spending their summer holiday there."
From historic Istanbul to seaside towns like Bodrum, Turkey offers an array of experiences and activities. With unique architecture, cuisine, landscapes and beaches, Turkey is rich in many ways. A visit to Istanbul will renew your sense of culture and a trip to the beach will leave you feeling tranquil and refreshed.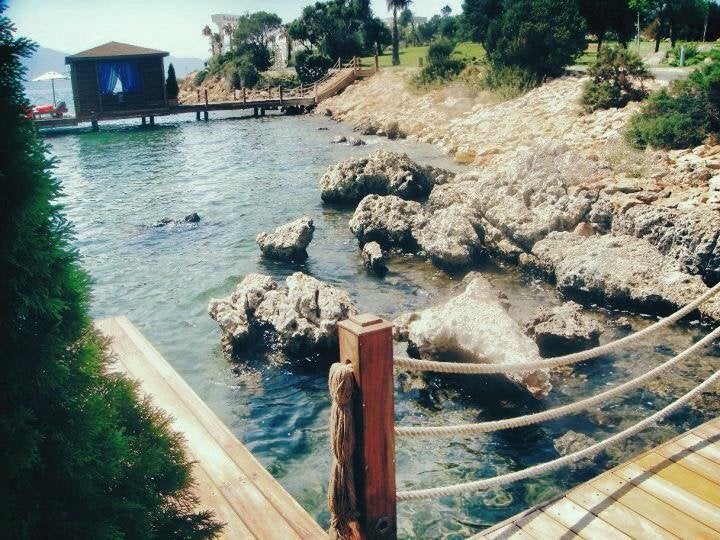 Where have you traveled for a moment of zen? Email travel@huffingtonpost.com with your travel zen or submit below!