Never underestimate the power of needle and thread. For over six years Turning Heads has been helping San Francisco's young women of color get off the streets via vocation arts education and entrepreneurial training.
Geared at female students ages 14-18, their successful Sewing and Fashion Design Program works closely with at-risk youth from the Mission, Potrero Hill, Bayview Hunters Point, Tenderloin and the Haight -- about 80-100 girls from local high schools participate in the program each year. The program's goal, according to Executive Director Jane Segal, is to build young women's vocational, leadership and business skills, as well as contributing to their financial, personal and social success.
Segal is also the business mentor of Sweet Dreams Cooperative, a youth-operated business enterprise of the Turning Heads program. The highly dedicated members participate in all aspects of the co-op including product design, production, inventory, bookkeeping and marketing.
Examples of the co-op merchandise include their popular organic lavender eye pillows, yoga mat bags, dream pillows and zip cases. The price range is $16-$35 and they can be found at local craft fairs and at several San Francisco businesses (Rainbow Grocery, Scarlet Sage Herb Company and Yoga Tree).
The following stories from Sweet Dreams co-op members and graduates showcase the success of the Turning Heads program: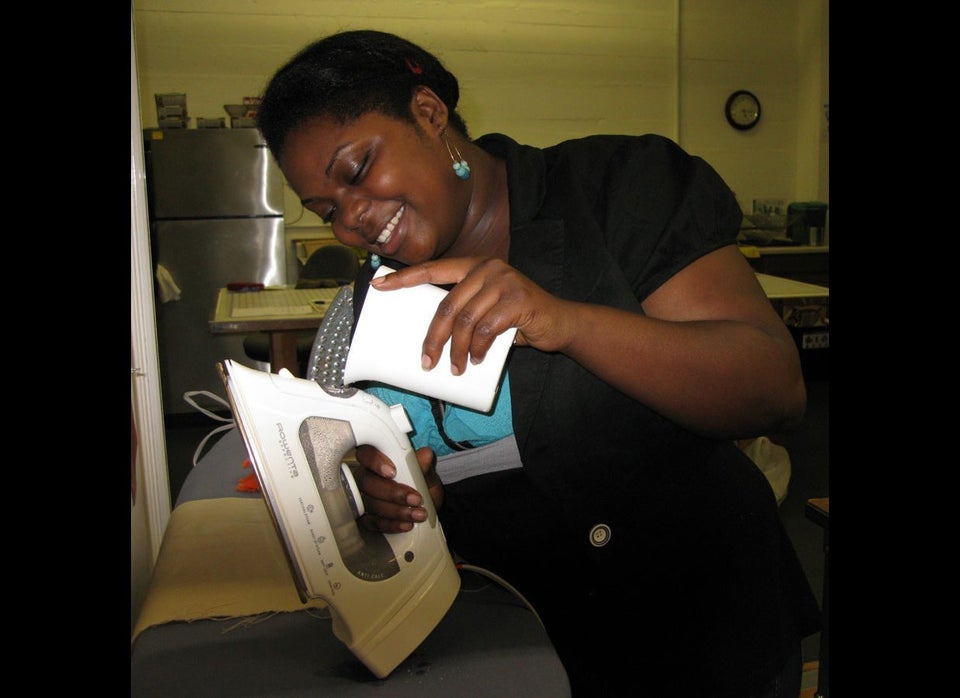 Related
Popular in the Community