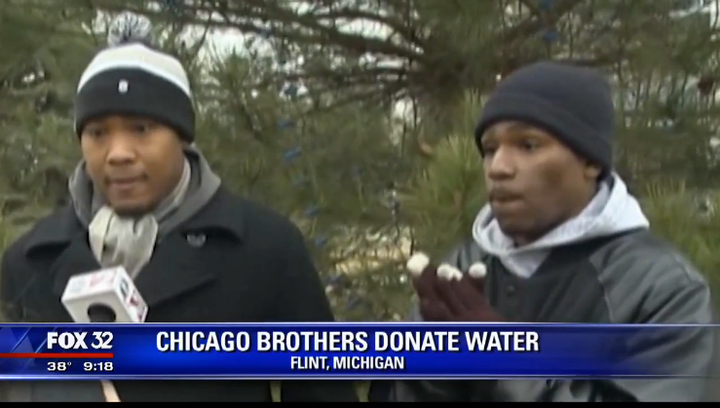 In the midst of the disastrous, lead-contaminated water crisis in Flint, Michigan, two brothers from Chicago are on a mission to make sure the city's residents have clean water.
Attorney La'Mont Williams, 27, and his brother Nate Williams, 20, collected money from family and friends, filled up the back of their car and drove four hours to deliver water to Flint on Saturday.
"People need water, you know?" La'Mont told Fox 32 News. "You can't go three days without drinking water."
When the two men ran out of the water they brought from their hometown, they drove back and forth to a local Walmart to get more. When a staff member asked them which charity group they were working with, La'Mont told the employee they were just two guys trying to help. Over the weekend, the duo delivered roughly 100 cases of clean water.
"I could not imagine having to live my life one bottle of water at a time," La'Mont told Detroit Free Press. "I'm just happy to help."
While the state investigates what went wrong and searches for solutions, Flint definitely needs more people like these two brother who are willing to donate and help out.
Read more Flint coverage: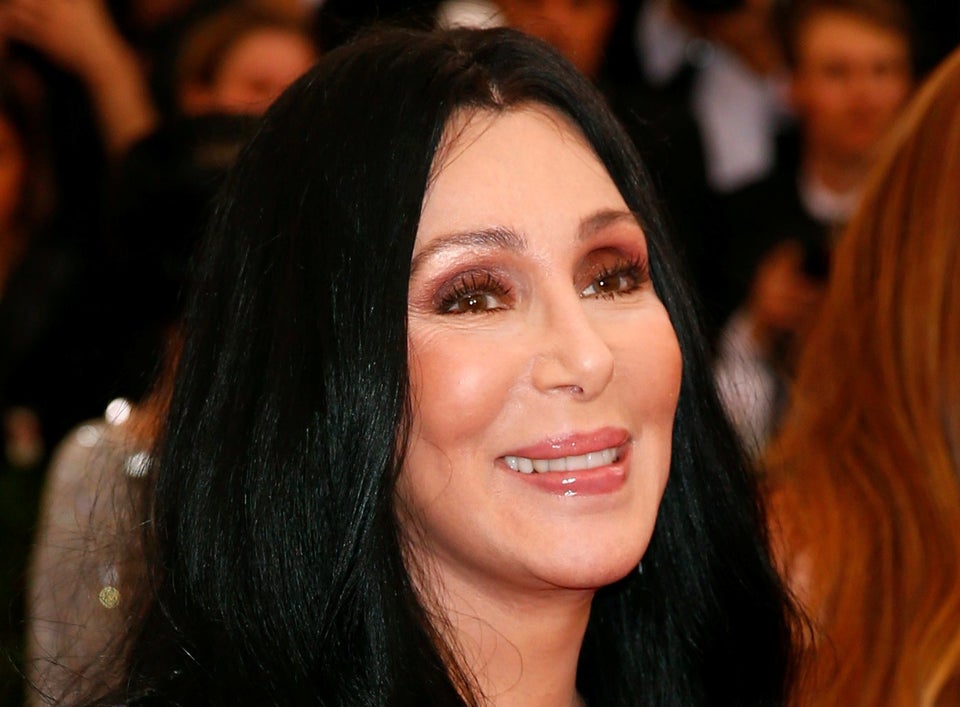 Here Are All The People Coming Together To Support Flint
Popular in the Community