Gambill was part of a group that filed a federal complaint against UNC over the way the institution treats sexual assault victims. Though Gambill has never publicly identified her abuser, other than to say he's an ex-boyfriend and a current UNC student, her alleged attacker filed an Honor Court charge against her last week.
"Charging a plaintiff in a sexual assault case with an Honor Court violation appears very much like retaliation for raising the issue of sexual assault," wrote professors Ann Green and Donna Potts, of St. Joseph's University and Kansas State University, respectively. "Such action by UNC can only serve to silence survivors of sexual violence and to contribute to the chilly campus climate delineated by the recent 'Dear Colleague' letter issued by the Office for Civil Rights of the Department of Education."
The university has insisted it has nothing to do with the Honor Code charge, but the AAUP noted the administration does have oversight of the Honor Court system. Indeed, the Committee on Student Conduct, comprised of students, faculty and administrators, "oversees the implementation of the Honor Code and the workings of the Honor System at UNC," according to its website.
Rieckenberg declined to comment and referred questions to university spokesperson Susan Hudson, who said the school "couldn't go into details about specific cases." Thorp reiterated in a statement issued Friday that the administration is not involved.
"The accusation that the university has retaliated against a student for filing a complaint is totally and completely false," Thorp said. "Administrators have no authority over how charges are made in individual Honor Court cases."
But Gambill said many of her friends don't even know his name, and she still believes the Honor Court charge is retaliation for speaking out. Gambill said when she received the charge, she was told by a student with the Honor Court system that she could potentially be violating the Honor Code by speaking publicly about her rape.
"I never talk about him or about the abuse at all," Gambill said. "I've mainly been talking about the way the university's been treating me, and certainly never used any identifying information."
Some 4,300 people -- 1,800 in the past eight days -- have signed an online petition urging the UNC administration to take action to reform policies on sexual violence at the school.
Thorp pointed out the administration removed jurisdiction for sexual assault cases from the student-led Honor Court in 2012.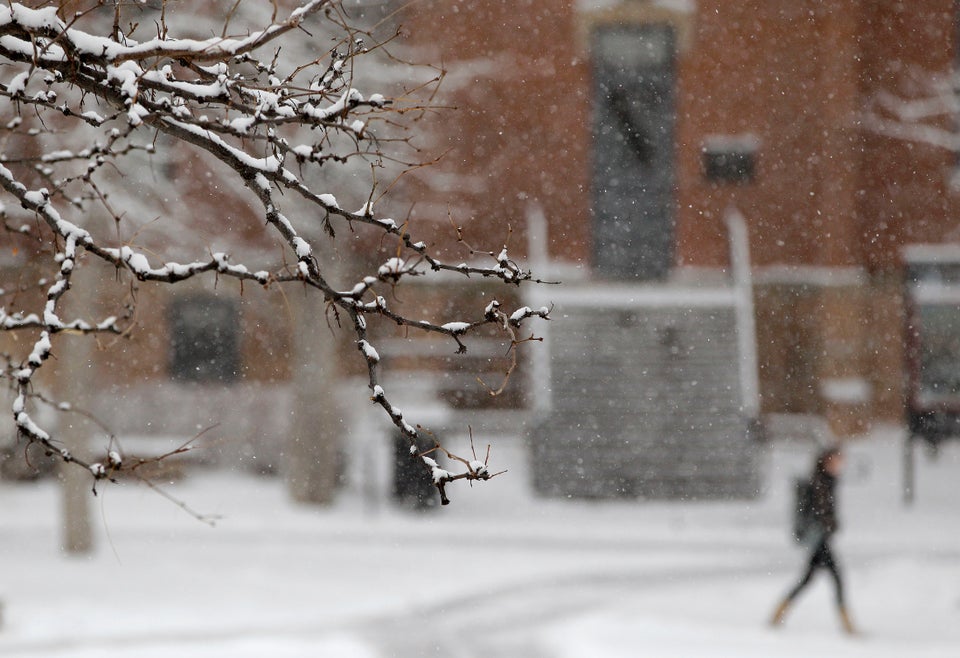 Schools Investigating Or Reviewing Policies On Sexual Assault