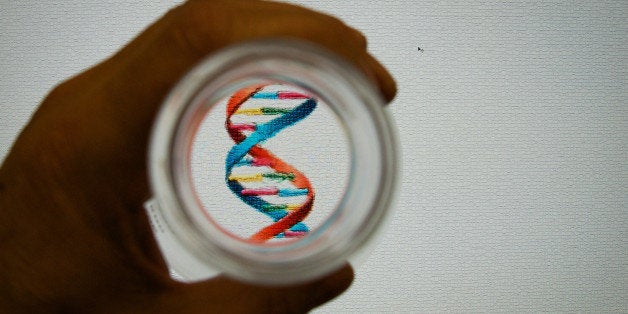 It wasn't too long ago that Don Lemon, anchor of CNN Tonight with Don Lemon, went on an emotional journey to Africa to learn his ancestral history. It was a heartening experience, one that seemed wholly impossible to Lemon before it began. The newsman writing, "I am often envious of my friends who can recite stories about ancestors that have been handed down through generations. I can't do that. As a descendant of slavery in America, that hasn't felt possible for me."
For Lemon, the journey was especially personal, and the message of my new book even more resonant. "Most people don't know I lost my father when I was young. I wear his ring all the time. Passed and Present is an important and timely book. Your creative ideas for remembering arrive at just the right moment in history, guiding millions of us who are yearning to recognize and pay tribute to our past."
We are living in an exciting time, indeed historic, with the incredible advent of DNA testing being so readily accessible and affordable. Ancestry.com, through its AncestryDNA testing program, makes it possible to trace family trees through 26 ethnic regions from around the world, including 9 regions in Africa.
Whatever you know of your family's heritage savor it and share it. Keep those memories alive. If you've yet to begin a search, start with your family, expanding over time to online sources such as Ancestry.com and RootsWeb. You may also find inspiration from the PBS show, Finding Your Roots with Henry Louis Gates, Jr.