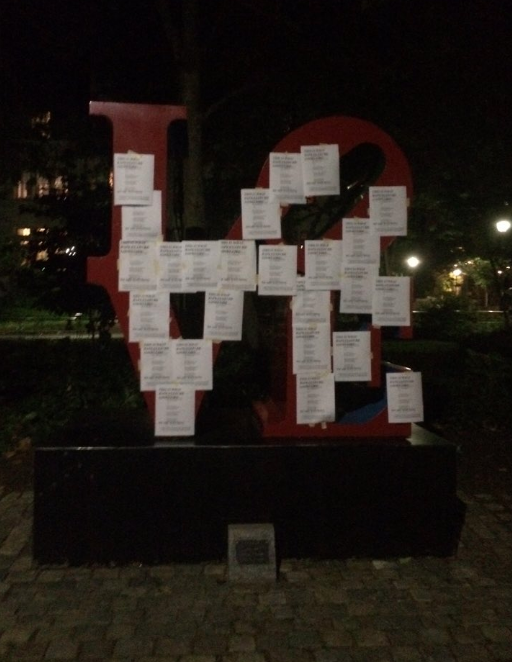 The words were typed over the text of a sexuallly suggestive email that was reportedly sent to several female freshmen students at UPenn.
The email was sent by OZ, an off-campus "fraternity" not officially recognized by the Office of Fraternity and Sorority Life.
The subject line of the email read "Wild Wednesday," and invited the women receiving it to partake in parties off-campus. The body of the email included lines like the below:
"May we have your attention please/We're looking for the fun ones/And say f**k off to a tease."
"Wednesday nights will get you going/With bankers flowing all night/Tonight is your first showing/So please wear something tight."
This sort of language is extremely damaging. It encourages the idea that women are objects for the taking, and that their bodies are purely for others' consumption. These attitudes are particularly dangerous on college campuses, where sexual assault is a major issue.
After being tipped off to the email by a freshman who received it, junior Amanda Silberling ― along with a small group of other students ― printed and distributed the flyers.
"We want freshman girls to see the signs we put up and know they don't have to give into the culture they're thrown into," she told the Daily Pennsylvanian.
All told, more than 600 copies of the email papered the campus.
UPenn has since responded to the flyer incident, releasing a statement on Tuesday saying the following:
The text of the email was offensive and has no place at Penn. As the University has made clear in its policies and protocols, sexual harassment and sexual assault are unacceptable and will not be tolerated on campus. Challenging offensive speech, as these students did, is important and wholly consistent with the University's ongoing efforts and the national conversation about preventing and responding to sexual misconduct.
"We categorically denounce the behavior this email so brazenly perpetuates," David Moore, president of the IFC said. "Sexual objectification, nonconsensual contact, and harassment in any form are not tolerated by the IFC."
Word of the flyers has already reached influential figureheads like Pennsylvania Governor Tom Wolf and Senator Bob Casey, who both expressed their support of the posters on social media.
Before You Go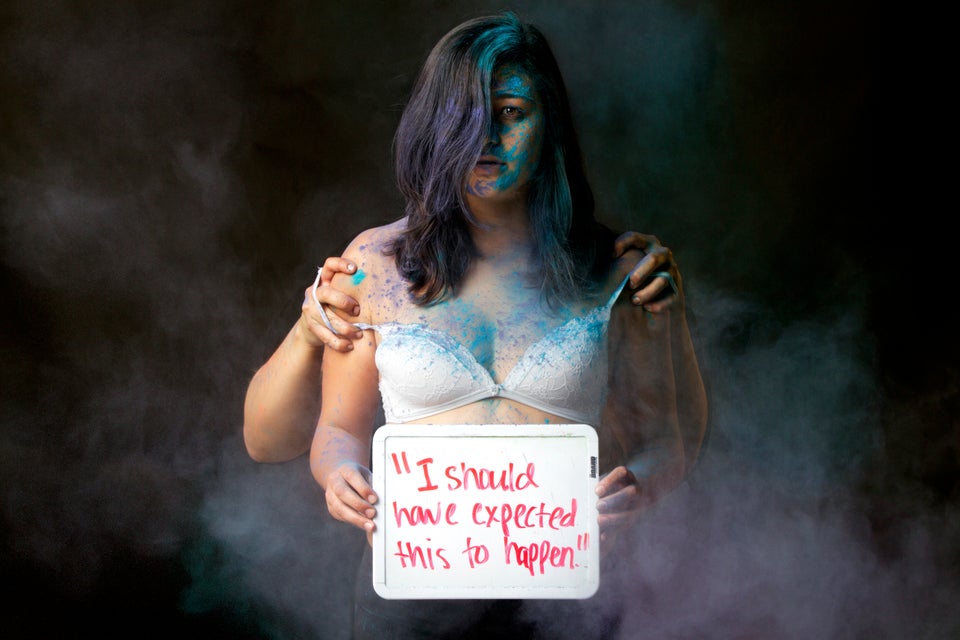 Sexual Assault series
Popular in the Community