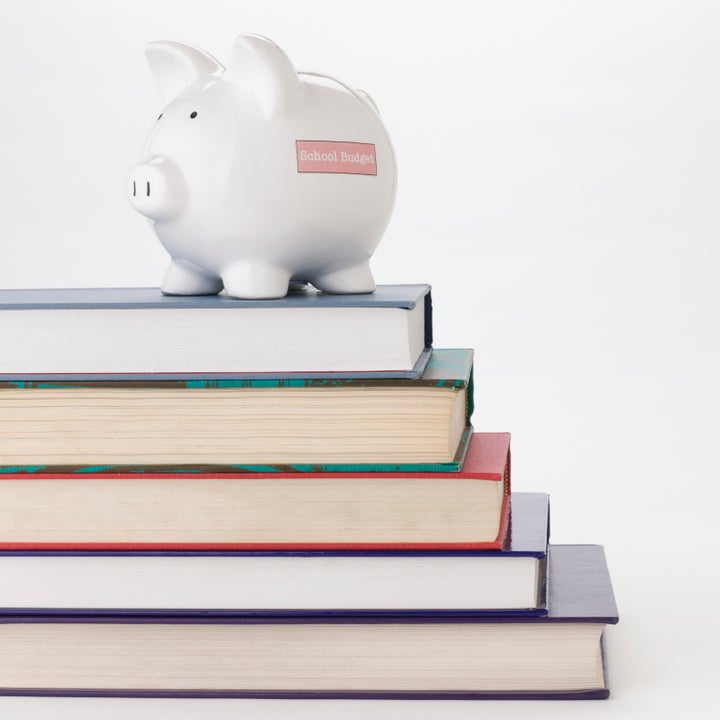 The race for the White House is heating up and, as candidates debate, issues surrounding the fiscal and social future of the United States are dominating headlines and newscasts across the country. Strangely enough, though, one issue has been largely ignored, an epidemic that both reduces the competitiveness of our workforce and challenges the integrity of our highest ideals: our early childhood education crisis.
In the U.S., millions of children from low-income neighborhoods are entering kindergarten considerably behind the standard curve, often featuring vocabularies only 25 percent as robust as their more affluent counterparts, and never have a chance to catch up. Every year, 63 percent of all kindergarteners begin school unprepared for lifelong learning, a number that will total more than 9,000,000 children over the next five years alone.
The fact of the matter is that early childhood, ages three to five, is not only an ideal time to build a solid foundation in literacy and critical thinking abilities, but a crucial one at that. The brain develops so rapidly that children lacking early literary stimulation will likely sustain educational difficulties later in life. The economic strain of these difficulties can -- and has -- been measured, totaling an estimated cost of $260,000 per high school dropout.
Just as important as the economic impact of our education crisis, though, is the social implication of each child we let slip through the cracks. The ugly truth is that the vast majority of these disadvantaged children are coming from drastically underprivileged backgrounds. Children in low-income neighborhoods, on average, start kindergarten 60 percent behind their wealthier peers. The availability of quality, age-appropriate books perhaps best exemplifies the discrepancy: an average of 13 unique book titles per child can be found in middle class areas while, in low-income neighborhoods, there is only one book title per 300 children.
The good news, however, is that our education gap is entirely preventable.
Fortunately, there exists a national supplemental preschool program that leverages adult-child relationships to build the key language and literacy skills children need to succeed. Jumpstart, a non-profit organization partially funded through AmeriCorps, engages thousands of community members and college students to intervene in the early childhood literary crisis. Jumpstart helps children in low-income neighborhoods develop the literary skills necessary for success in kindergarten and lifelong learning.

One of Jumpstart's most notable annual events -- Jumpstart's Read for the Record, presented in partnership with the Pearson Foundation -- rallies millions of children and adults across the country in a day-long reading event to spread the word about the importance of early childhood literacy and break a world record for group reading in the process. Last year, well over 2,000,000 people around the world read together in boisterous support of Jumpstart's goal to see every child in America enter school prepared to succeed.
This year, on October 6, millions of Americans will read this year's featured book, Llama Llama Red Pajama by Anna Dewdney. The simple act of reading with a child on this one day translates into year-long educational support for preschool children from low-income communities. If you are interested in doing your part to help close America's education gap, you can learn how to join myself and countless thousands of other Jumpstart employees and volunteers by visiting www.readfortherecord.org.
Everyone deserves a chance at lifelong education. On October 6, millions will sit down to read -- and stand up for children.
If you are interested in being a part of Jumpstart's Read for the Record, you can pledge to participate and either purchase or view a free, online copy of Llama Llama Red Pajama here.
Popular in the Community