The number of new diabetes cases in adults has steadily decreased for the first time in decades, the U.S. Centers for Disease Control and Prevention reported this week. Cases dropped from 1.7 million in 2009 to 1.4 million in 2014.
Despite these strides, experts say the nation's diabetes rates still pose a substantial public health threat. What's more, the data may not reveal the full picture for some high-risk groups including black and Hispanic communities, according to the lead researcher for the finding.
"This has been really encouraging, but we do need to recognize that those rates are still 60 percent higher than what they were in the '80s," Dr. Edward Gregg, chief of the epidemiology and statistics branch at the CDC, told The Huffington Post. "Even though we're seeing a reduction, we had such a large increase that we're still at such a high level."
According to the CDC, the number of new cases has more than tripled since 1980. In 1991, for example, there were only 573,000 adult diabetes cases.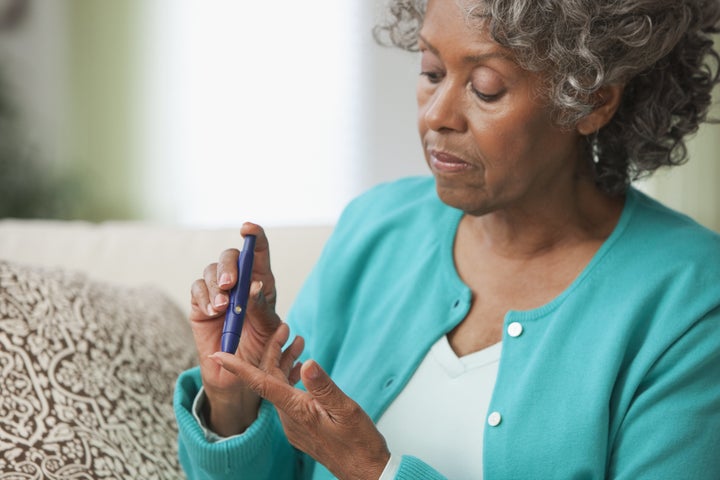 Gregg believes decrease in new cases for adults could be a result of people getting more exercise and eating healthier, along with a general increase of awareness of the diabetes epidemic. Physical activity has increased over the past six years, according to the Office of Disease Prevention and Health Promotion.
"In parallel with these decreases we've seen in the last six years, it appears that obesity levels plateaued and peaked," Gregg said. "Physical inactivity are declining, people are getting more active. That's what we think is happening."
The decrease in new cases appeared to most significantly reflect reductions for young, white adult males, Gregg explained. But due to a smaller sample size of high risk communities, researchers can't confidently say the decrease -- while evident -- is similarly statistically significant for older adults and black and hispanic communities, he added.
"Part of that is a function of the amount of data that is available," he said. "We don't have enough cases to actually be as confident."
That's significant, because some 13.2 percent of blacks and 12.8 percent of Hispanics in the U.S. have been diagnosed with diabetes -- nearly double the 7.6 percent rate for whites, according to the 2014 National Diabetes Statistics Report. Asian groups saw a 9 percent rate of diabetes and Native Americans saw a rate of 15.9 percent.
Overall, about 29.1 million Americans, both adults and children, have diabetes, according to the American Diabetes Association. The prevalence of obesity -- a driver of Type 2 diabetes -- was cited as 34.9 percent or 78.6 million of adults in the U.S, according to the CDC.
Gregg said that while there's been improvement, more education, awareness and healthy food options in communities of high poverty can help fight the diabetes epidemic.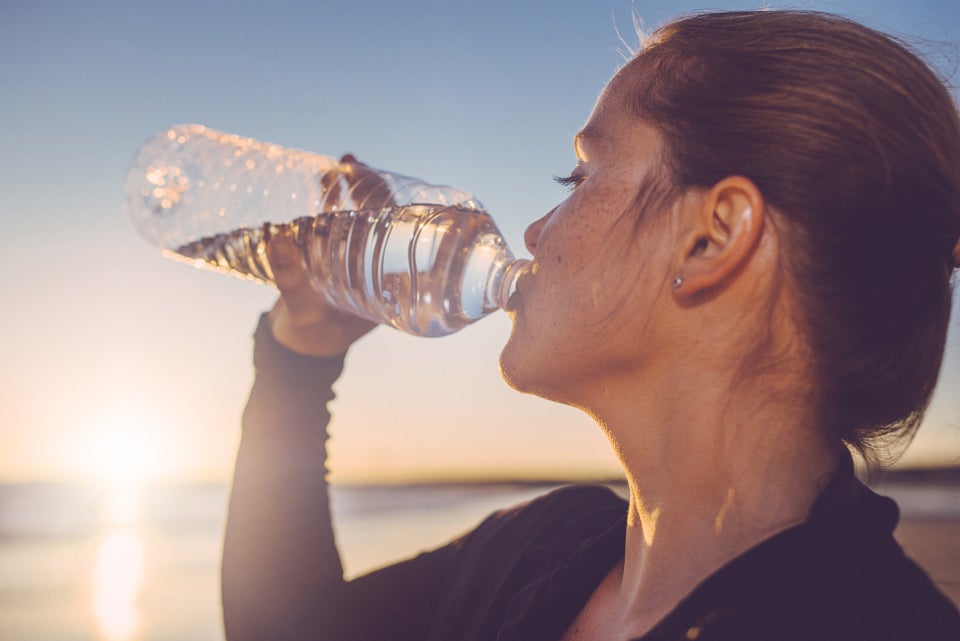 Diabetes Warning Signs
Related