One of the main forces behind the mass militarization of America's police officers has been the Pentagon's 1033 and 1122 programs, which makes surplus military equipment -- think guns, tanks, helicopters, grenade launchers, etc. -- available to police agencies across the country for almost nothing. (Usually, they pay only the cost of shipping.) As I reported last spring, the ACLU is currently engaged in a nationwide effort to collect information about how this equipment is being used.
In Utah, Connor Boyack of the libertarian-leaning Libertas Institute recently filed a state open records request with the Utah Department of Administrative Services. (Possibly the most bureaucratically-named agency ever.) Boyack wanted information on how Utah police agencies are using the 1033 program, and what sorts of stuff they're getting from it. His request was rejected, under a section of Utah law that says the state can withhold records if releasing them would . . .
(11) . . . jeopardize the life or safety of an individual;
(12) . . . jeopardize the security of governmental property, governmental programs, or governmental recordkeeping systems from damage, theft, or other appropriation or use contrary to law or public policy;
(13) . . . would jeopardize the security or safety of a correctional facility, or records relating to incarceration, treatment, probation, or parole, that would interfere with the control and supervision of an offender's incarceration, treatment, probation, or parole;
You can read the response here.
So basically, Utah's Department of Administrative Services has decided that merely letting Utahns know what kind of war gear the Pentagon is giving to the state's police agencies could jeopardize the lives of police officers. So they've decided they get to keep that information secret.
Boyack says he plans to appeal. I'll have much more about police reform in Utah in an upcoming series for HuffPost.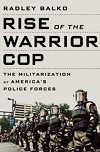 HuffPost writer and investigative reporter Radley Balko is author of the new book, Rise of the Warrior Cop: The Militarization of America's Police Forces.
Before You Go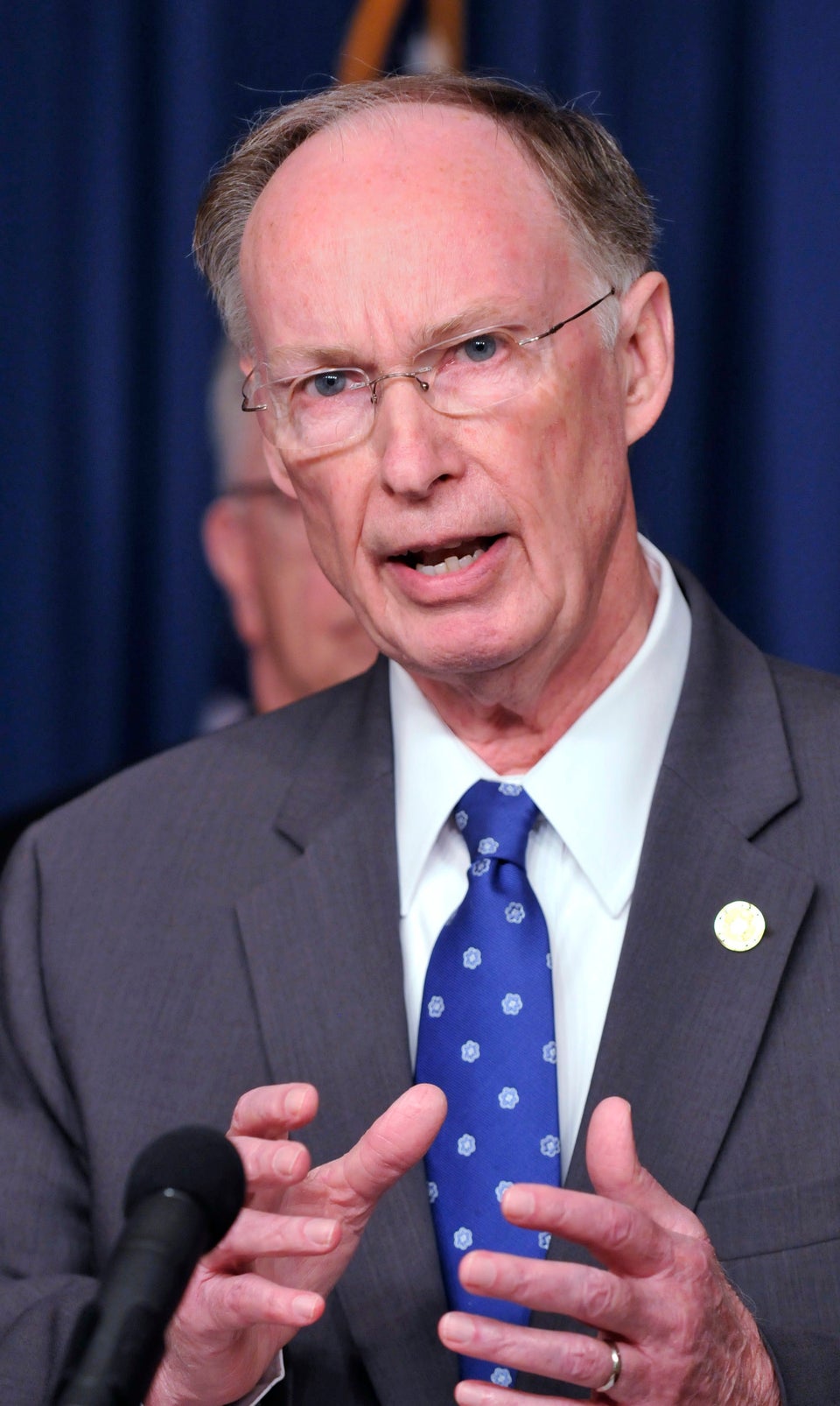 United States Governors
Popular in the Community