Vermonters in favor of doctor-assisted suicides are one step closer to seeing legislation enacted.
The Vermont State Senate voted 17-13 on Wednesday to pass the Patient Choice and Control at End Of Life Act. S. 77's stated purpose is to "allow, subject to appropriate safeguards, a mentally competent person diagnosed as having less than six months to live to request a prescription which, if taken, would hasten the dying process."
Gov. Peter Shumlin (D-Vt.) issued a statement Thursday morning following the decision, saying that he is "grateful" for the legislature's work on this "difficult issue."
"I understand the deep convictions held by Vermonters on all sides of this extraordinarily personal issue," Shumlin said. "But I also know how important it is for those who face terminal illness and tremendous pain to have this choice, in conjunction with their physicians and loved ones, in the final days of their lives."
The New York Daily News indicated Thursday that Shumlin is expected to sign the bill. WNYT-TV adds that if that comes to pass, Vermont would be the third state in the nation (following Oregon and Washington) to have this type of law, and the first to do so via legislation.
According to the Death with Dignity National Center, an organization that fights for these types of initiatives, the bill heads back to the House, which passed a version before the current amended edition made it through the Senate.
"We are so pleased that legislators in Vermont have taken another bold step toward expanding end-of-life options for terminally ill Vermonters," Peg Sandeen, Executive Director of the Death with Dignity National Center, said in a Thursday statement.
A member of the Vermont Right To Life Committee, a group dedicated to "the sanctity of human life from conception through natural death," held a different perspective.
''I just don't feel the government has any business getting between a doctor and patient," resident Sharon Iszak of Fairfax, Vt. told the Associated Press on Wednesday.
Before You Go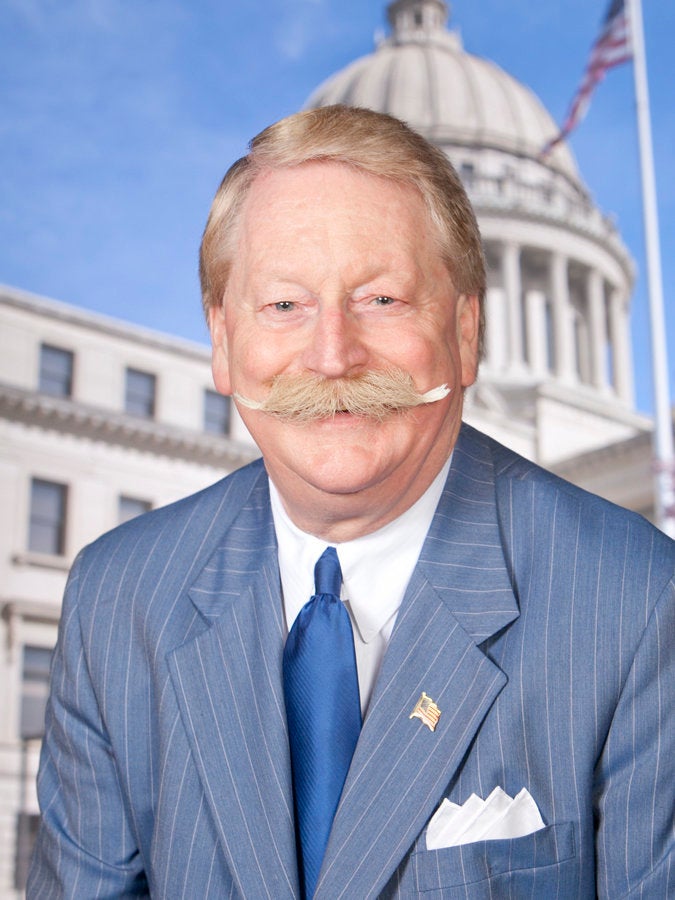 SAY WHAT?! The Strangest Bills Of 2013
Popular in the Community