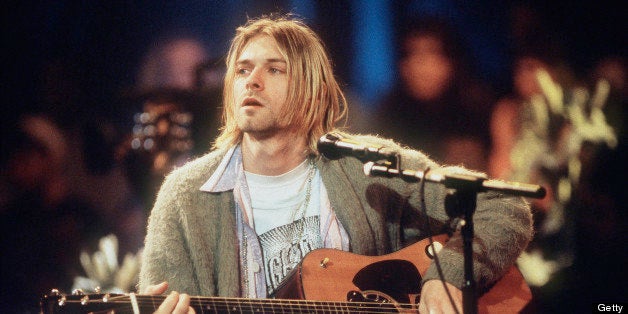 A Virginia Tech student not only thinks Kurt Cobain is still alive, but also possibly believes he is a woman.
"What's up, Virginia Tech? This is Nirvana! Just wanted to wish you guys a Happy Homecoming Week and good luck at the game this Saturday. LETS [sic] GO HOKIES!"
The student, whose name was redacted, is apparently running for homecoming court. The student also said they'd be happy to include links to Nirvana's Facebook and Twitter accounts, and seemed to be under the impression that Cobain, or the possibly entire band, was female:
It presents great publicity for them, as well as Virginia Tech loves Nirvana, we'd love to have her in our video.
But Sub Pop humored the student and supplied a video with the requested message, more or less:
The only problem with the video? The ersatz Nirvana cheers for sandwiches rather than Virginia Tech when they shout, "Let's go, hoagies!" It also features Mark Arm of Mudhoney, playing guitar right-handed, as the stand-in for Cobain. Although, judging by the text message (see below) and her mention that Nirvana will appear alongside the Ying Yang Twins, we doubt the student's going to notice.
Read the letter below: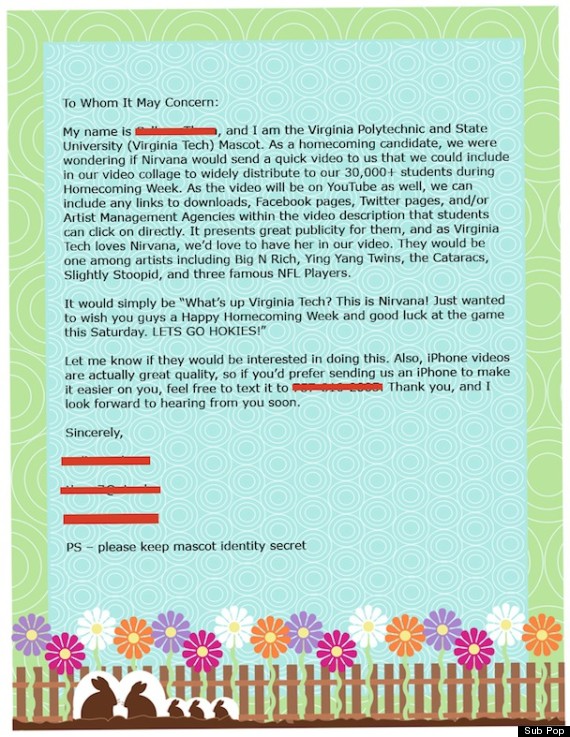 Read the text message Sub Pop sent to the student: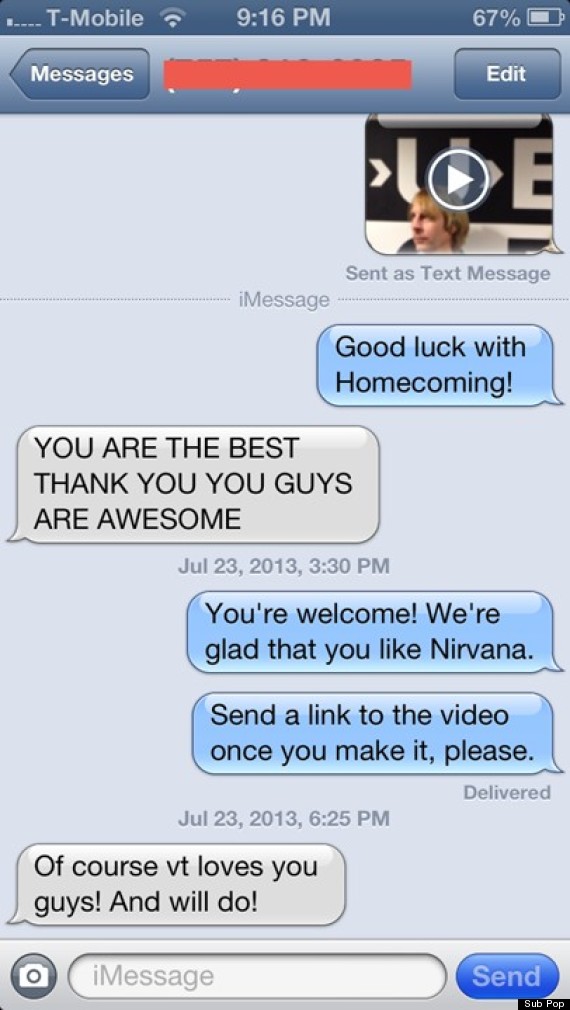 Related
Before You Go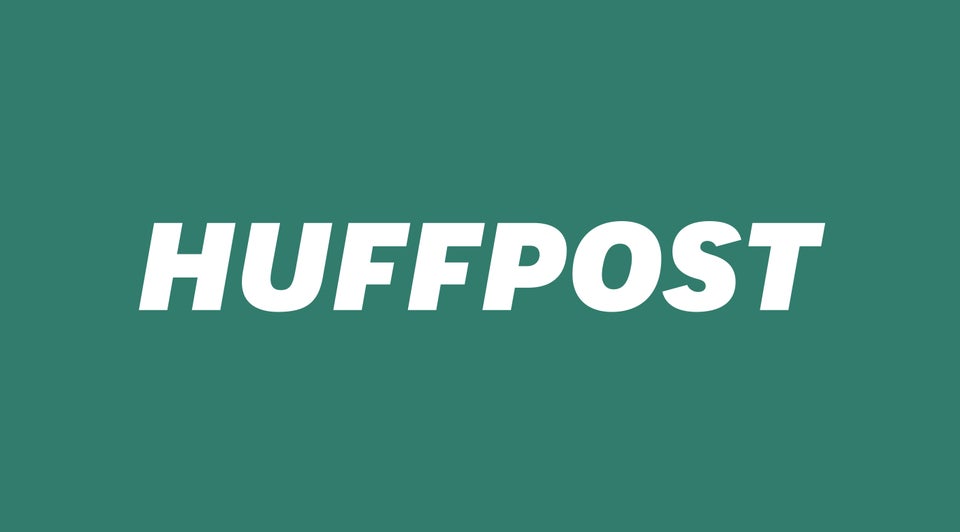 Nirvana Songs
Popular in the Community