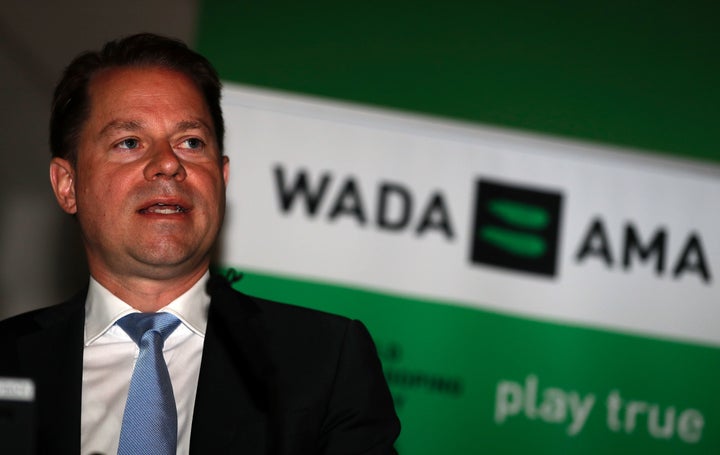 The World Anti-Doping Agency announced Tuesday that it had been hacked by a "Russian cyber espionage group." The hackers, known as both Tsar Team and Fancy Bear, accessed athletes' confidential medical information and publicly released some of that material.
A website affiliated with hackers claimed they'd obtained and revealed information on high-profile athletes such as tennis champs Serena and Venus Williams and gymnast Simone Biles. The group threatened to release more material, calling Tuesday's leak "just the tip of the iceberg."
All compromised data related to the Rio Olympic Games.
WADA said the security breach was accomplished through a spear-phishing attack, which typically involves duping an employee into opening and acting on an email that appears to come from a legitimate source.
The anti-doping agency didn't mention any athletes by name in its statement, but did acknowledge that the Russian group managed to access information on "therapeutic use exemptions," which permit athletes with certain underlying health conditions to take what otherwise might be banned substances.
Regarding Biles, USA Gymnastics scoffed at the idea that she could be in violation of any anti-doping regulations.
"In keeping with official protocols of the U.S. Anti-Doping Association [sic] and WADA, Biles submitted and was approved for a therapeutic-use exemption (TUE), the proper paperwork for any medications that an athlete takes for an illness or condition that requires the use of a medication included on the WADA Prohibited Drug List, for prescribed medication(s) she takes," a statement from USA Gymnastics read. "Biles has not broken any drug-testing regulations, including at the Olympic Games in Rio."
Biles backed that up with her own statement, noting that she has taken ADHD medication since childhood but has "always followed the rules" and believes "in clean sport."
Kremlin spokesman Dmitry Peskov denied that the Russian government or secret service was involved in the hack, calling it "out of question" in a statement obtained by Reuters.
Fancy Bear was also implicated in this summer's hacking of Democratic National Committee emails, The Verge reports. That attack aligned with what some argue is Russian interest in influencing the U.S. presidential election in favor of Donald Trump.
WADA Director General Olivier Niggli said that Tuesday's hacking revelations, in addition to the country's covert doping program, lessen Russia's credibility with its partners.
"Let it be known that these criminal acts are greatly compromising the effort by the global anti-doping community to re-establish trust in Russia," Niggli said. "WADA condemns these ongoing cyber-attacks that are being carried out in an attempt to undermine WADA and the global anti-doping system."
Related
Before You Go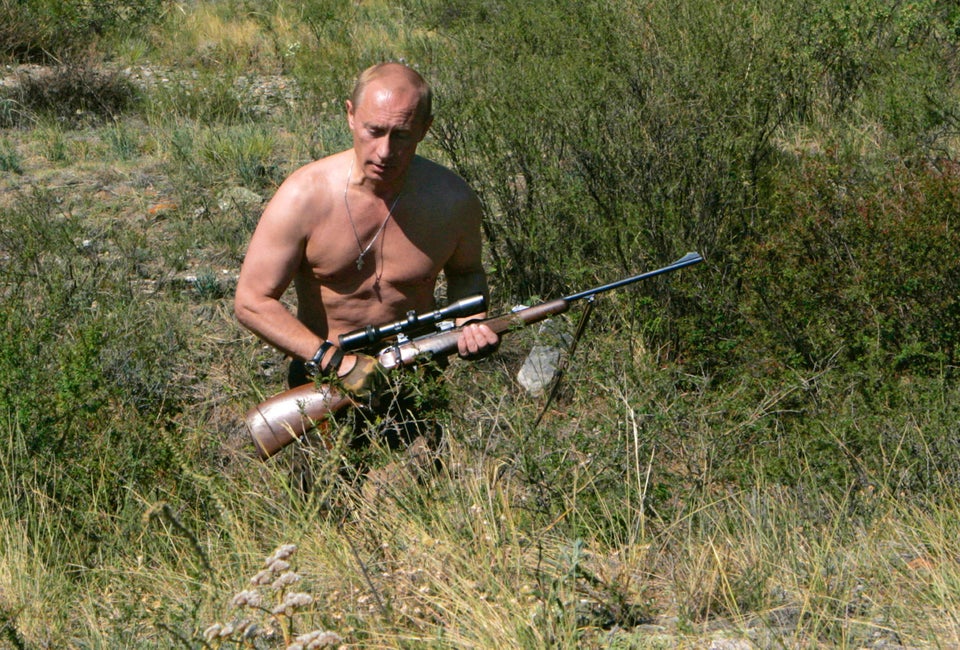 Putin Does Sports
Popular in the Community