We all know cheetahs are fast, right? But virtually hitching a ride on one can give you an even better idea of their acceleration.
The Cincinnati Zoo and Botanical Garden recently outfitted a cheetah with a GoPro, providing a cat's-eye view as she sprints.
It's a swift and bumpy ride.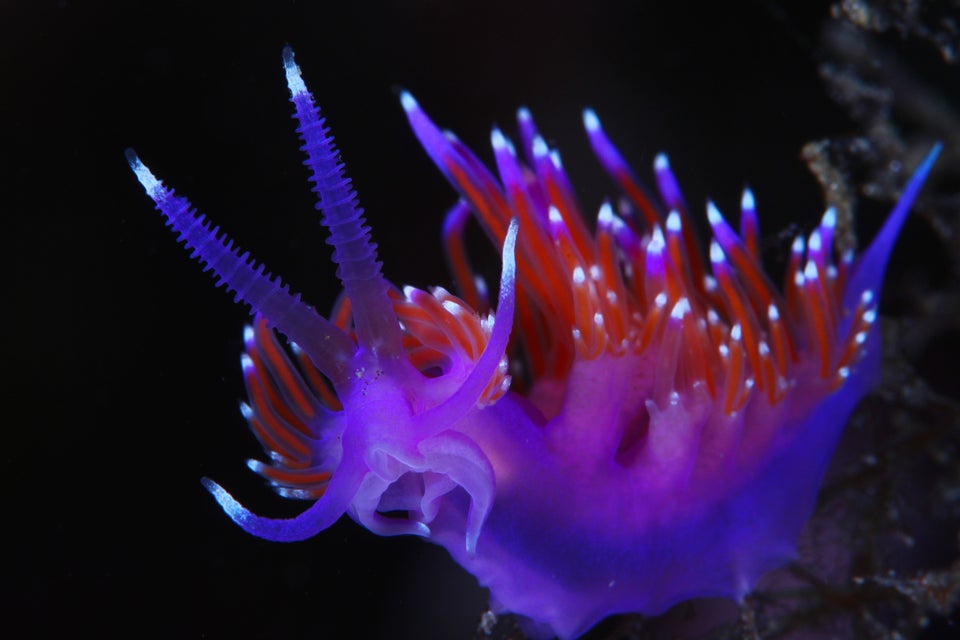 The Craziest And Most Colorful Animals On The Planet, Nudibranches!