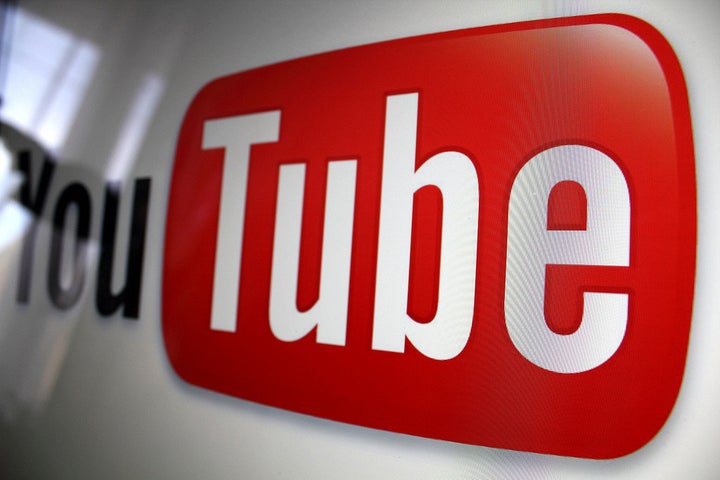 Ready to kick back with the Internet's favorite videos of the month? We sure are.
So find a cozy corner and start working your way through the past four weeks' hottest clips, aggregated via YouTube Charts, a tool that lets users explore the site's most-watched content over a given period of time. The charts also let users check out other popular videos from around the web and browse some of the most subscribed-to YouTube Channels.
Here's what burned up the boards this month: Mitt Romney and President Obama "rap" it out; Felix Baumgartner wowed the world with his supersonic jump; Adelle released the latest James Bond movie theme song -- and there's much more in store.
Check out the month's seven most popular YouTube videos in the slideshow below. Which clip was your favorite and which were you surprised to see on the list? Let us know your thoughts in the comments section or tweet us at [@HuffPostTech]. Then, catch up on last week's top nine viral videos, as well as last month's hits.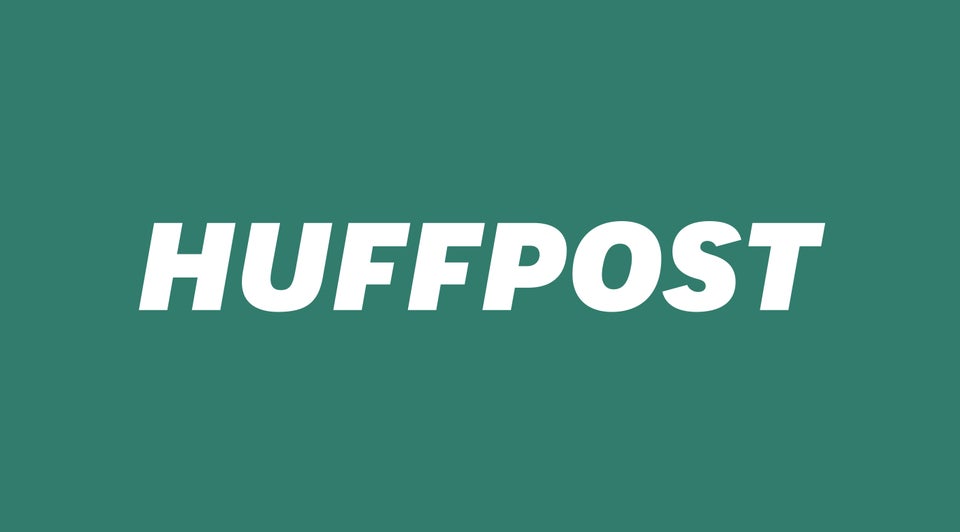 The 7 Most Viral Videos Of October 2012
Popular in the Community