Crashing waves may look pretty, but they're definitely not the best backdrop for a photo shoot -- unless you want to get really, really wet.
Just ask Gina Pageot and Sergio Capozzi, whose recent wedding shoot in La Jolla, Calif. went like this:
Despite the circumstances, the couple's photographer, Belinda Mayberry, told The Huffington Post that the pair were really good sports when the first wave hit. "They laughed and said 'screw it, lets keep going'. So as photographers, we were super excited and let them do their thing with the waves!"
If they had asked us beforehand, we would have offered up this proof that the ocean is not your friend on the big day:
Or on your engagement day, for that matter: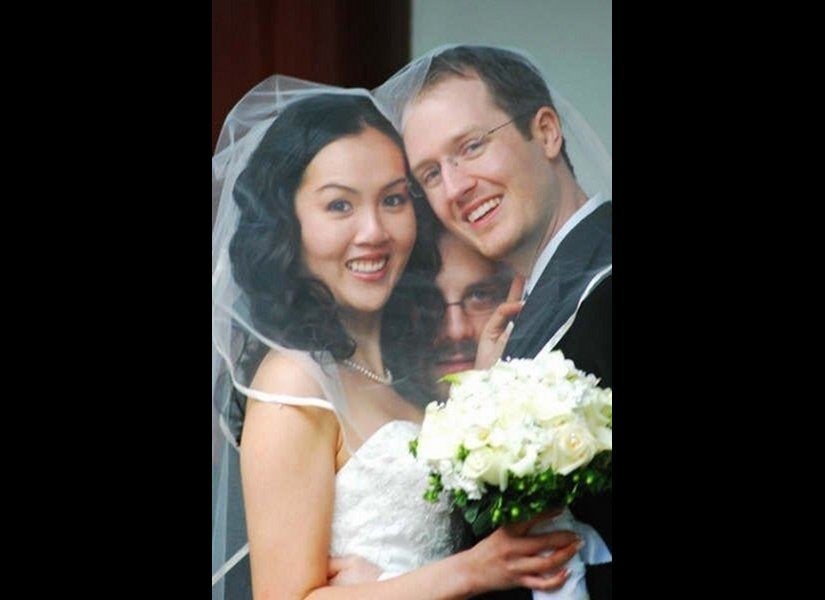 The Funniest Wedding Photobombs