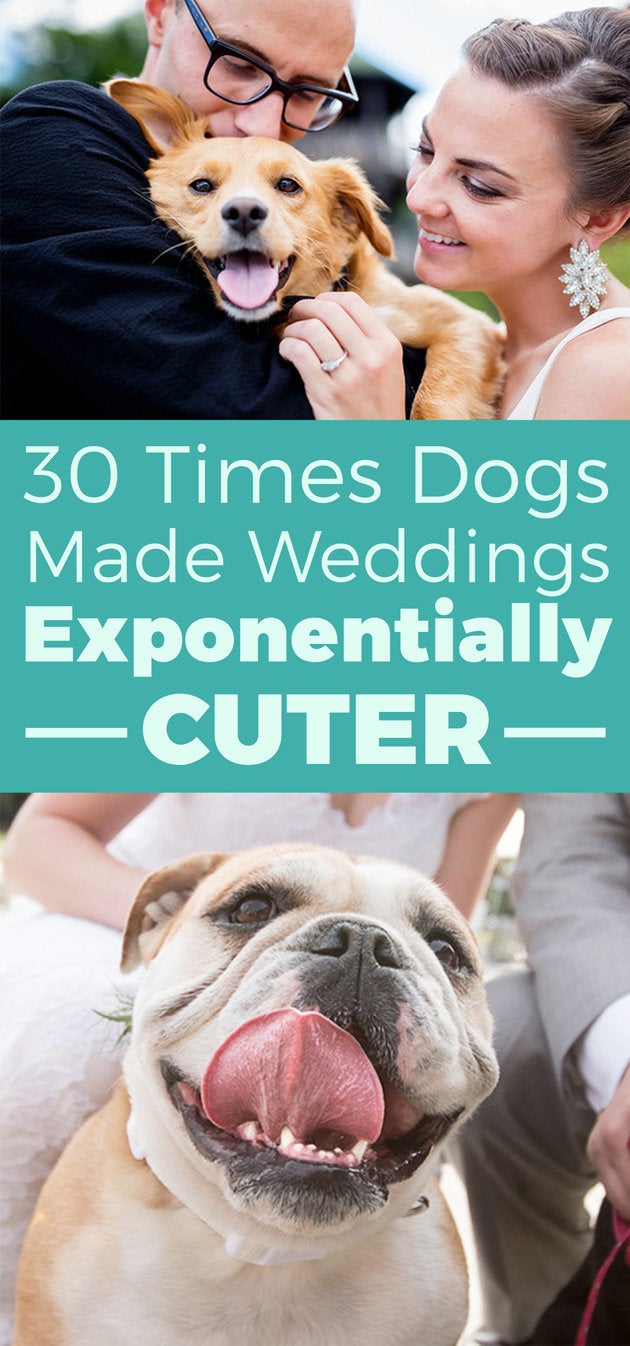 In honor of the holiday, we've compiled some of the most squeal-worthy wedding photos of dogs and their newlywed parents. Below are 30 photos of the furry friends who made their owners' big days so special.
Meet Charlie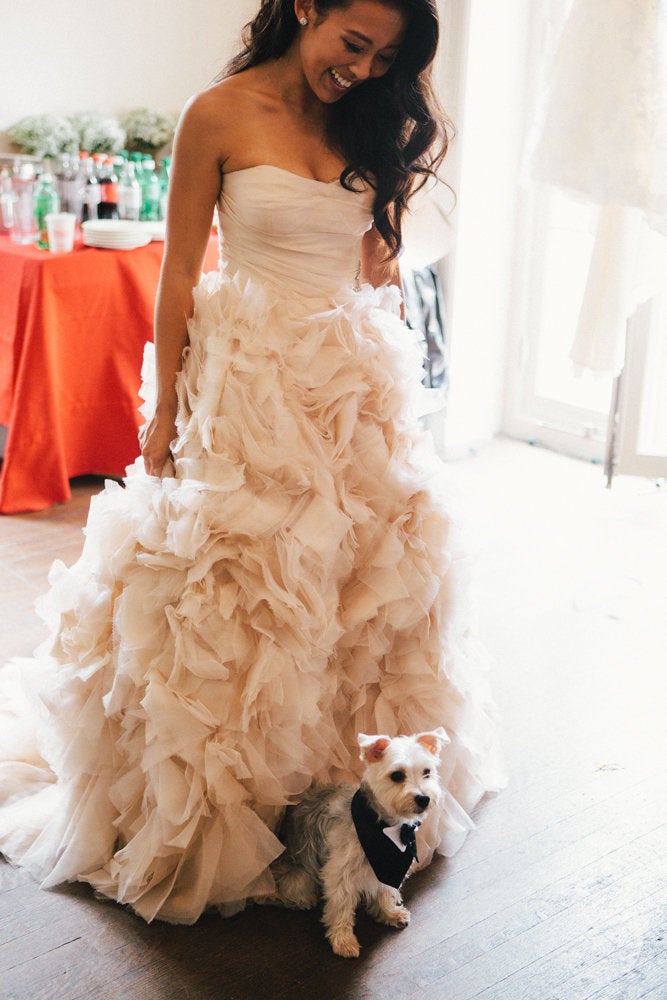 And Laker the French bulldog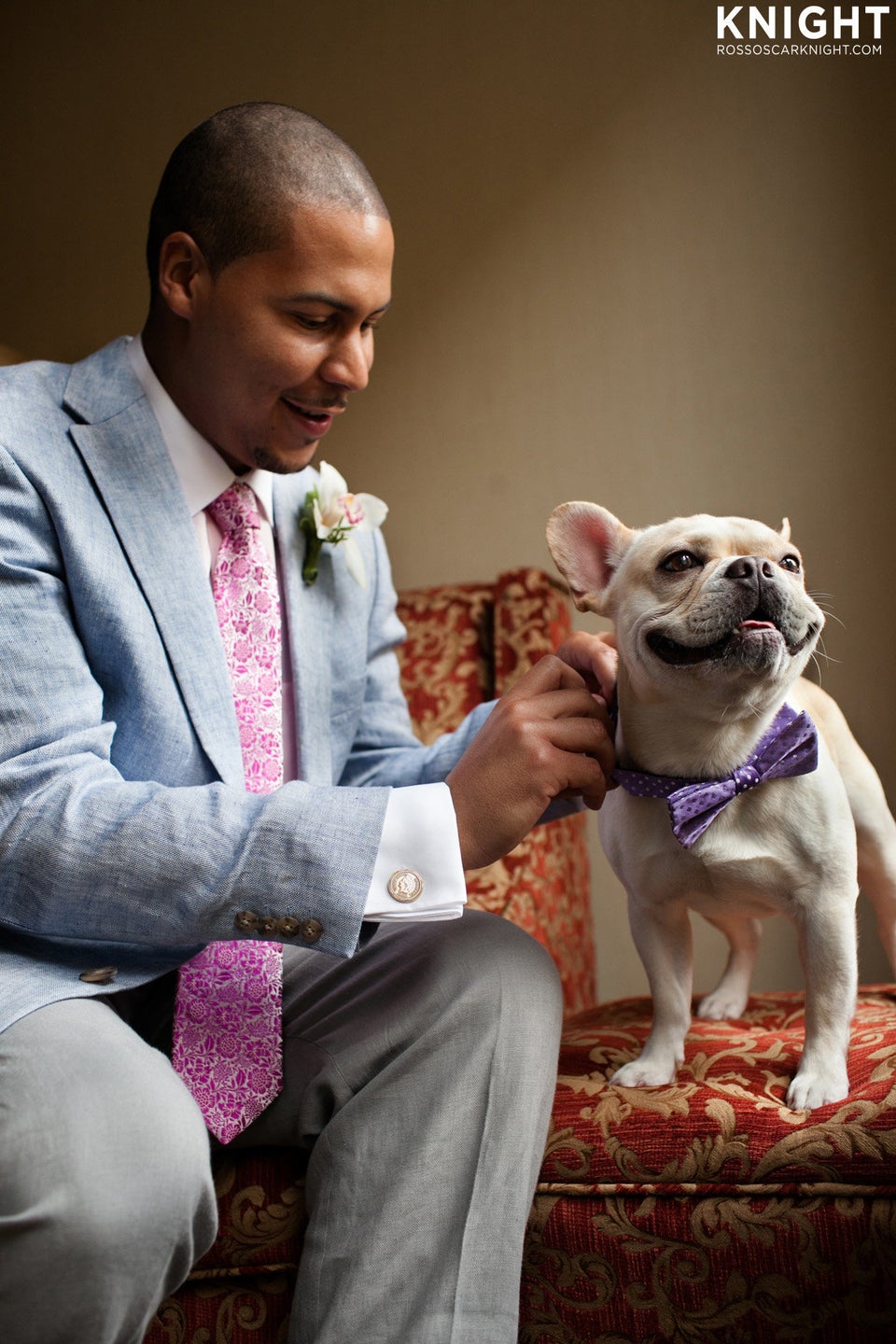 Here's Canfield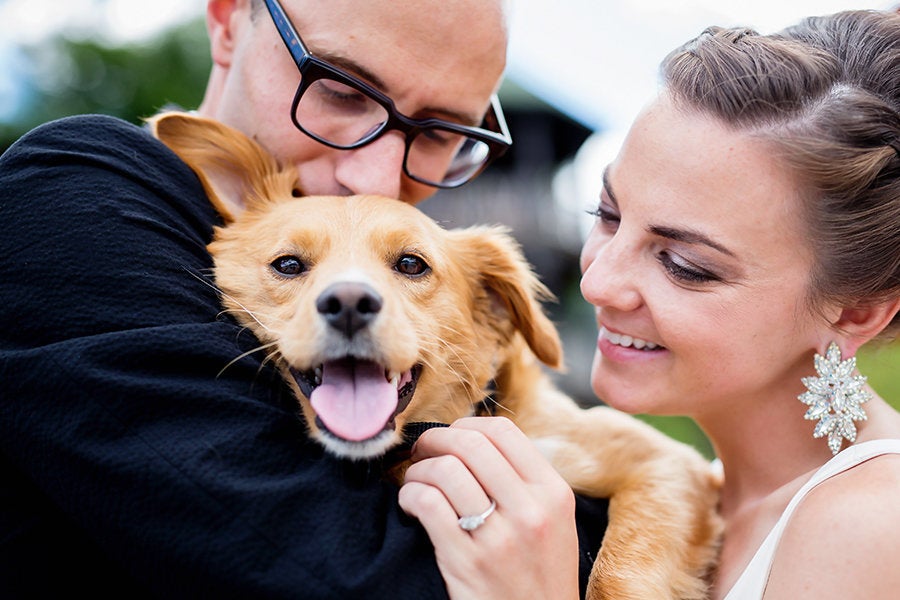 And this is Berkeley, with some sparkly bling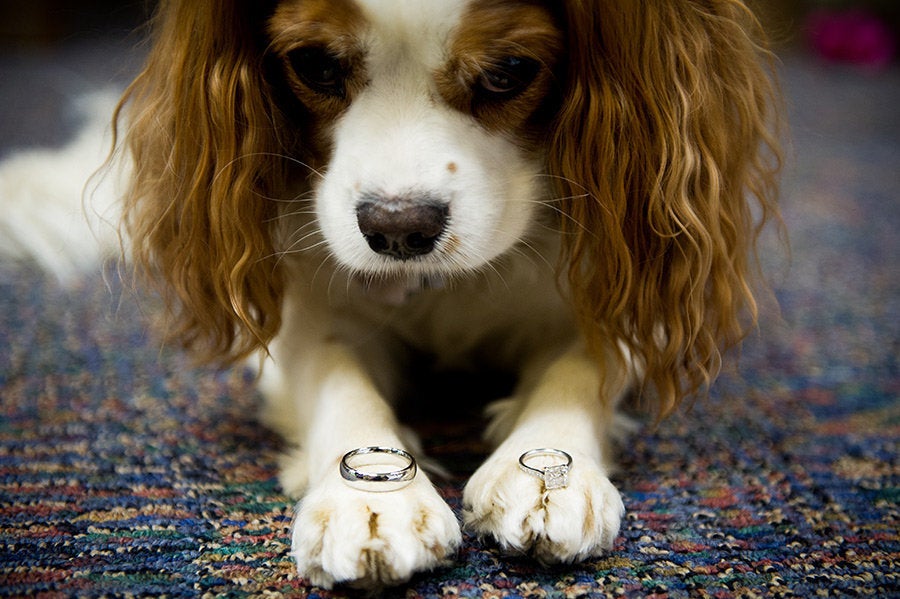 Meet Mykah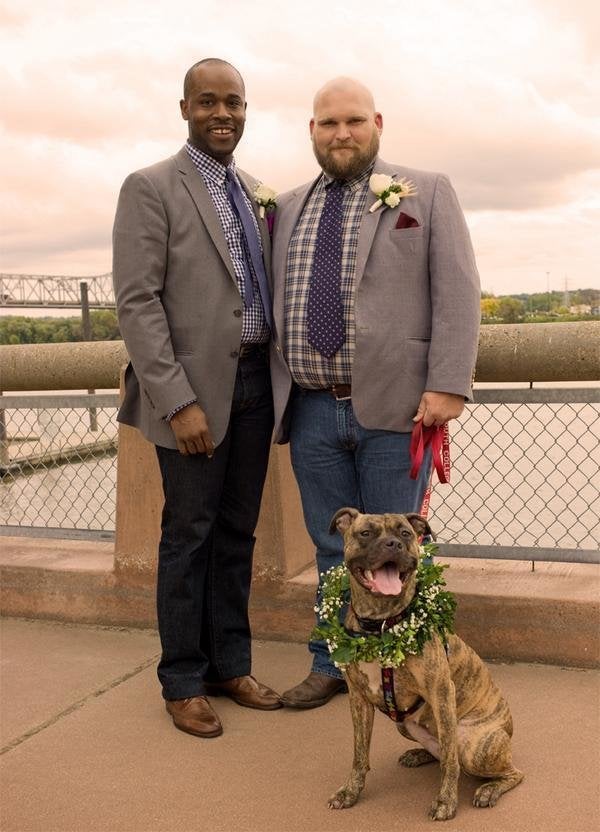 And meet Bosco too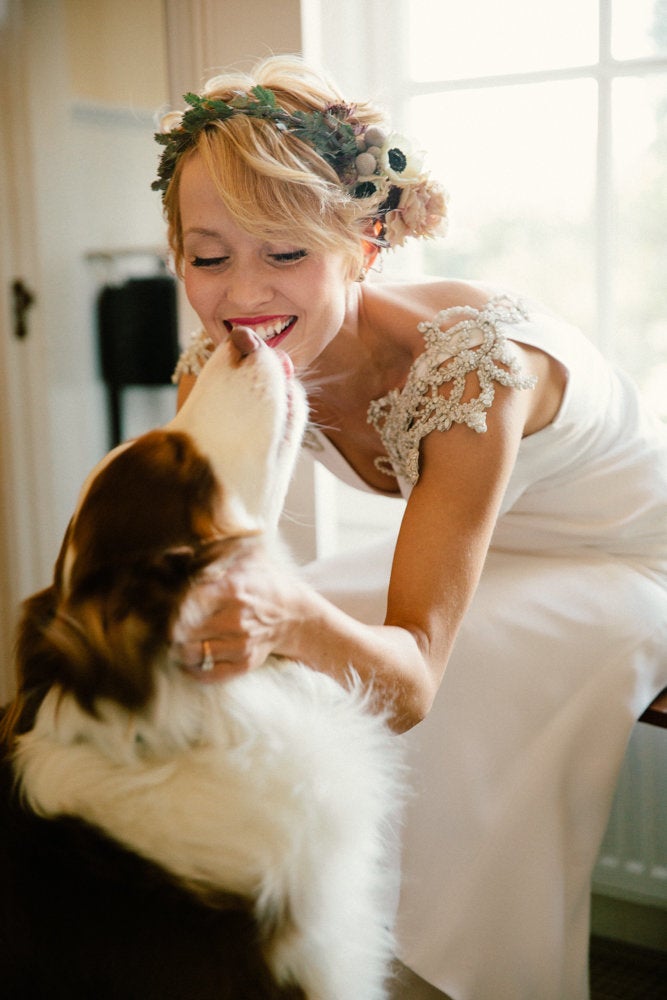 This is Kirby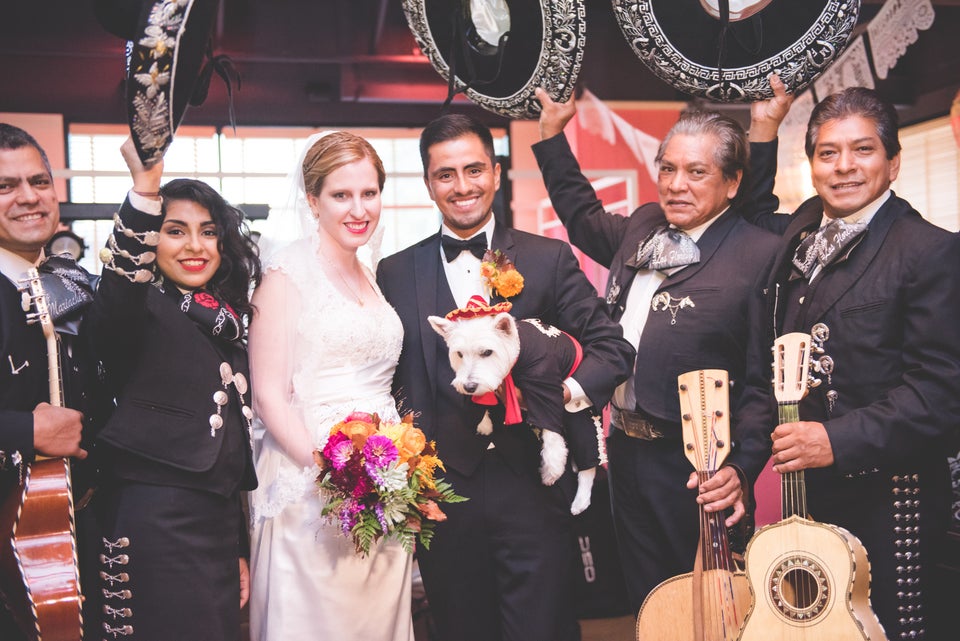 And here's Raleigh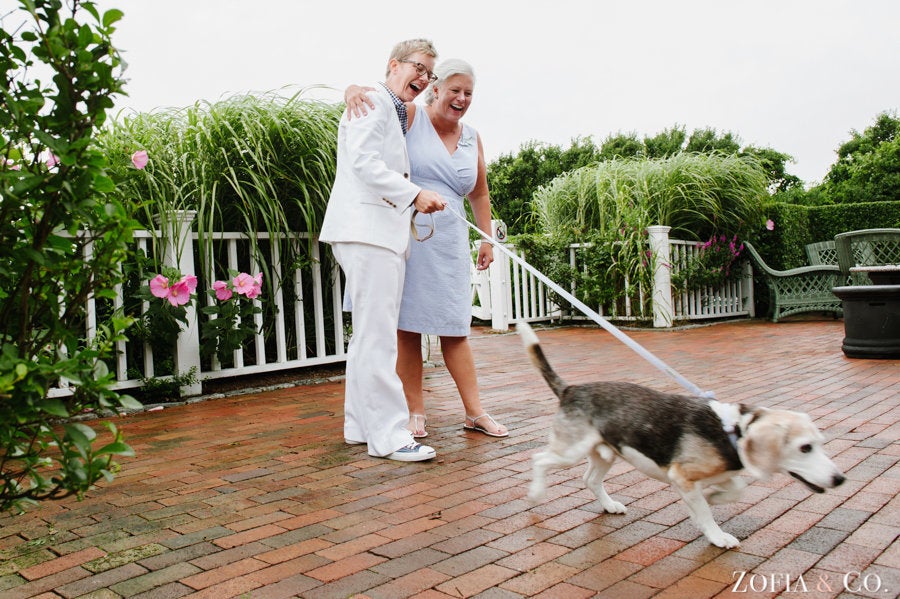 Marlow couldn't be more excited for the wedding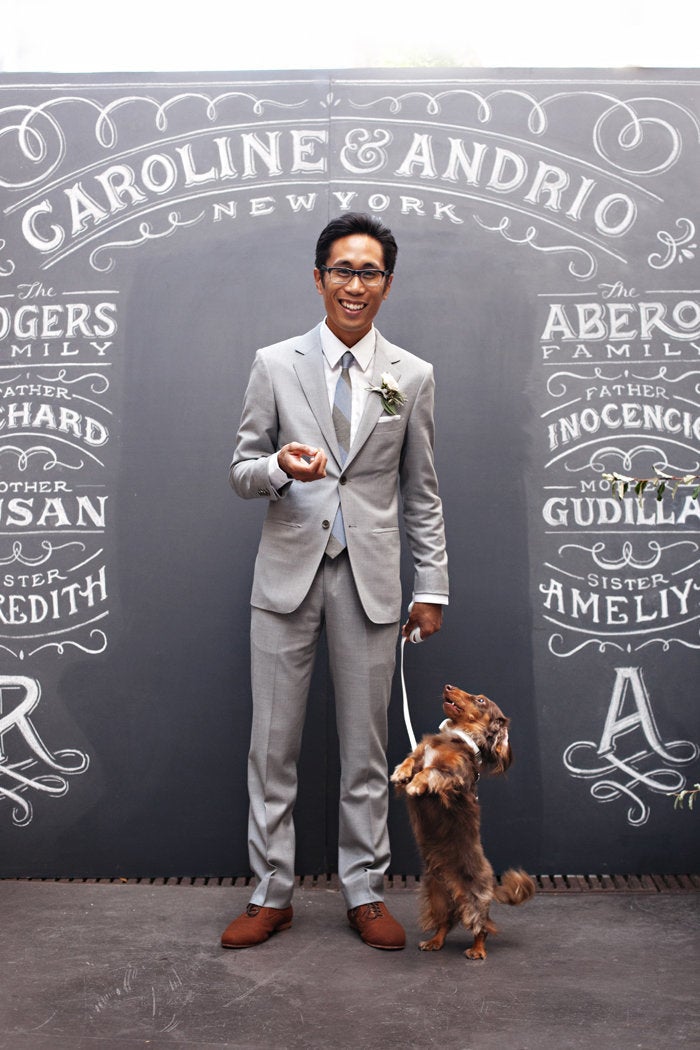 And Bear is sporting some dapper attire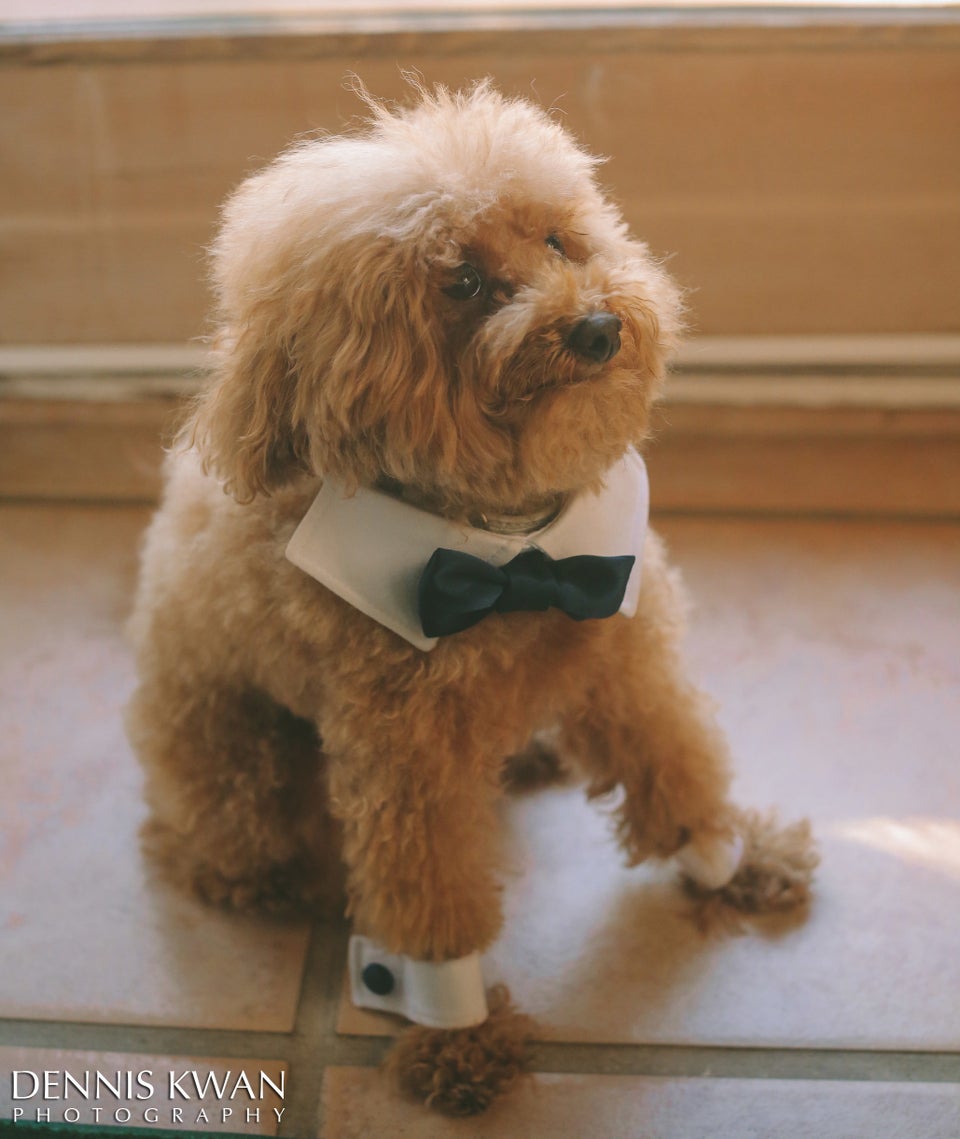 Meet Amber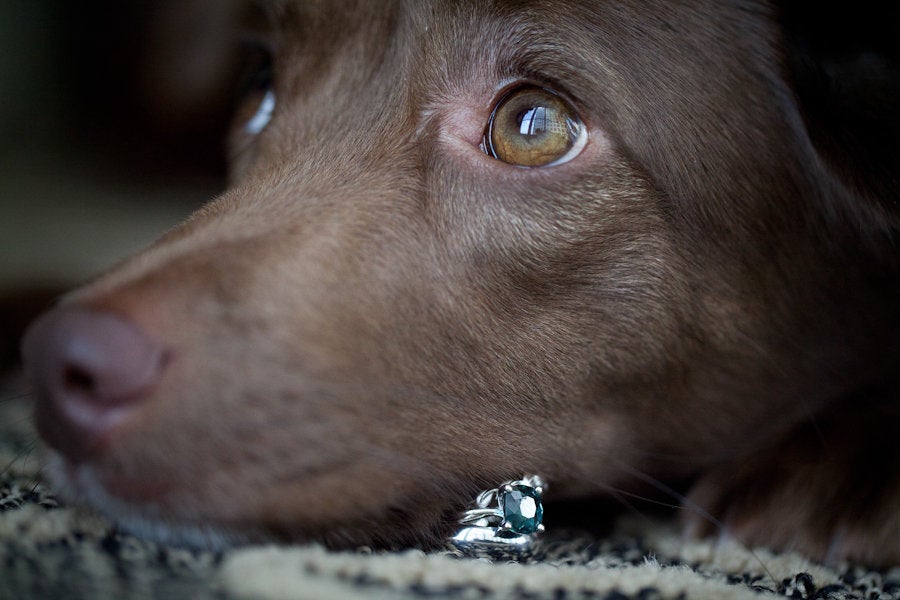 And Gus too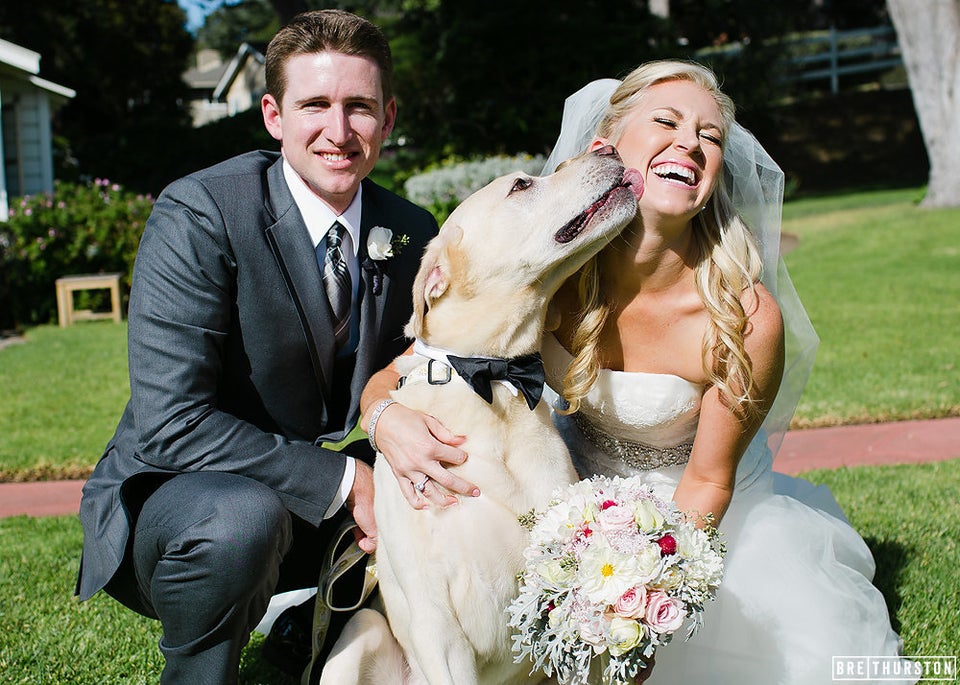 This well-dressed bulldog is also named Gus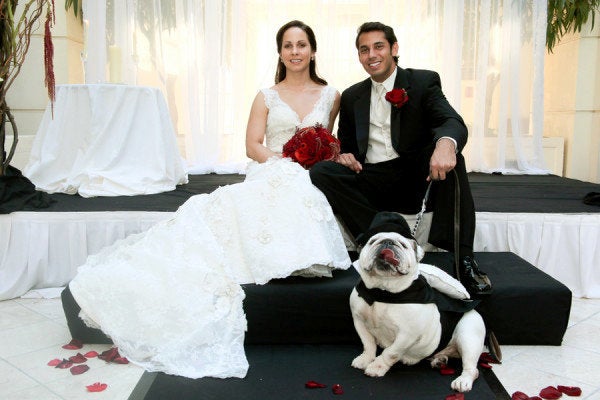 Here's Uno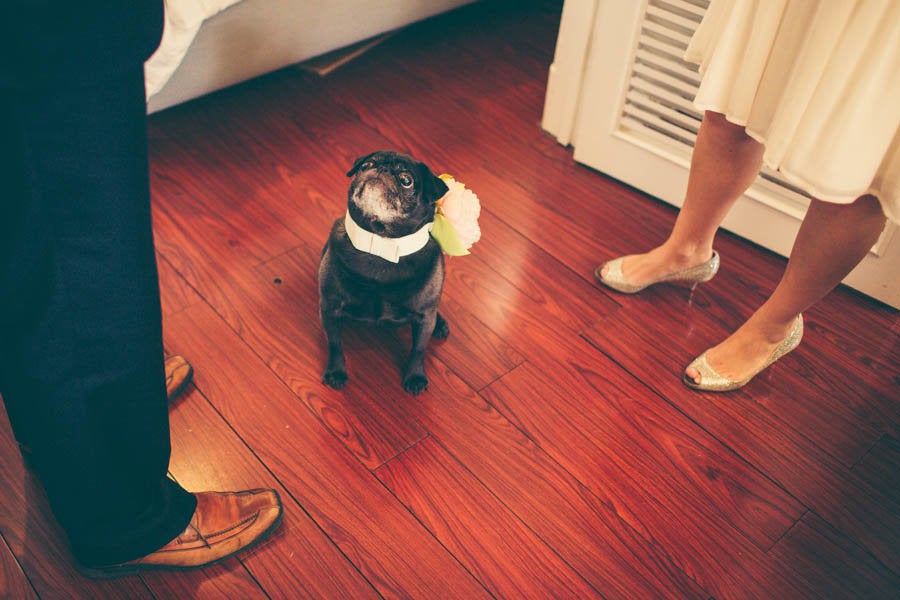 Bexley is barely bigger than mom's shoes!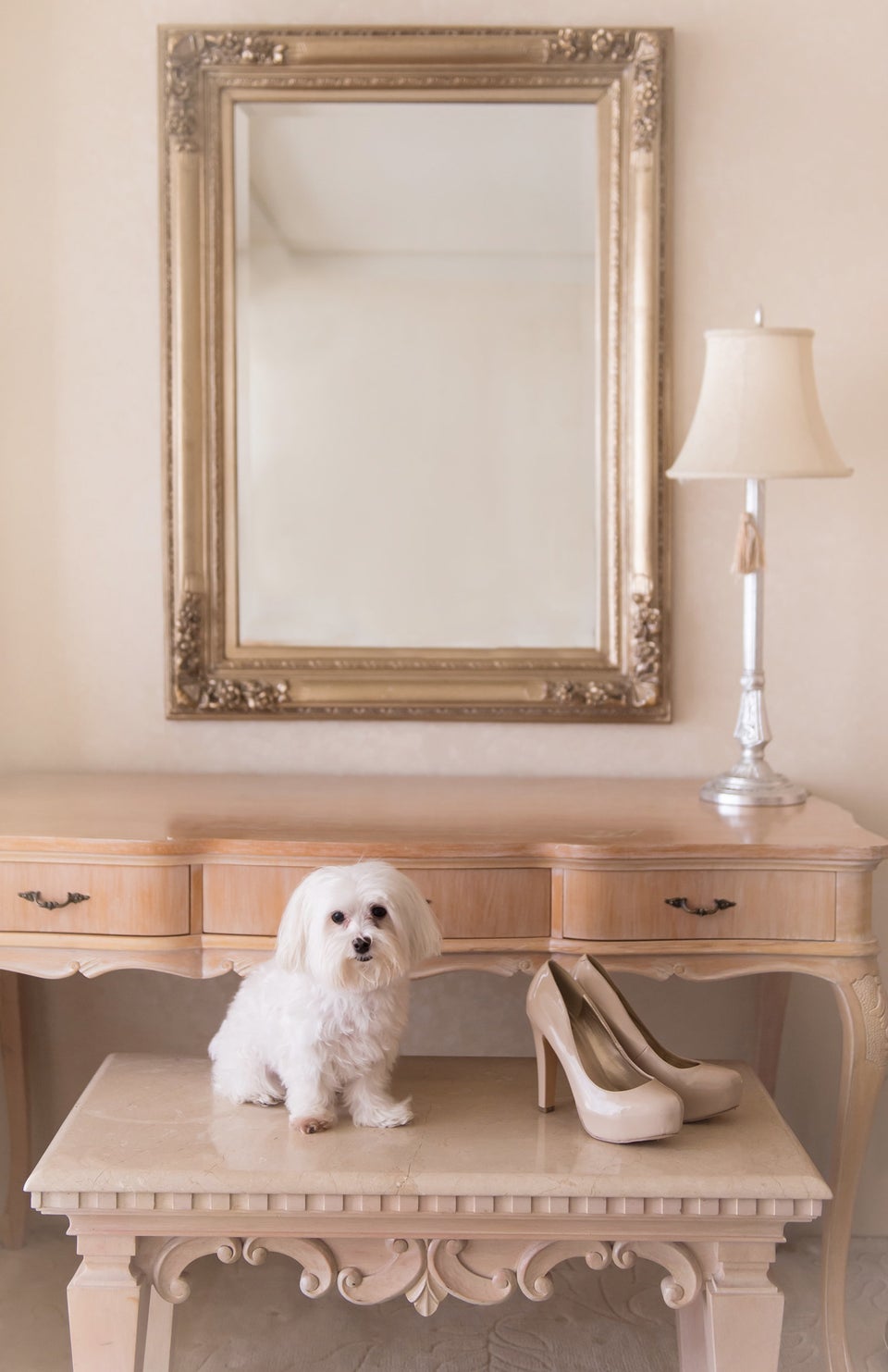 This cute corgi is Tails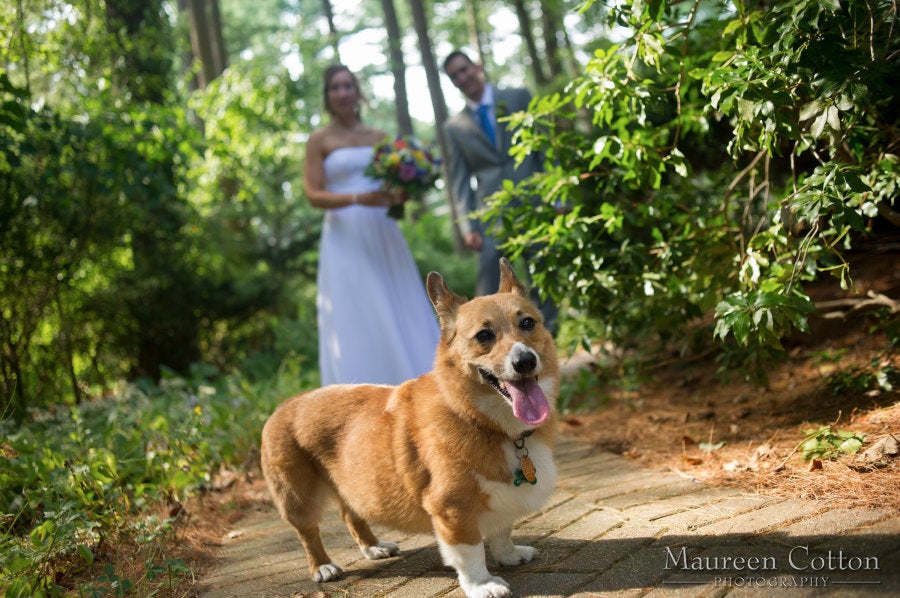 MoMo is ready for her close-up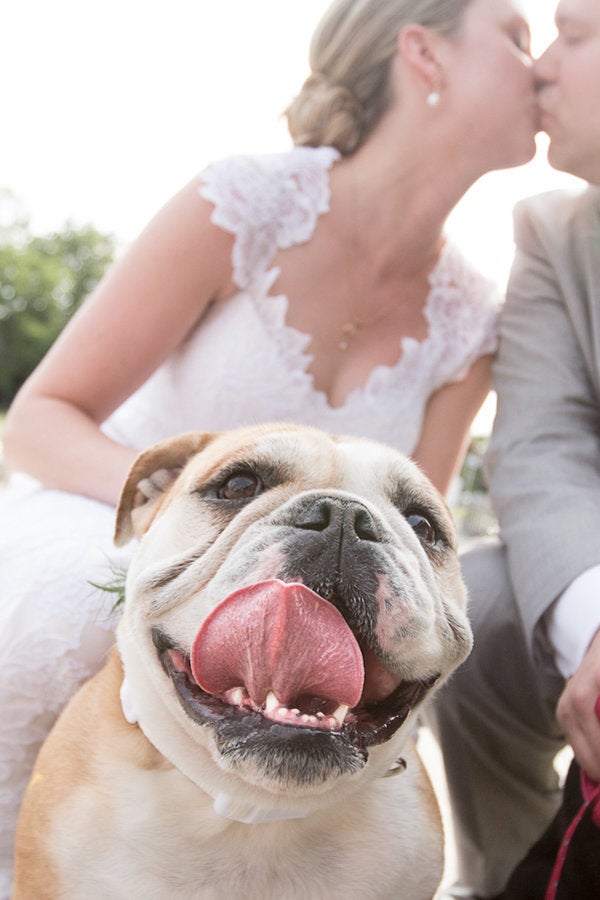 Meet Rockit -- and meet Iggy too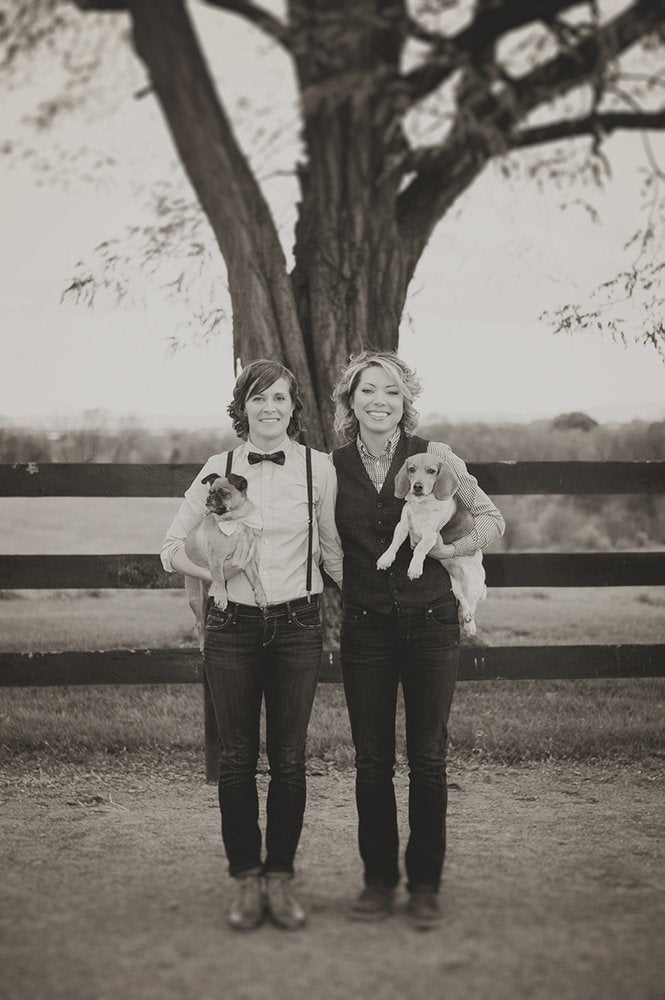 This majestic pup is Rufus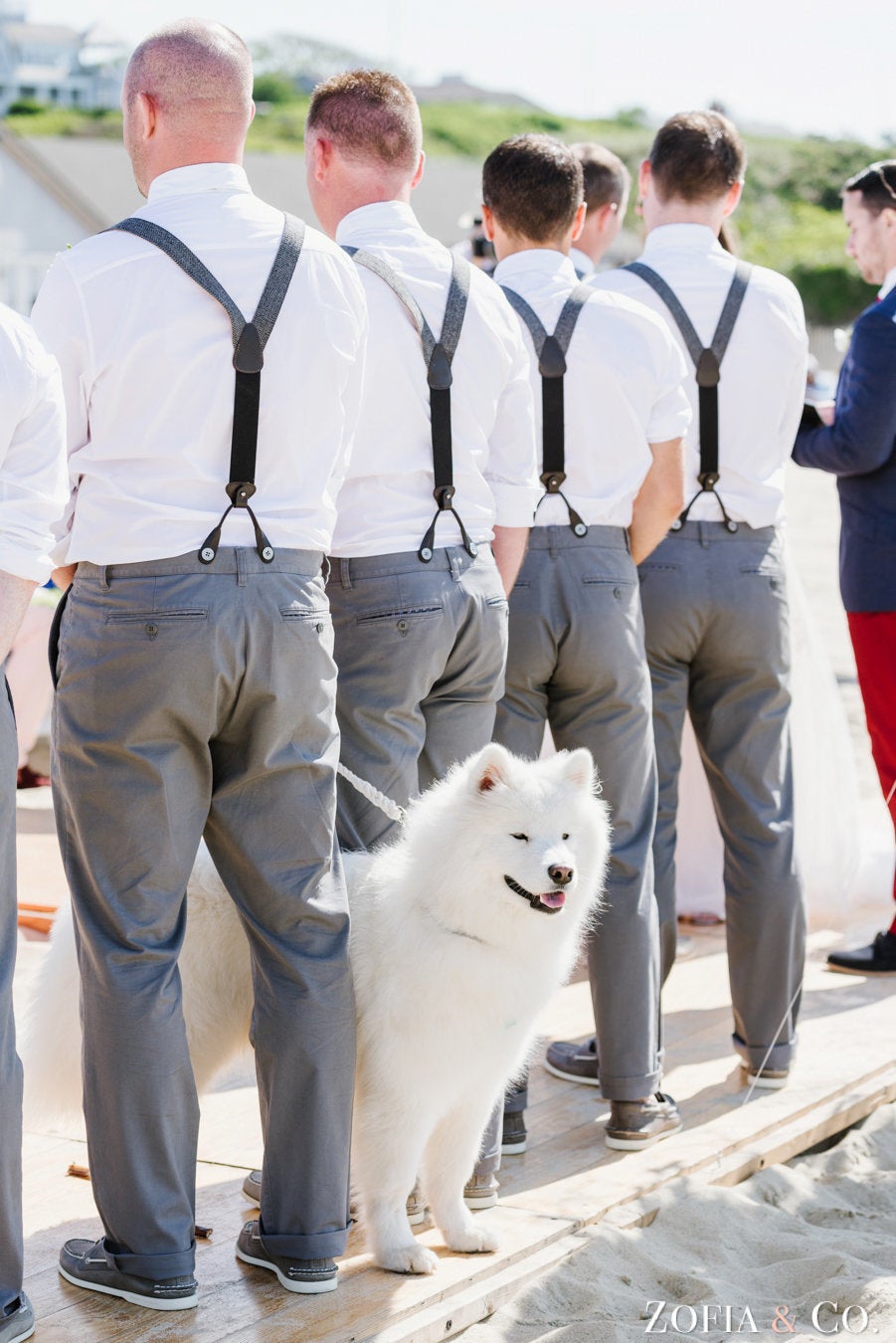 And this cutie is Tiki, who's wearing pearls for the occasion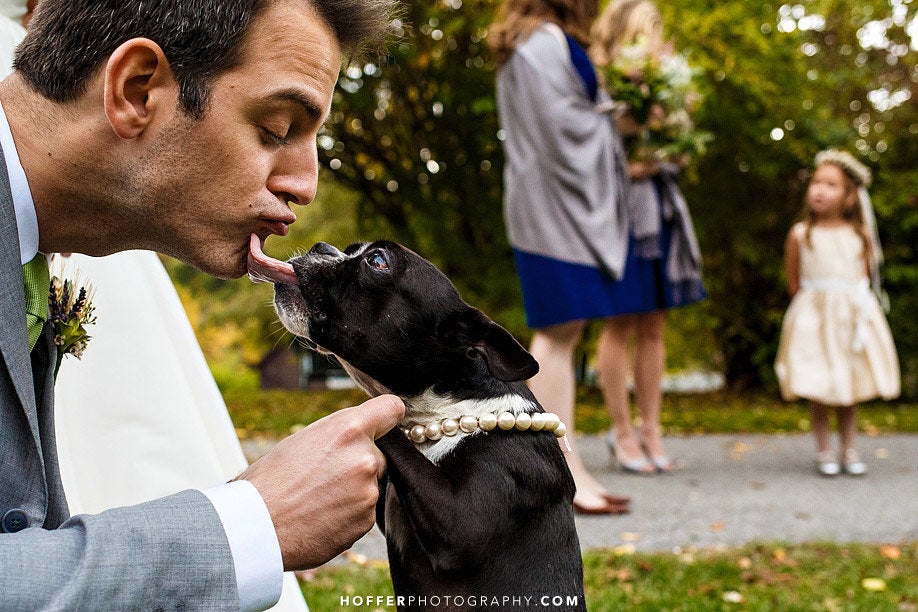 Meet Hurley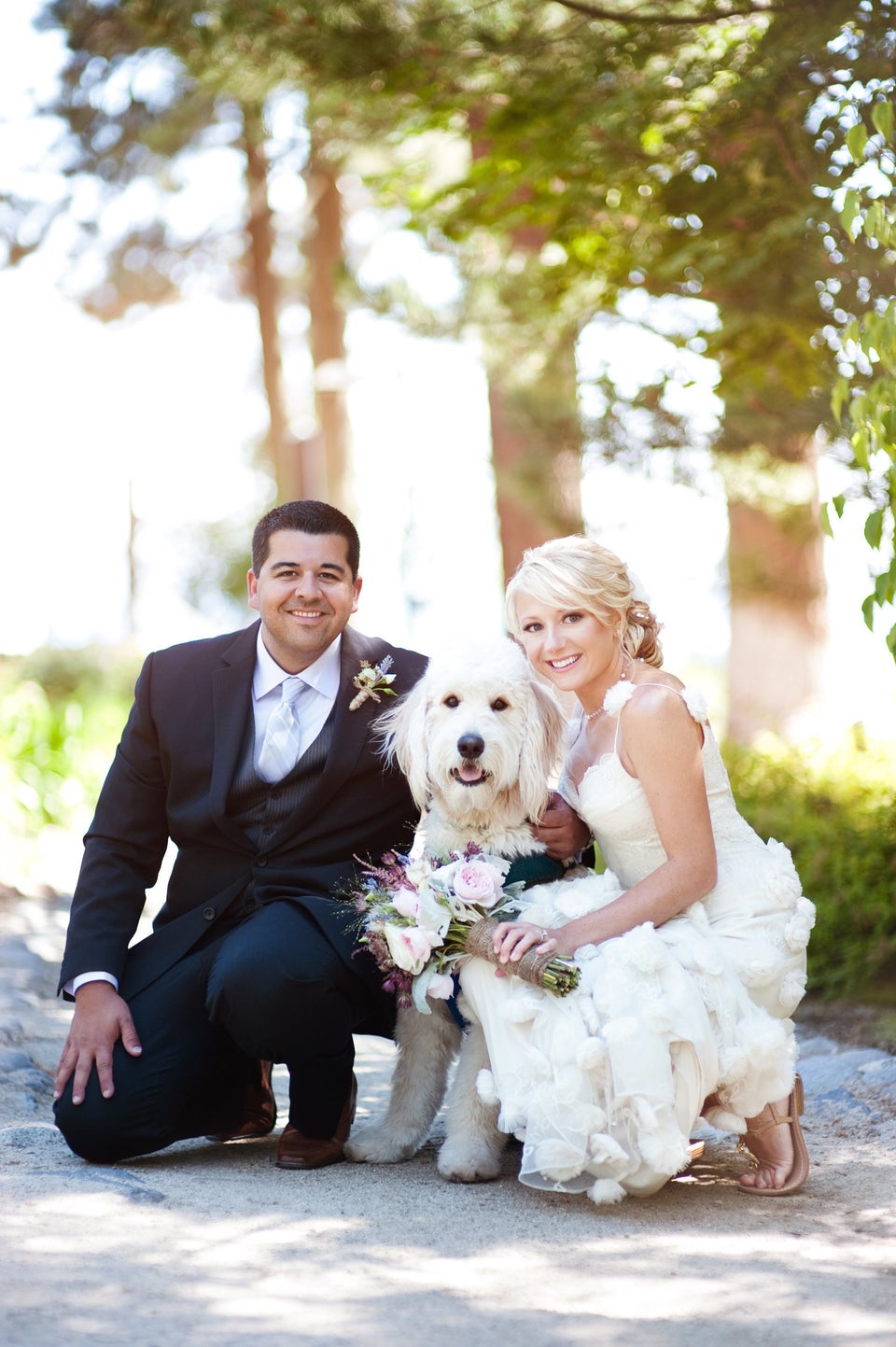 And this here is Otis, following his mama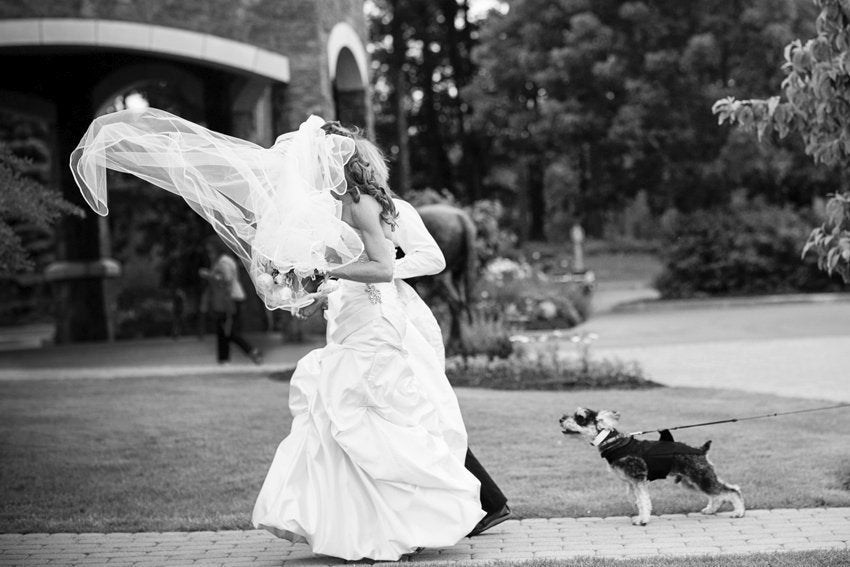 Say hello to Madison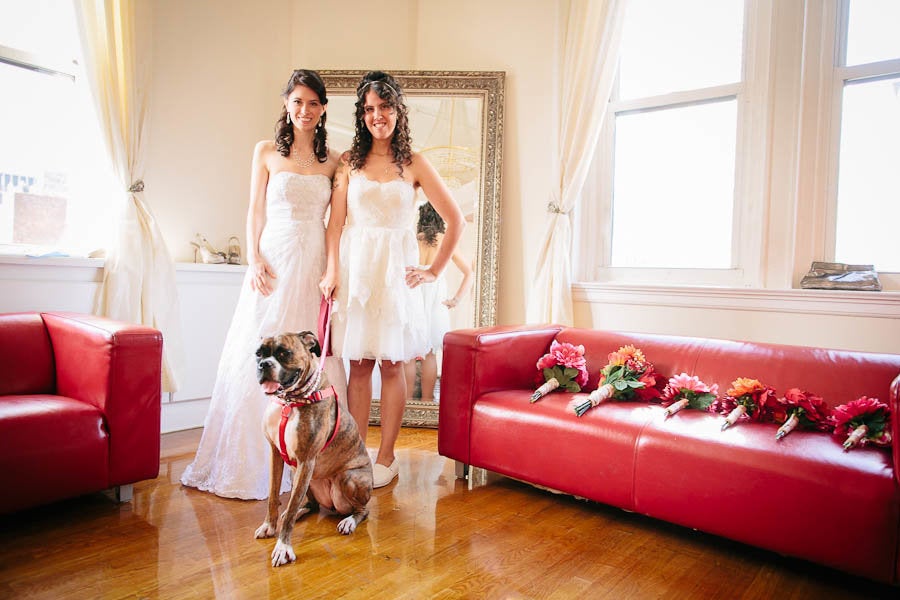 Here's Champ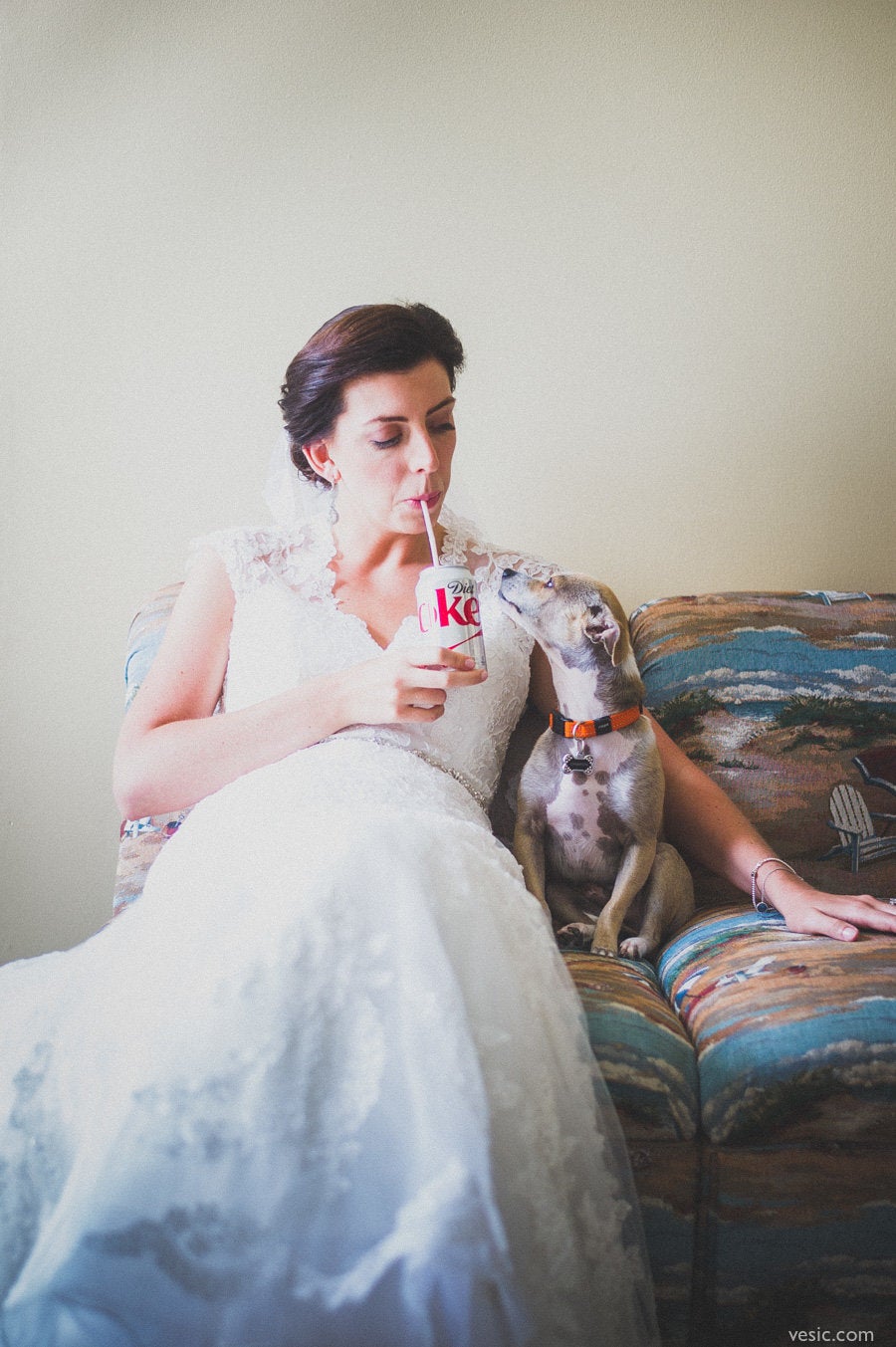 And this is Kona, a Cavalier King Charles spaniel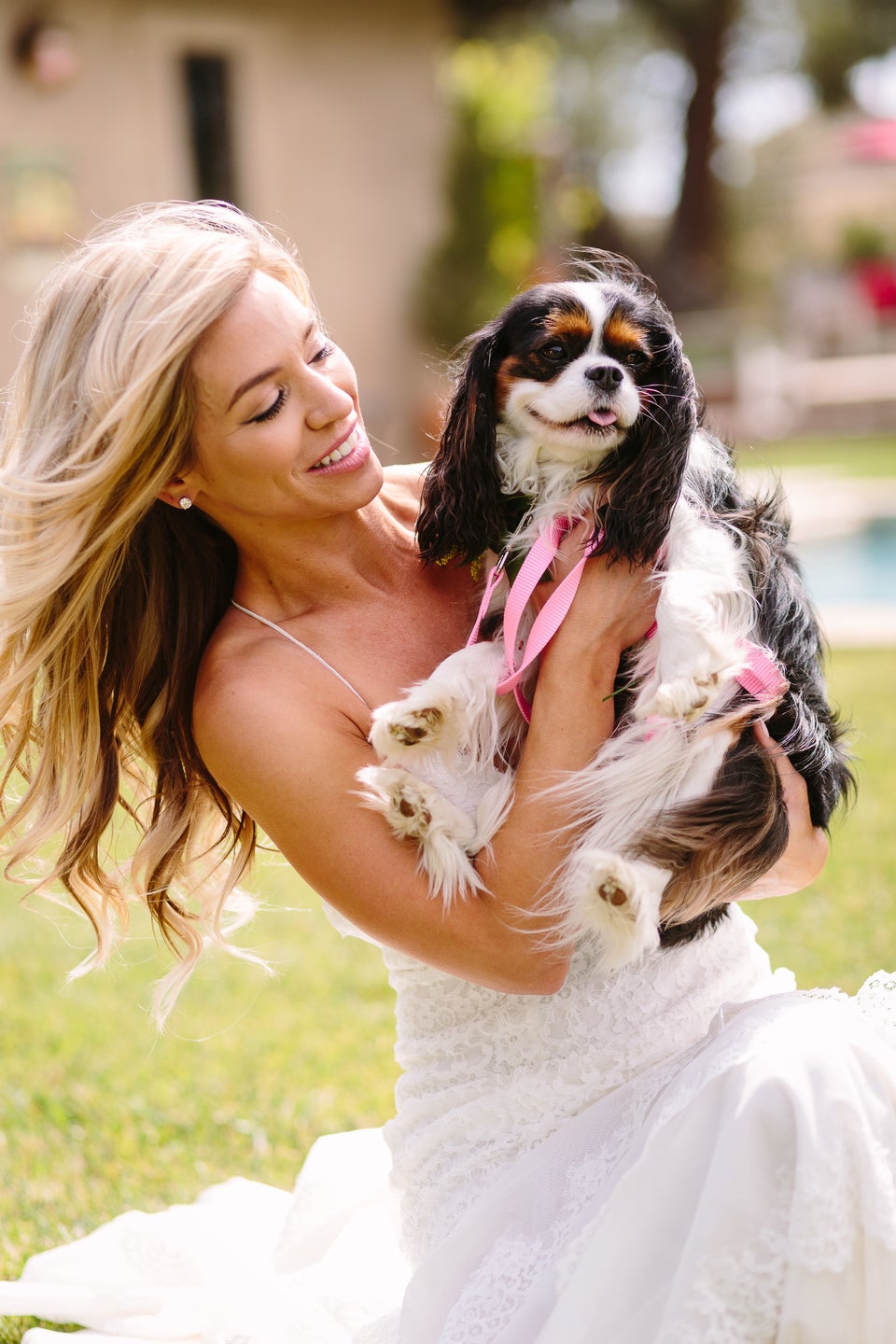 This friendly pup is Sarge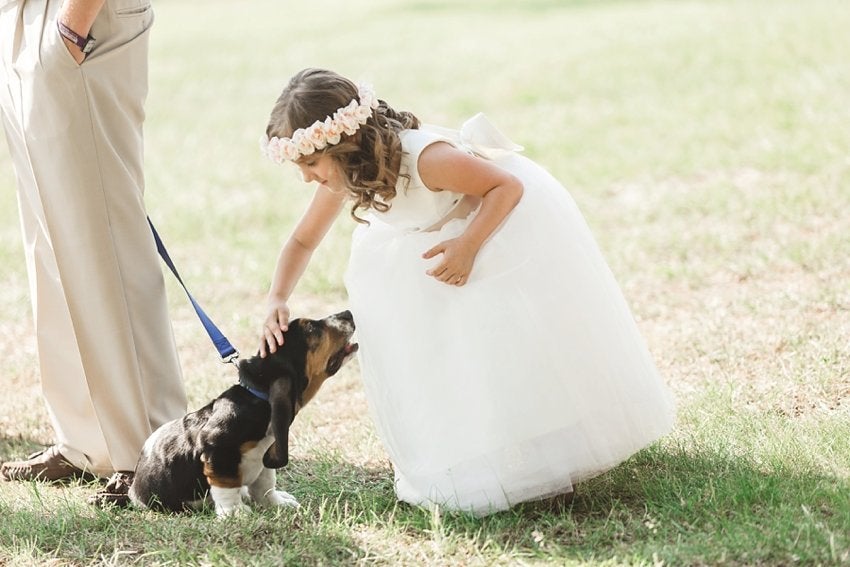 These pugs are named Rosie and Bowie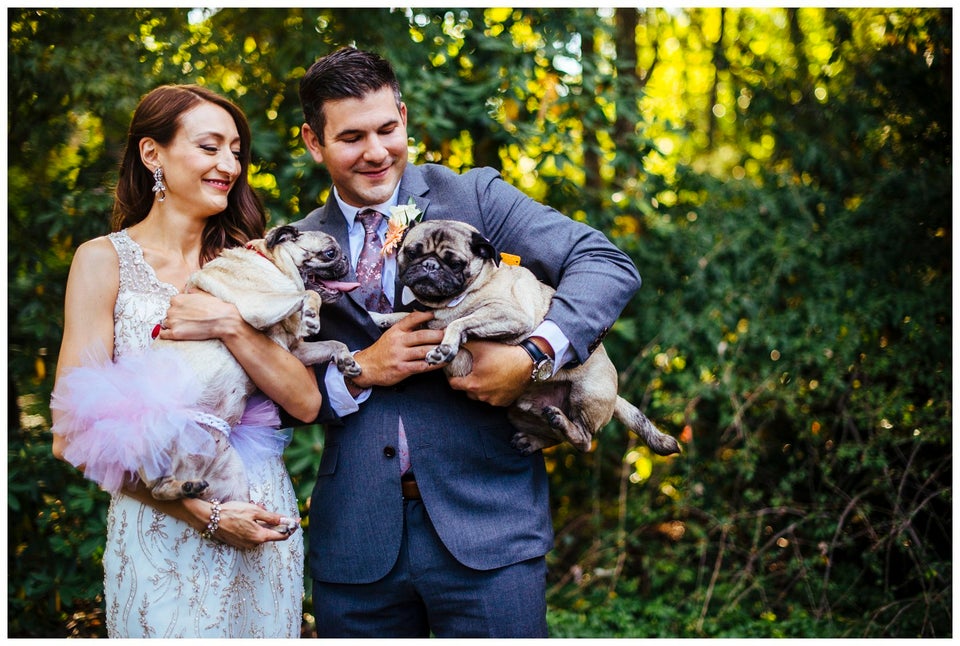 These furry friends are Penny and Hank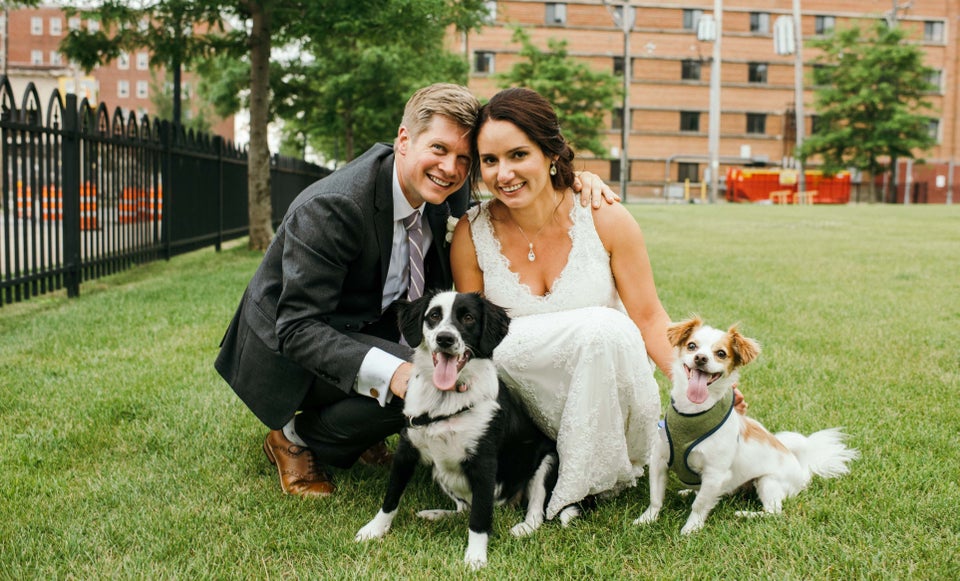 And this here is Sophie
And last but certainly not least: Bandit!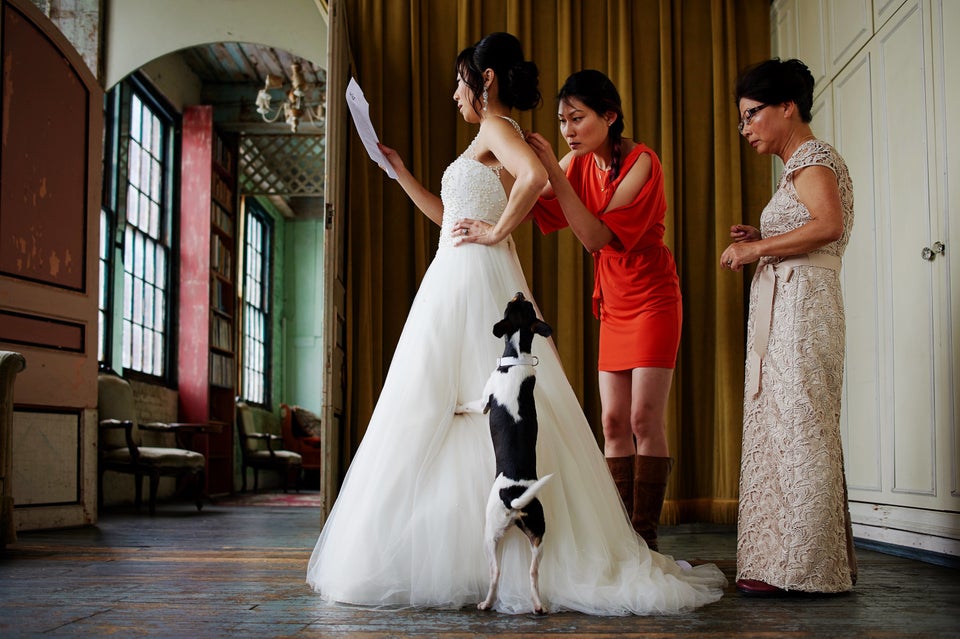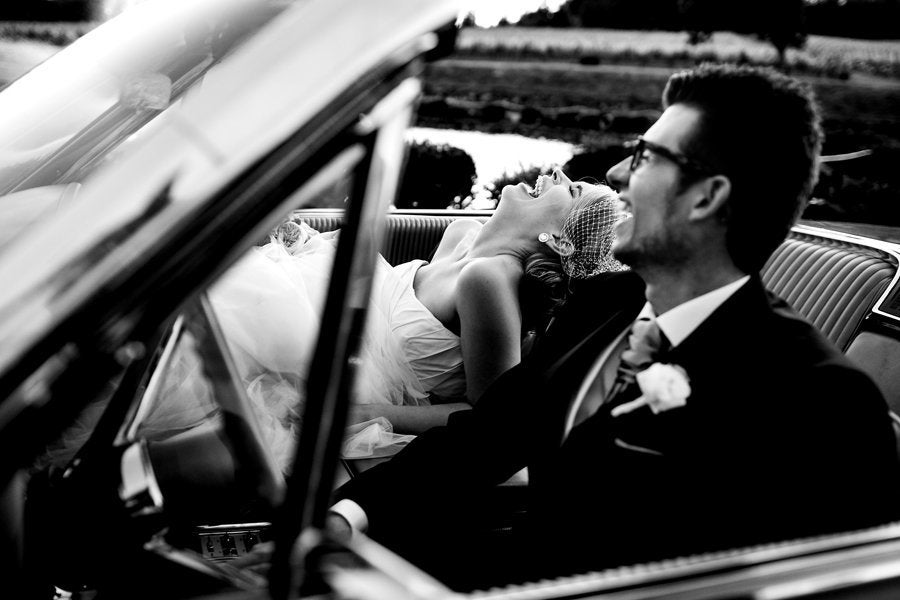 Best Wedding Photos of 2014
Related