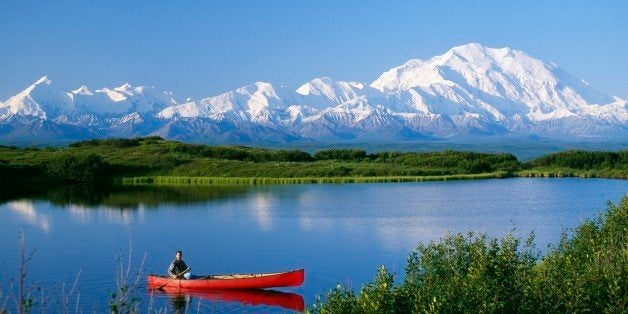 The data, which was based on more than 175,000 interviews over the course of 2014, measured five categories -- purpose, social support, financial status, community and physical health -- across all 50 states. Alaska was the only state to earn top-10 ratings in each category.
"These elements are interrelated to each other and they show a real opportunity [for states across the country]," Janet Calhoun, senior vice president of strategy, innovations and solutions at Healthways, told The Huffington Post. "Rather than just focusing on physical health or traditional wellness programs, communities and employers that take a multifaceted approach and create programming for their populations across all five elements of well-being see better results."
Below are the top 10 rankings of the states with the highest overall well-being:
Alaska
Hawaii
South Dakota
Wyoming
Montana
Colorado
Nebraska
Utah
New Mexico
Texas
The researchers also measured individual well-being as either thriving, struggling or suffering based on life evaluation surveys. According to Dan Witters, research director for the Gallup-Healthways Well-Being Index, 54.1 percent of people surveyed were classified as "thriving" -- the highest in the report's seven-year history.
The report is a clear indicator that well-being is not just an abstract, new-age concept when it comes to an optimal life. While maintaining our physical health is imperative, research overwhelmingly shows our emotional health is equally important. All the factors that comprise well-being -- not just our physical fitness -- concretely influence our communities, our workplace productivity and our health, Witters told HuffPost.
"The importance of holistic well-being is not just a theory," he said. "People are leaving a lot of untapped potential sitting out there if all they do is focus on the physical part. Focusing on all aspects [of well-being] makes a big difference."
Check out the full 2014 Gallup-Healthways Well-Being Index report here to see the breakdown for each state.
Related
Before You Go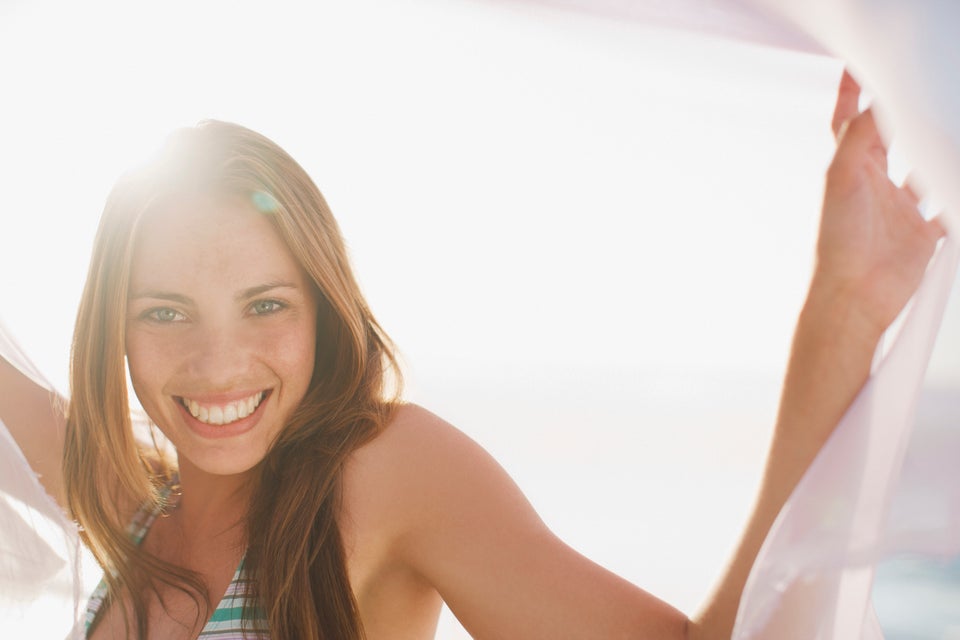 Boost Happiness Instantly