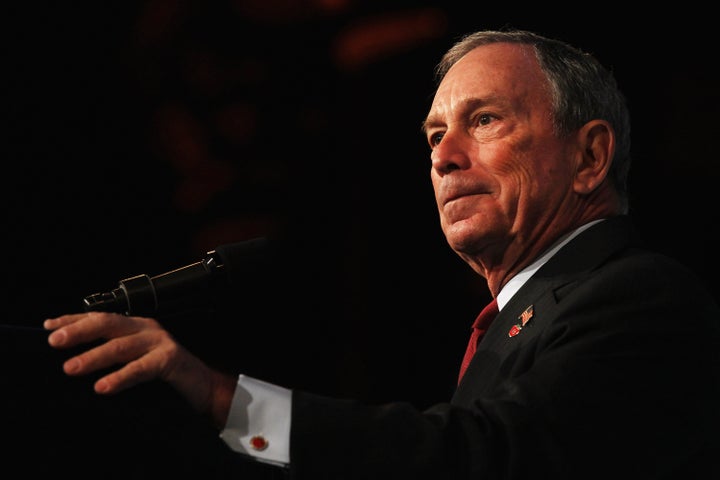 A senior official of the city's Department of Preservation and Development was arrested Thursday morning on corruption charges, including allegedly taking $600,000 in bribes, The New York Post reports.
The arrest of Wendell Walters, an assistant commissioner who oversaw new construction projects to help build affordable housing units, is part of an ongoing FBI investigation into the Housing department's alleged racketeering activities.
Wendell and six developers are expected to be arraigned in Brooklyn federal court later today and face conspiracy, bribery, and racketeering charges.
New Yorkers relied on these defendants for the safe haven of affordable housing. Instead, the defendants allegedly put their own greed over the needs of low-, moderate- and middle-income New Yorkers.

The The New York Times notes that Walters' arrest is yet another blow to Mayor Bloomberg, whose third term has been shrouded in controversy over top aides including Cathleen Black and Deputy Mayor Stephen Goldsmith. Black's appointment as Chancellor of Education was widely criticized as "corporate takeover," as many felt Black lacked professional experience in the city's school systems. Black later resigned in April 2011.
It was revealed early September that Bloomberg's administration attempted to conceal Goldsmith's domestic violence arrest with a resignation originally believed to be in response to his lackluster cleanup efforts during the city's blizzard in 2010.