( Note: "The Wendy Williams Show" has removed the video referenced below from its website )
Wendy Williams sat down with a panel of media personalities on her popular daytime talk show "The Wendy Williams Show" this week to discuss a transgender athlete's lawsuit against CrossFit for alleged discriminatory practices.
CrossFit reportedly stated that Jonsson was denied the chance to compete in the Games' women's division because she was "born as a male."
Williams told viewers that she agrees that Jonsson should not be permitted to compete in the women's division at the CrossFit Games, due to the fact that "this is an unfair advantage... you can take away female parts or male parts or whatever -- it's like Chaz Bono! You know Chaz is a man now, but I bet she [sic] still fights like a girl like the rest of us and she's [sic] not as strong as a man who was born a man."
Many in the audience appear to enthusiastically back up Williams' claims that Jonsson should not be allowed to compete.
While Judge Lynn Toler of "Divorce Court" tries to provide a legal perspective that validates why Jonsson should be able to compete as a woman, Joe Pardavila of "The Todd Show" has a different perspective.
"Think about it," Pardavila states. "You look inside -- she's got all guy muscles, and the juices! You know, I'm not a doctor or anything but inside her that's all there."
UPDATE: Joe Pardavila tweeted an apology for his comments.
Before You Go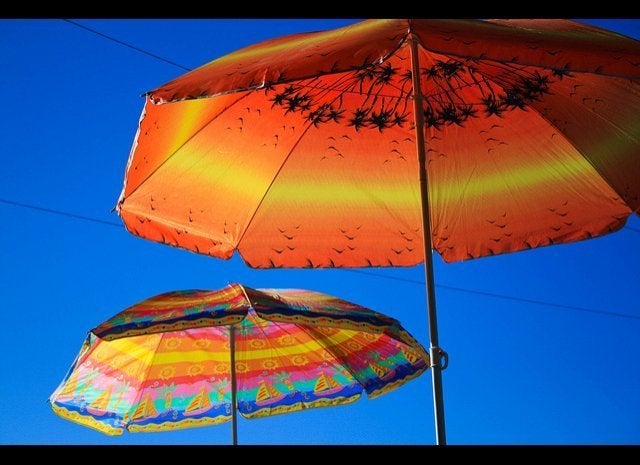 15 Things To Know About Being Transgender By Nicholas M. Teich
Popular in the Community