In case you missed it, April was National Financial Capability Month. For those of you who don't live and breathe the subject on a daily basis, as I do, an explanation may be in order.
According to the White House proclamation, National Financial Capability Month is a time to renew our support for "informed financial decisions that will open doors into the middle class and help ensure economic security for all."
What does that mean in practice?
In major American cities today, nearly half (45 percent) of households are living in a state of persistent financial insecurity with almost no savings to cover emergencies or plan for the future. At CFED, we believe that given the opportunity, every one of these families can save, build assets and create a more prosperous future for themselves and their children. To reach that goal, low-income families require support to improve their financial capability by helping them increase their financial knowledge, skills, and access to fair and affordable financial products.
Financial capability, unlike financial education, is not learned solely in a classroom. It needs to be developed over time and made available during key decision-making moments throughout a person's life, such as when they leave home for the first time, buy a house or rent an apartment, get a new job, have a child or pay taxes. And to ensure maximum impact, trusted financial advice and products need to be embedded in trusted institutions, such as schools, workplaces and community centers.
Research shows that the precursors for financial well-being in adulthood -- such as good decision-making skills and attitudes about finances -- are built during childhood and youth. That means we need to start early, arming young people with financial skills that will help them become financially capable adults.
Many states now require financial education in schools, but knowing how to save, budget and build credit is only the first step. Becoming financially capable also requires practice. One pilot study, for example, found that pairing financial education with the opportunity to "practice" using a real savings account enhanced students' knowledge of financial information.
Research also shows that helping children save for postsecondary education, such as through a Children's Savings Account program, fosters a college-bound identity. One study found that low- and moderate-income children with as little as $500 or less in college savings were three times more likely to enroll in college and four times more likely to graduate.
As people enter adulthood, targeted financial capability strategies can have a huge impact on long-term financial security, particularly when it comes to choosing where to live and how to pay for it.
The path towards homeownership offers multiple opportunities to put good financial products and advice in front of people trying to decide which home they can afford, what mortgage to choose and how to cover maintenance costs for their most important asset. Pre-purchase housing counseling, for instance, has been found to significantly reduce foreclosure and delinquency rates.
For those who aren't currently on a path toward homeownership, affordable housing programs also offer a number of opportunities to work with renters to shape their financial decision-making. For example, Credit Builders Alliance is piloting an initiative with eight affordable housing providers to report rental payments to the major credit reporting agencies, thereby helping tenants build and raise their credit scores. The higher credit scores will allow residents access to safer, lower-cost financing for purchases such as homes and cars. What's more, those higher scores mean they will have less need to turn to high-cost predatory loans, which can trap families in a cycle of debt and poverty.
Tax time, when people must address their finances head on, is yet another opportune moment to offer financial capability assistance. This is most often provided through Volunteer Income Tax Assistance (VITA) sites, which offer free tax services to low-income working adults, the elderly and persons with disabilities. In addition to helping with tax returns, VITA sites can take advantage of the moment to offer access to affordable bank accounts and financial coaching, including depositing tax refunds directly into a savings account. Last year VITA sites helped over three million people. But the growing demand for these services signals the need to further expand the program so more people can benefit.
The success of each of these diverse approaches depends on one common but often challenging notion -- a willingness to talk about money. As Financial Capability Month comes to a close, we need to commit ourselves to a more open and honest discussion about how we should spend, save and invest our money. Only then can we take the steps necessary to ensure that all Americans have the tools and resources to become financially capable.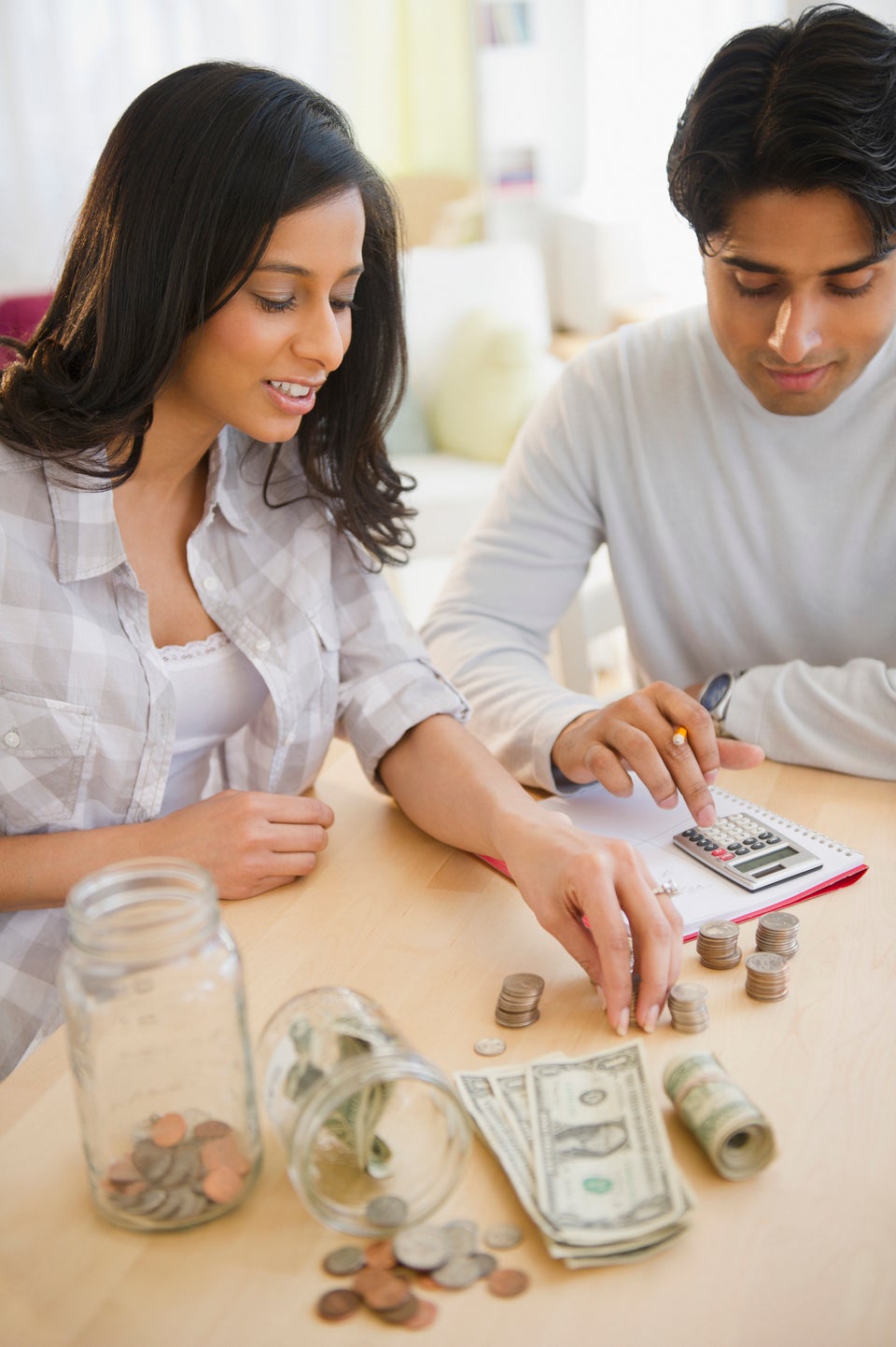 Top 8 Benefits of Financial Education