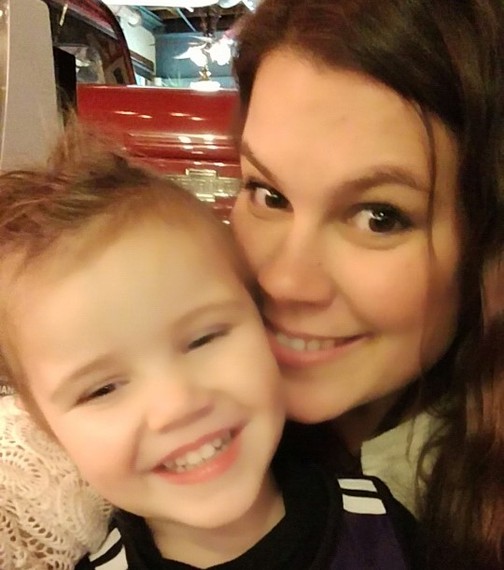 BLOGGING IS NOT JUST A HOBBY: IT IS A COMMUNITY
I started my blog as a creative outlet for myself. I wanted a way to express myself, and a way to escape the pressures of my daily life. I wanted to record my journey, in the hopes that one day, it would help others. I have only just begun, and the amount of support I have received is astounding. There is a community here, within these virtual walls. There are people from all walks of life, and they are telling their stories. I have already made so many wonderful connections, and the amazing thing is, there are still infinite connections to be made. I wanted to inspire others, but I never realized how much others would actually inspire me.
EVERYONE IS FIGHTING THEIR OWN BATTLE
I believe every single person in this world is struggling in some way. We have no idea what hardships others are facing or have faced. When we are the ones hurting, it always seems like it is the worst, unbearable even. The truth is, no matter what we are dealing with in our own lives, there is always someone who is experiencing or has experienced more pain than we could ever fathom. There are parents, siblings, and children fighting cancer. There are people facing addiction, depression, the loss of their home, and most tragically the loss of a child. There are blind people who will never see the sunset, and deaf people who will never hear the birds sing. I could go on, but I think you understand what I am trying to say. We can be the light in someone else's darkness, even if they are a complete stranger. We just have to put forth the effort.
If you take the time to connect with others, most likely they will take the time to connect with you. We all have something to say, and we all want our voices to be heard. Take the time to read other blogs. "LIKE" them if you think they are great, and leave comments if you can relate. Let someone know that you "hear them." Maybe you will learn something, or maybe they will learn from you. We shouldn't only blog to teach, we should blog to learn as well.
THE TALENT HERE IS UNREAL
There are literally thousands of creative souls in this blogging universe. I can't believe how many talented people exist here. There are artists, poets, photographers, writers, chefs, and even fitness fanatics. So many people here are following their dreams. Blogging is a world that encourages motivation. I love the way it boosts confidence. If you are brave enough to share your passions with the people here, they will notice.
THERE ARE STILL GENUINE PEOPLE IN THIS WORLD
There really are people here that actually care. They can genuinely relate to you, and they want to read your story. They will hear what you have to say, and they will pay attention. They will offer insight, and even give advice. They will praise your work, and they will make you feel like what you are doing is important, because it is. The pages we write and each tale we tell means something. It doesn't matter what path you are on, you can bet there is someone here who wants to walk with you, and that in itself is a beautiful thing.
Calling all HuffPost superfans!
Sign up for membership to become a founding member and help shape HuffPost's next chapter