What would you do if your 7-year-old son wanted to be a princess for Halloween?
That was the premise of the latest installment of ABC's "What Would You Do?" which featured a young boy who tossed aside Hulk and Spiderman costumes in favor of Belle from Disney's "Beauty and the Beast."
The reactions from fellow customers as they observe the debate between Mom and son are, at times, hilarious and certainly telling -- and get even more intense when a nine-year-old girl appears, determined to wear a boy's costume.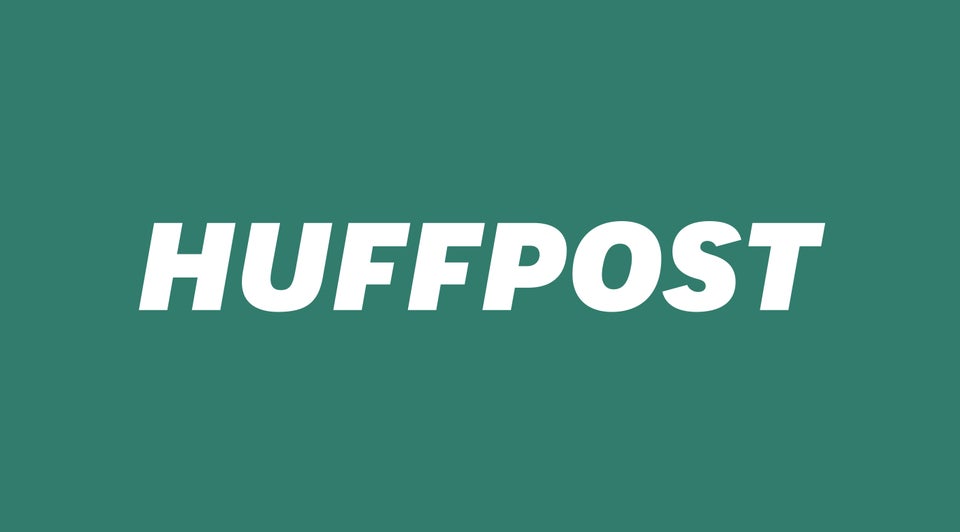 The Moment I Knew I Was LGBT