On Wednesday, a bipartisan resolution authored by Sens. Joe Manchin (D-W.Va.) and Mitt Romney (R-Utah) passed, making formal business attire a requirement for the Senate floor.
"Though we've never had an official dress code, the events over the past week have made us all feel as though formalizing one is the right path forward," Senate Majority Leader Chuck Schumer (D-N.Y.) told CNN.
The new Senate dress code stipulates that men wear a coat, tie and slacks. Business casual was not defined for women, although back in 2019, the dress code was relaxed so that women could wear sleeveless dresses.
The gendered sartorial stipulations are not the only things that feel archaic about the resolution that just passed — at least in the fashion world, which is seen as innovative when it comes to things like the visual expression of norms. So why do dress codes still matter so much, and why should we care?
How we dress has such a strong impact on our social and cultural associations because of clothing's immediacy as a medium, said Dr. Laila F. M. Contractor, a certified integrative child, adolescent and adult psychiatrist. "In reality, within seconds, all of us size someone up based on their appearance and determine what level of respect they should receive based on that finding," she said.
In other words, because one's style of dress provides a series of visual cues all at the same time, we're flooded with a response that has myriad implications deep within our own psyches; some that we're aware of, and others that are unconscious.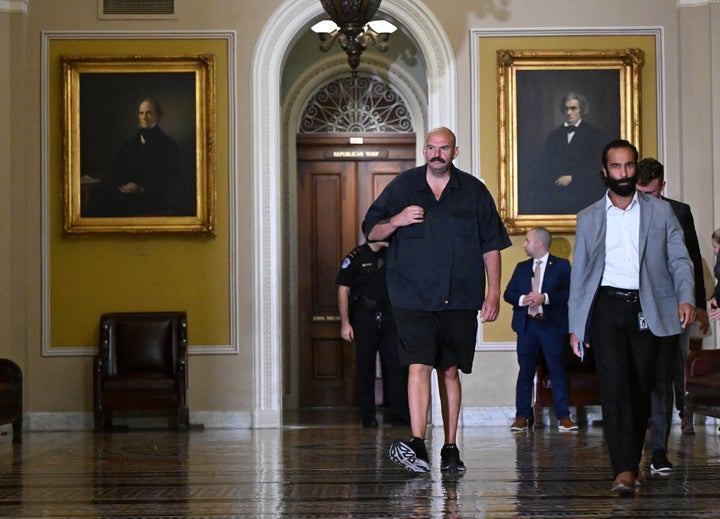 Jocelyn Marie Yant, a director of recruiting and a career coach with over two decades of experience, told HuffPost that "in-office dress codes were established as a visual representation of the company's brand and reflect the values of the company." She noted that "dress codes have been established and enforced by those in power."
Power structures are often most easily reproduced when they're not challenged and occur daily, en masse, without much contemplation. If you're dressing a certain way because you have to, you don't really have the room or opportunity to think about why these codes matter.
What's most fascinating is how we internalize these power structures, which guide not only our perception of others but also, apparently, our actual performance.
Contractor pointed to a 2015 study published in the journal Social Psychological and Personality Science that asked participants to wear either casual or formal business attire prior to performing cognitive tests. Participants who opted for formal business attire reported feeling more powerful and experienced a boom of "enhanced abstract thinking."
Additionally, a 2012 study published in the Journal of Experimental Social Psychology indicated that both the symbolic meaning and the physical experience of clothes guide a wearer's self-perception. For example, a participant wearing a lab coat reported paying greater attention to detail when they associated the lab coat with a doctor, but not with a painter. It was the lab coat's symbolic meaning as a doctor's uniform that gave it power.
Yant explained that dress codes in the business world essentially function as signals of power: "Lots of old school power is tied up within these codes, especially those prescribed norms reflecting economic class, race, stereotypes and gender expectations."
Contractor shared a personal anecdote as an example.
"One of my child and adolescent psychiatry colleagues and fellow student at the time, who is Black, exemplified the need to dress a certain way," she explained. "It did not matter if we were on call the whole night or it was just a regular day, he always showed up in a suit. My friend commanded a certain type of authority in his suit, and patients often mistook him as one of our professors."
"It was only in my last year of training that I learned why he dressed as he did," Contractor continued. "He often got stopped in the hospital having guards ask him where he was going. Others not familiar with him often presumed he was not a doctor. He frequently got stopped by police asking how it could be that he could afford such a car. For him, it was not just about commanding respect but survival."
Dress codes don't all have to be formal, as long as they function to set norms for a specified social group. Yant pointed out that "in marketing and design industries, the values of creativity, non-conformity and self-expression through dress and appearance guides the style that people dress in and the norms around what the office wears."
"For example, if a creative director joined a client pitch in a three-piece, navy blue suit, she may get a completely different response from the clients she is trying to woo, and would likely be perceived as less creative," Yant said.
In the case of the Senate, the decision to formalize the dress code is a clear indication of the class and social status the Senate wants to emulate.
Support HuffPost
A No-B.S. Guide To Life
Before You Go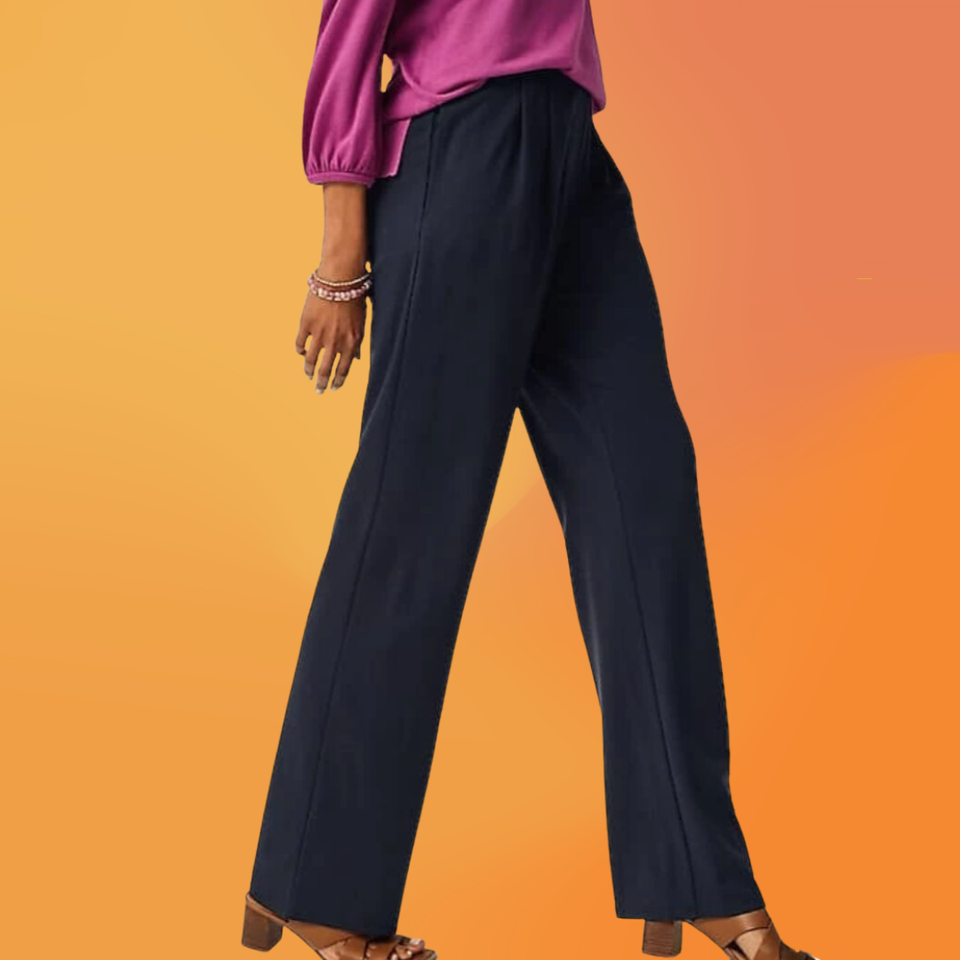 Fall Fashion Staples That Women Over 50 Swear By
Popular in the Community