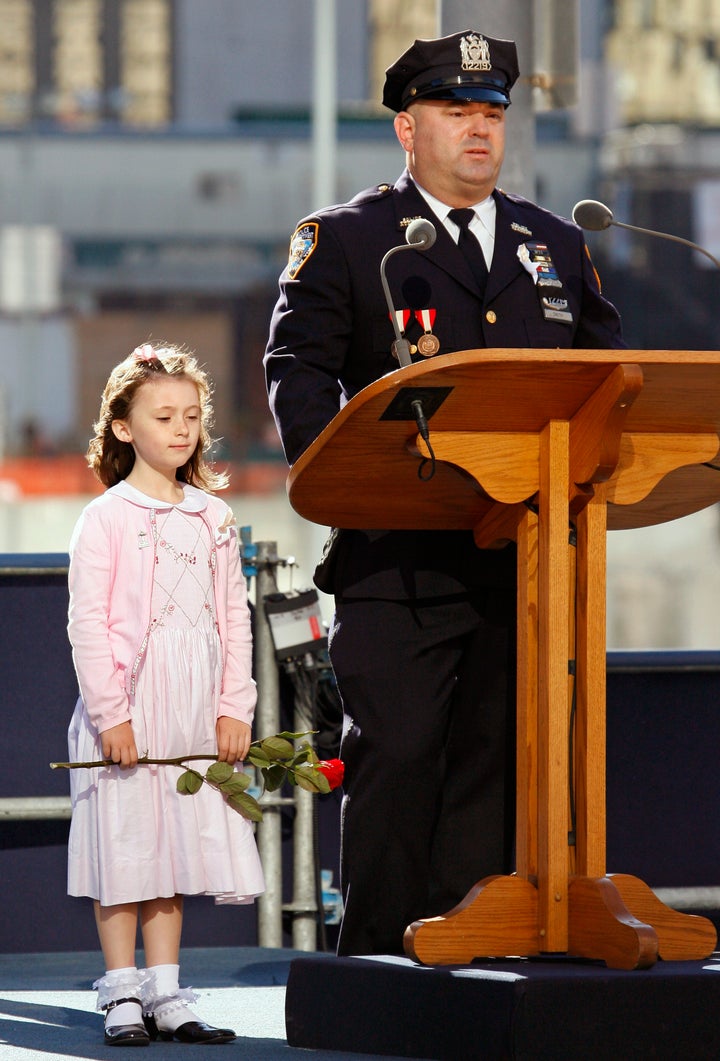 The husband of a New York City police officer who was killed on 9/11 says he has returned his late wife's "Women of the Year" award to Glamour, calling it a "slap in the face" after the publication presented the award to Caitlyn Jenner last week.
In a seething letter sent to the fashion magazine, fellow officer James Smith called the shared recognition to the transgender reality star a "publicity stunt" and insulting to his wife's memory.
"I find it insulting to Moira Smith's memory, and the memory of other heroic women who have earned this award. Was there no woman in America, or the rest of the world, more deserving than this man?" he wrote to Editor-in-Chief Cindi Leive, while sharing a copy on his Facebook page Thursday.
The beloved wife and mother died at the age of 38 after courageously rushing into the south tower during the 2001 terrorist attacks in lower Manhattan. She was posthumously recognized by Glamour that same year.
"People who survived the World Trade Center attacks will tell you they remember Moira, a beacon of calm in the chaos, leading the injured to care," former New York City Police Commissioner Raymond Kelly said during the dedication of a Madison Square Park's playground to her in 2002. "Each time she left to help someone, she went back in ― no doubt, she saved hundreds on Sept. 11."
Meanwhile, Jenner was recognized last week with the magazine's Transgender Champion award for her monumental courage in publicly stepping out as a transgender woman.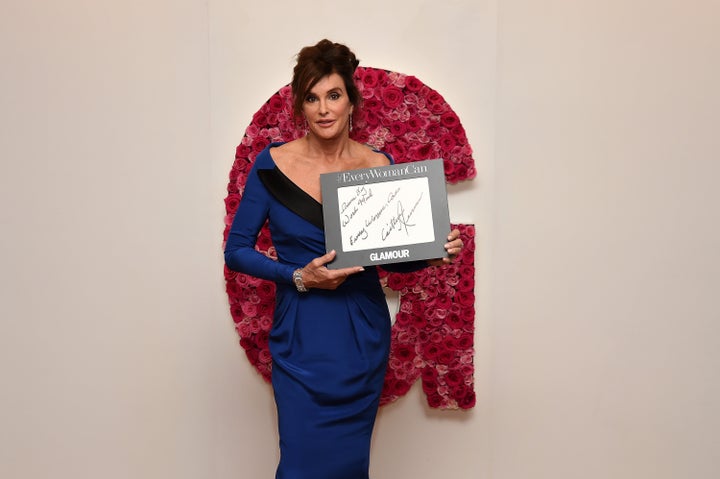 "She made the decision to transition publicly—so that in the future kids don't have to wait until they're 65 years old to discover who they are," Alex Schmider, of the Los Angeles LGBT Center, told Glamour with her accolade.
A Glamour spokeswoman, reached by The Huffington Post, said they are proud to have honored Moira Smith in 2001 and continue to stand by their decision to honor Jenner.
"Caitlyn Jenner has helped shine a light on the problems faced by transgender youth and given voice to a community that is often unheard. Glamour's Women of the Year Awards recognizes brave, bold women who in their individual ways have all made a significant difference in the world," they said in a statement.
"Obviously it's very controversial," ESPY Awards host Joel McHale told HuffPost Live of Jenner's recognition back in June.
"People have very strong opinions about Caitlyn Jenner. But I think being the most famous American decathlete is a massive achievement, and there's no doubt -- some people don't think it, but I think it's courageous what she did," the comedian and host of "The Soup" said.
James Smith said his family no longer wants any part in her tribute.
"After discussing this slap in the face to the memory of our Hero with my family, I have decided to return Moira's award to Glamour Magazine," he wrote.
This year's Glamour honorees also included fashion designer Victoria Beckham, American Ballet Theater's first black female soloist Misty Copeland, entrepreneur Elizabeth Holmes, Planned Parenthood President Cecile Richards, and actress Reese Witherspoon.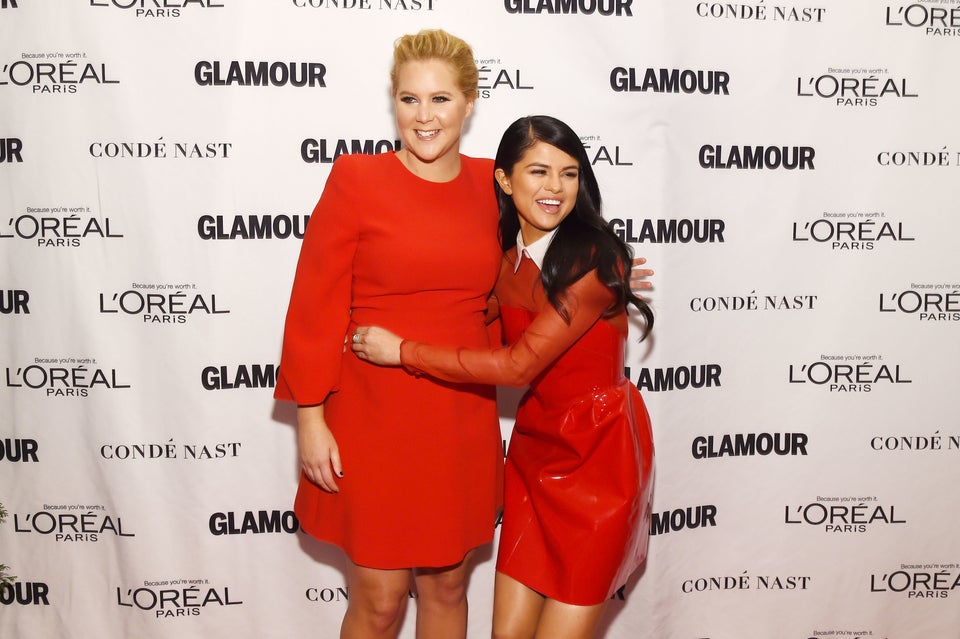 Glamour Women Of The Year Awards 2015
Popular in the Community