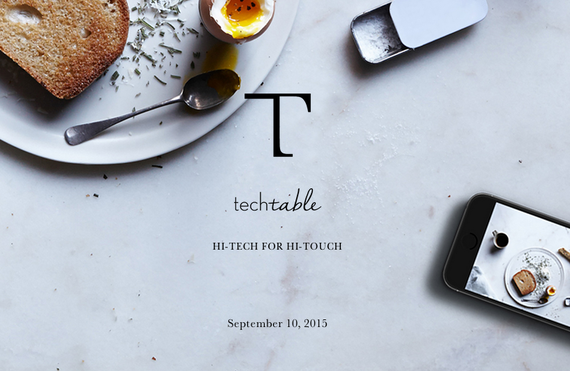 Four key female players from the hospitality, business, and tech arenas are launching the first TechTable, a one-day conference sponsored by American Express, Union Square Hospitality Group, Alexandria Real Estate Equities, Inc., and Open Table. Leaders from the tech, hospitality, and the venture capital spheres will gather in New York on September 10 to address the convergence of the three areas and to start a dialogue that will lead to the development of more efficient tech products to support the hospitality industry.
TechTable founders Camilla Marcus, Maureen Cushing, Lauren Hobbs, and Jaci Badzin have a broad range of experience representing the business, hospitality, and tech sectors.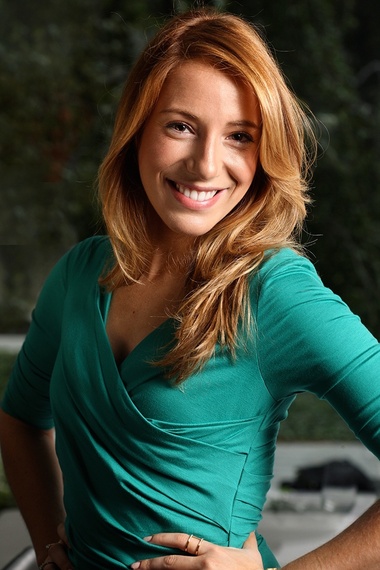 Camilla Marcus, former Director of Business Development for Union Square Hospitality Group, the family of hospitality ventures founded by Danny Meyer, previously worked for Colony Capital and CIM Group in the real estate investment arena. Marcus has a background in development and operations with various NYC restaurants, as well as a JD/MBA from NYU, a BS from The Wharton School, and an AA from the International Culinary Center.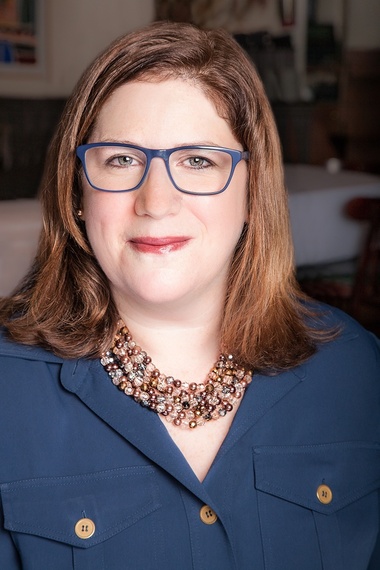 Maureen Cushing is the Director of Information Technology at the Union Square Hospitality Group and has over 15 years of IT experience, with 7 ½ years as Director of IT for Intermix, where she designed the company's tech strategy to enable growth from 11 to over 40 stores. Cushing has a BBA from Adelphia University and is passionate about applying her knowledge of operations and tech to create efficients and to challenge current IT solutions.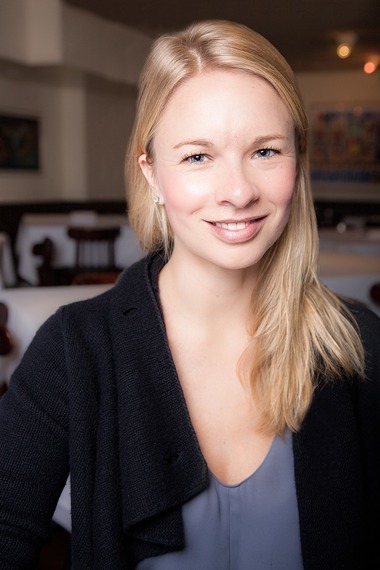 TechTable's Lauren Hobbs, Director of Marketing at Union Square Hospitality Group, integrates tech with hospitality in her role overseeing brand presence at Meyer's fine dining businesses, leveraging data to strengthen the guest experience. Hobbs, who has a BA from Duke University and MBA from Columbia University, previously worked at American Express.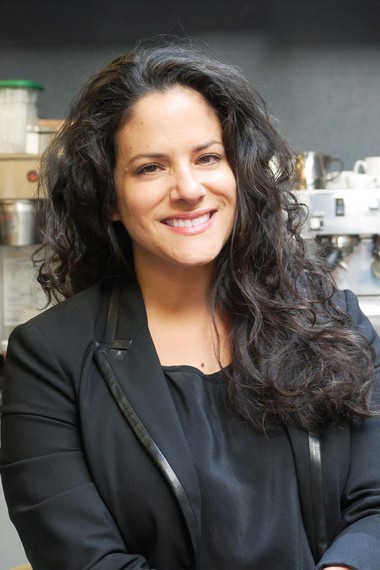 Jaci Badzin, brings over a decade of events experience and a passion for bridging online and offline experiences. Most recently, she worked for Google as a Marketing Events Manager for products including YouTube and Google Analytics. She was also co-lead of the Chefs@Google Talks program. Prior to Google, Jaci worked at NIKE as the Brand Experience Manager for NIKEiD.com.
The one-day TechTable summit will feature speakers and panel discussions on topics including big data, payment and reservation technologies, social media, and other key topics that highlight how high-tech solutions can support the "hi-touch" of hospitality through collaboration and innovation.
Danny Meyer, CEO, Union Square Hospitality Group, says:
As the pace of tech development increases, I believe consumers will continue to look for meaningful solutions that save them time--with no cost to quality or hospitality. Hospitality professionals are hungry for technologies that create insights and efficiencies to enhance guest experiences and restaurant profitability.
Meyer will kick off the day at TechTable, along with Steve Case (Co-Founder of AOL and noted tech investor). As Case recently remarked to QSR Magazine, progress in the space is "going to require more partnerships between people who understand the restaurant industry and people who understand technology."
Joining Meyer and Case, speakers include: Gary Vaynerchuk (Tech/Media Entrepreneur and Angel Investor), Phil Stead (VP Retail Systems, Reliant), Guy Rigby (VP Food & Beverage, Four Seasons Hotels and Resorts), Dana Cowin (Editor-In-Chief, Food & Wine Magazine), Jocelyn Mangan (SVP Product Management, OpenTable), Nic Jammet (Co-Founder, Sweetgreen), and Alice Cheng (Founder & CEO, Culinary Agents).

Founder & CEO of Culinary Agents Alice Cheng adds:
I'm excited to join this incredible group of innovators to exchange perspectives and insights," says Cheng. "I hope TechTable will lay the foundation for productive communication and co-development between leaders in tech and hospitality.
The summit will also feature a "Startup Showcase" curated by InSITE Fellows, a prominent technology leadership development program, where early stage entrepreneurs will be given a platform to present their companies to TechTable attendees.
Approximately one in four consumers cite tech options as important features that factor into their decision to choose a dining experience. Technology is fast becoming an expectation rather than a novelty when dining out. (2014 Technology Innovations Consumer Survey, National Restaurant Association). As technology transforms the nature of the hospitality business in the restaurant and hotel sectors, the opportunities for each sector to adapt the way they do business will only continue to grow.
The TechTable Summit will take place from 9:30 a.m. to 6:30 p.m. on Thursday, September 10th at Apella, Event Space at Alexandria Center (450 East 29th Street, New York City). Tickets are $400, advance purchase required.
For additional information please visit www.techtablesummit.com, or follow @techtablesummit on Twitter or Instagram.
Related