Attention Halloween costume stores! Women are not allergic to pants.
However, you wouldn't know that by looking at these 13 women's costumes based on male TV and movie characters.
If you're a lady who wants to dress up as a non-female character for Halloween, you'd better be a fan of pleated skirts, sky-high heels and shirts that don't obstruct your cleavage (even if that character is Ron Burgundy).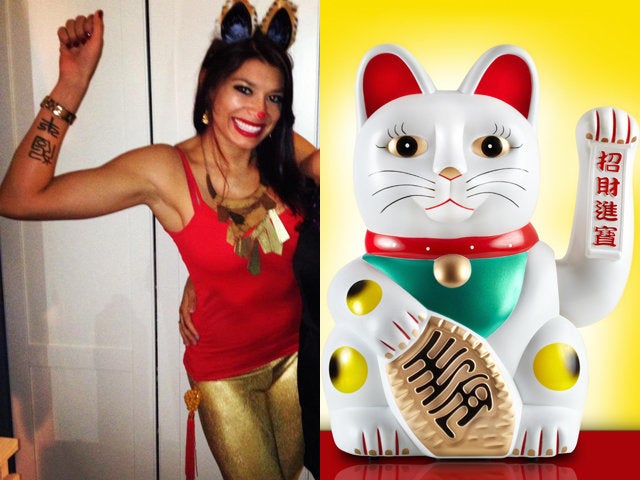 Women's Halloween Costumes That Are More Clever Than 'Sexy Nurse'
Popular in the Community