Let me tell you a story about real life wonder woman. A woman who grew up in the middle of the country but knew that the world held more for her. A woman who had a child at the young age of 19 and put her life on hold to do everything she could for that child. A woman who, without a degree or any formal training, quickly climbed the ladder at financial institutions first in Mesa, Arizona and swiftly thereafter in Bakersfield, California. And a woman who has always been there for me, no matter how much of an asshole I'm currently being.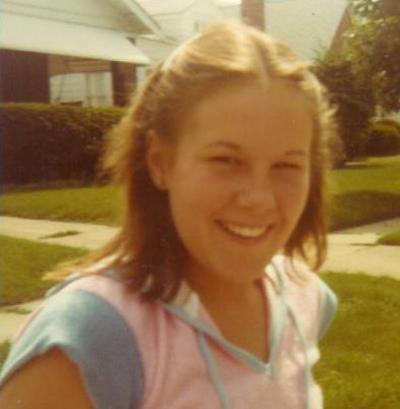 My mom, Shellie VanDiver is celebrating her birthday today. She was born and raised the youngest of four (and the only girl) in Springfield, Illinois to a WWII veteran and a waitress. She attended an all-girls Catholic school and met my dad shortly thereafter. He wasn't a stellar citizen and landed himself behind bars around the time she found out she was pregnant. When she heard he was to be released, she decided it was time to head west, in the footsteps of her best friend in the world, Julie. They remain very close today.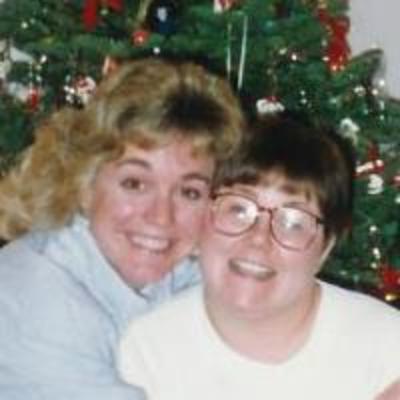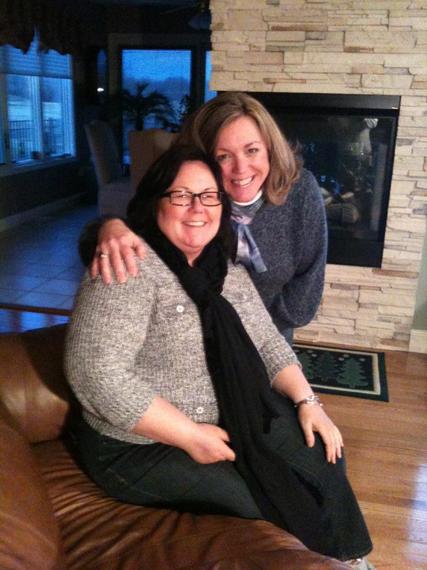 At 22 years old, she set out alone in an old beat up Honda hatch back and drove from Springfield, Illinois to Mesa, Arizona for a brief but memorable stint. As I recall (I was about 3) she dated a clown (firebreathing circus variety). We then picked up and moved to Bakersfield where she raised me. I rarely wanted for anything and she ensured that I had great experiences. My childhood was filled with great friends, trips to Magic Mountain, Disneyland, Venice Beach, and behind the scenes on tv shows like Blossom and Knights and Warriors (thanks Aunt Julie!).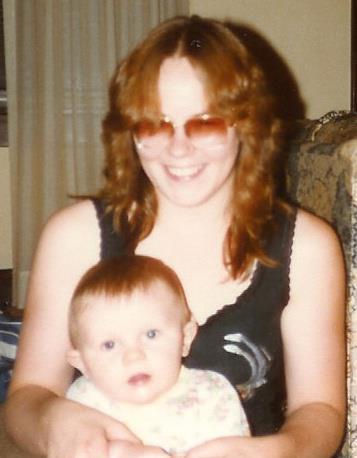 One of the coolest experiences I remember was her taking me with her to work on the Clinton / Gore campaign in 1992.I still have campaign posters from that time that I cherish dearly and hope that Ryan feels the same when I take him to campaign offices in San Diego to work for Scott Peters or to Las Vegas to canvass for Hillary Clinton. She instilled in me an understanding that sitting around complaining does nothing to change the world but that making calls, walking precincts, and supporting amazing people sure will.
When I reached high school age, I became a real jerk. I was (and still am) textbook ADHD and I put my poor mother through the ringer. She stuck by me through school suspensions, bad decisions, and various other issues. Sure, she sent me off to military school (but who wouldn't). The best thing she ever did for me was sign the papers allowing me to enlist in the Navy at the age of 17.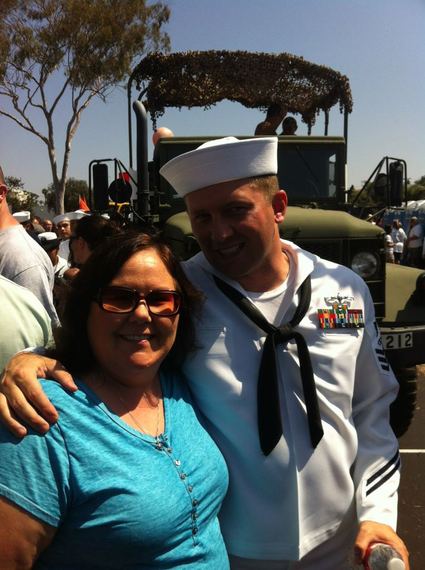 After I left home for the Navy, she made sure I was taken care of with care packages and a patient ear. I was, after all, 17 years old and in the military. She came to my boot camp graduation and it was the first time in a long time that I felt like she was proud of me.
She stayed in Bakersfield for a time and then moved to Orange County for a bit before surprising me upon return from a six month deployment busting drug smugglers in South America. She wanted to stop by her place before she dropped me at my apartment I hadn't seen in months which seemed fine until we pulled up to a place just around the corner from me. She had moved in on my awesome neighborhood while I was gone and stolen all my friends!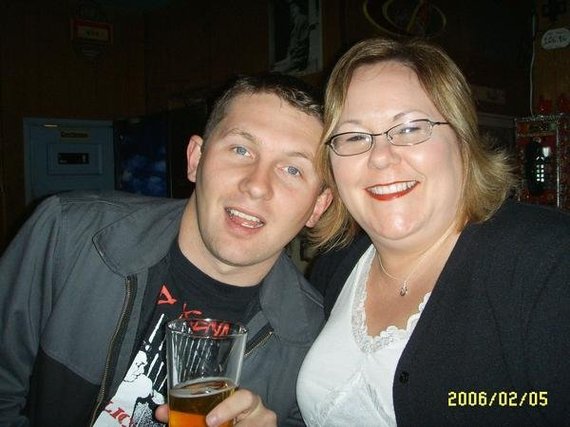 As it turned out, I was quite fortunate that she had moved in on my neighborhood because shortly thereafter I found out my now 7-year-old, Ryan, was on the way. 6 weeks after he was born I would be awarded primary physical custody and two years later I would be awarded sole legal and physical custody. Now, I was I confirmed bachelor but my mom was there to guide me. She was a single parent for most of her life, after all.
Then the news came. When Ryan was two years old the Navy decided I had to go to the Washington, DC area for a 7 month school. Shortly after that, I got sent back for a 6 month school. Both of those schools had schedules that would have me in class from midnight until 6am. Not exactly conducive to parenting. Never fear, though, because Grandma was there to save the day.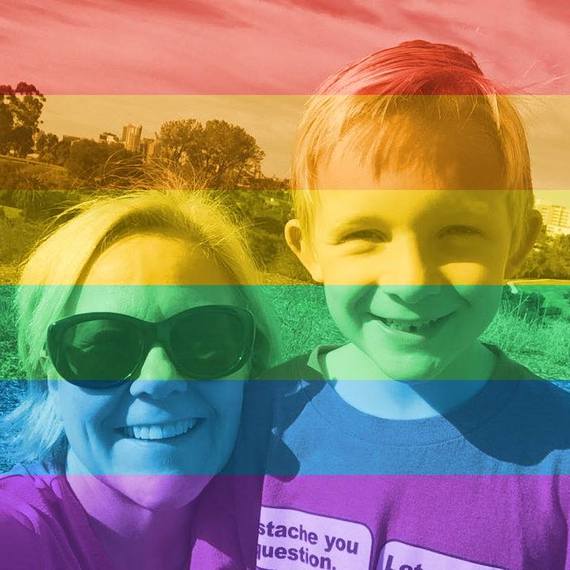 She is and has been Ryan's person since he was born. The relationship that they share is so special and so important to both of them. I consider myself very fortunate to have a mother so giving that she would gladly take Ryan on without question. To this day, she ensures that Ryan has the coolest experiences, especially around holidays. She also makes sure to sneak him candy when they think I'm not looking.Last year for Christmas, she dressed up like a reindeer.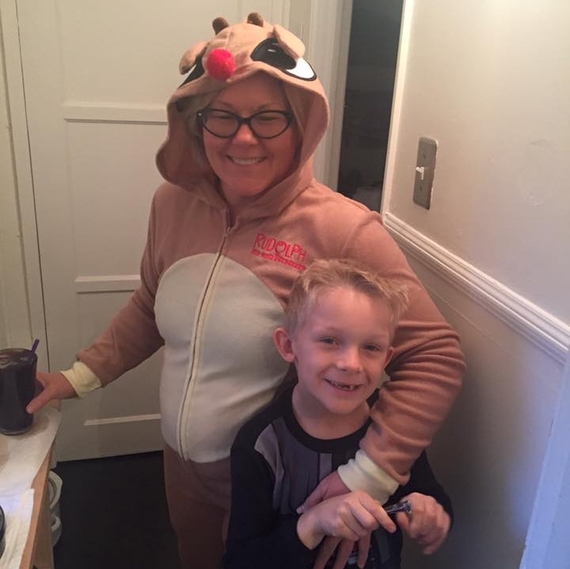 But don't be fooled, Grandma likes to party. She has kept her youth despite hitting the old age of 52 today (4/20/2016). It was not a rare occasion that I would be leaving a bar in South Park and she would be arriving with an entourage of people my age to start the night.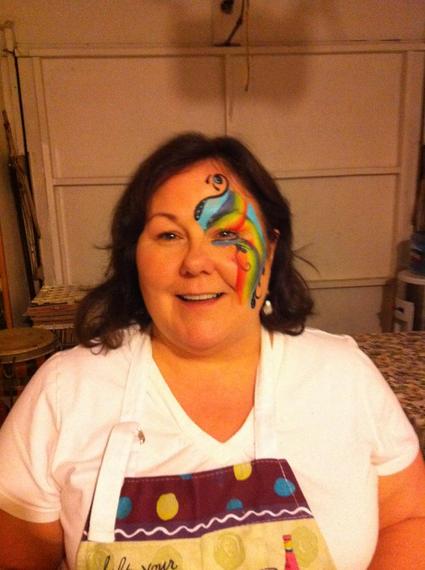 I think I'm a pretty lucky guy. She taught me a lot. She teaches Ryan a lot. Somehow she made sure I left Bakersfield a progressive man who fought for the rights of women and the LGBT community. She taught me that developing meaningful relationships with awesome people is the key to success and happiness in life.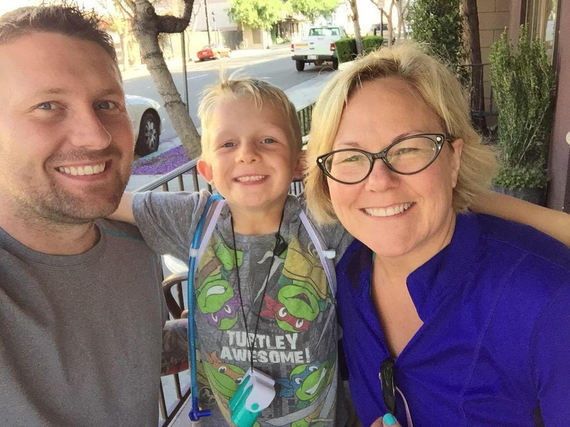 Mom: I love you. Happy birthday