 For Paramount, tinkering with "World War Z" may remain undead until its July release. According to TheWrap, studio executives suggested a small edit to the Brad Pitt film with hopes of securing a release in China.
Based on the novel by Max Brooks, "World War Z" focuses on a United Nations worker (Pitt) who must race against time to find the cause of a zombie outbreak which threatens to end humanity. In the film, a passing reference is reportedly made to the epidemic starting in China, a fictitious accusation that could have potentially threatened the film's release in the Chinese marketplace. As previously noted, China passed Japan in 2012 to become the biggest international market with $2.7 billion in ticket sales.
"We shot the movie and put it together and we all felt the ending wasn't what we wanted it to be and could be better," director Marc Forster said recently about the reshoots. "We showed it to the studio and made a proposal and we went back and did some additional shooting and we are really happy now with the result. I prefer it and I think it's more powerful and works in favor of the story." Forster, it should be noted, reportedly had a contentious relationship with Pitt during the process, but the pair appear to have mended fences.
"We're in here every day, pounding away," Pitt told EW.com when asked about rumors that he wasn't speaking with Forster for a stretch of time.
"World War Z" is just the latest film to change for Chinese release. Just last week, Marvel revealed that an alternate version of "Iron Man 3" was headed to China. Other films, like "Skyfall," "Cloud Atlas" and "21 and Over," were also tweaked for Chinese release. (In the case of "Cloud Atlas," some 40 minutes were cut out of the film.)
"World War Z" is out in U.S. theaters on June 21. For more on the film's potential China release, head over to TheWrap.com.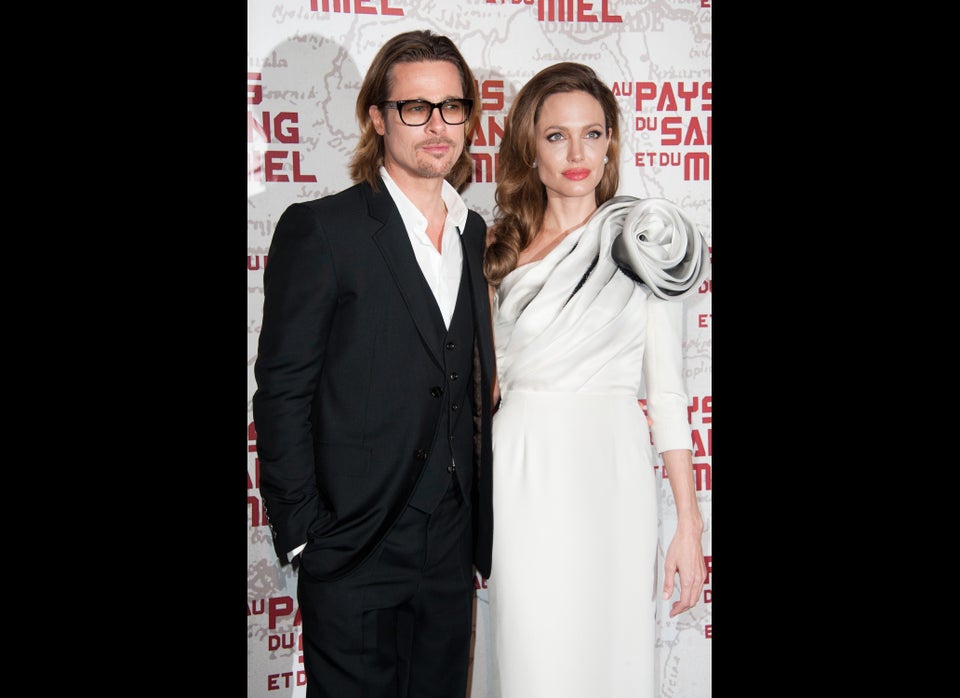 Brad Pitt & Angelina Jolie Around Town
Popular in the Community