Lonely Planet has been guiding travelers to destinations across the globe for 40 years.
In celebration of those four decades, the company's travel experts handpicked images of the world's most beautiful places and compiled them into a book, Lonely Planet's Beautiful World.
Check out some of the stunning images from the book below!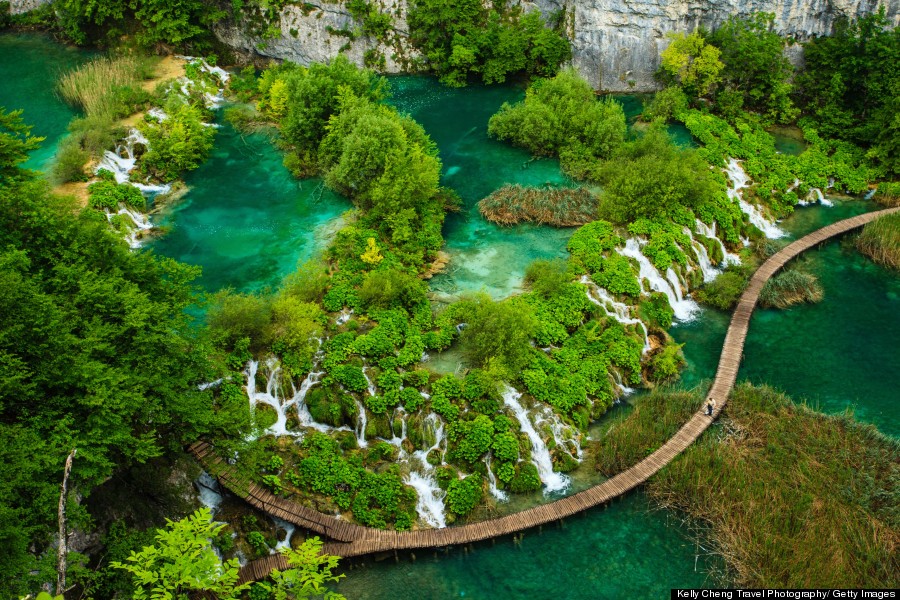 Waterfalls in Plitvice Lakes National Park, Croatia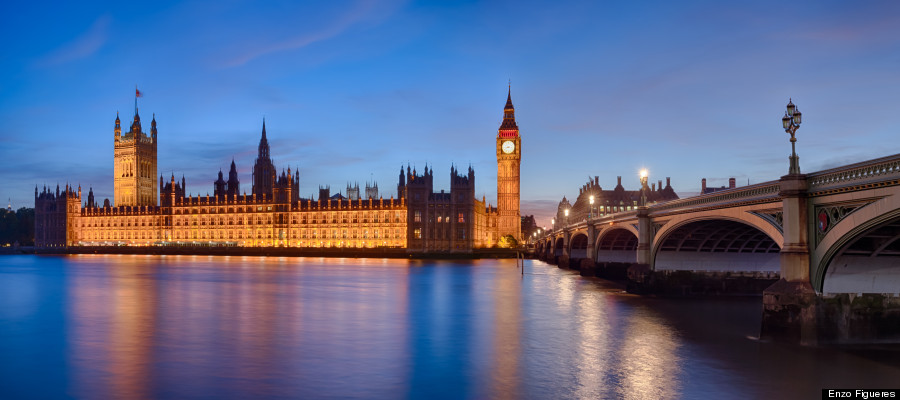 Panoramic view of the London Parliament, Big Ben and Westminster Bridge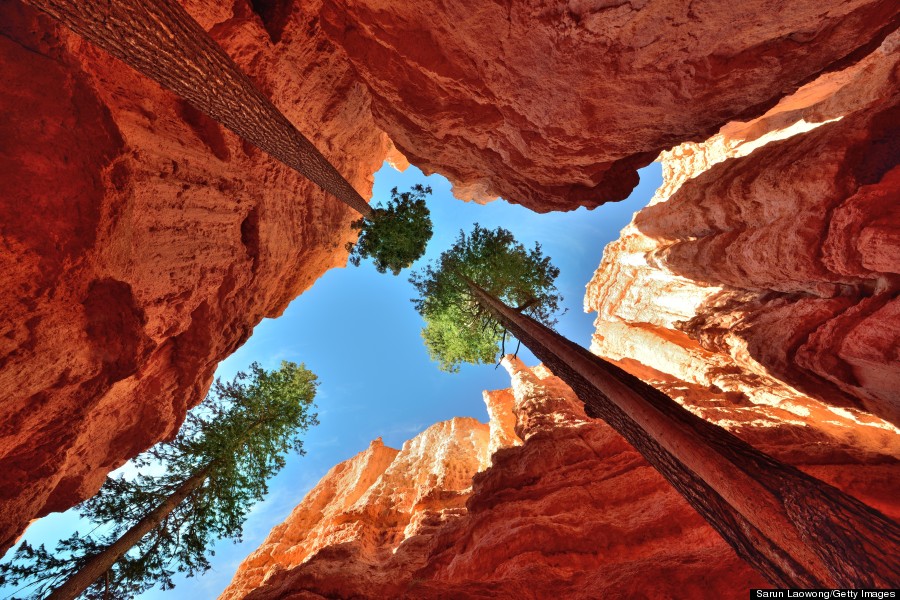 Bryce Canyon National Park, Utah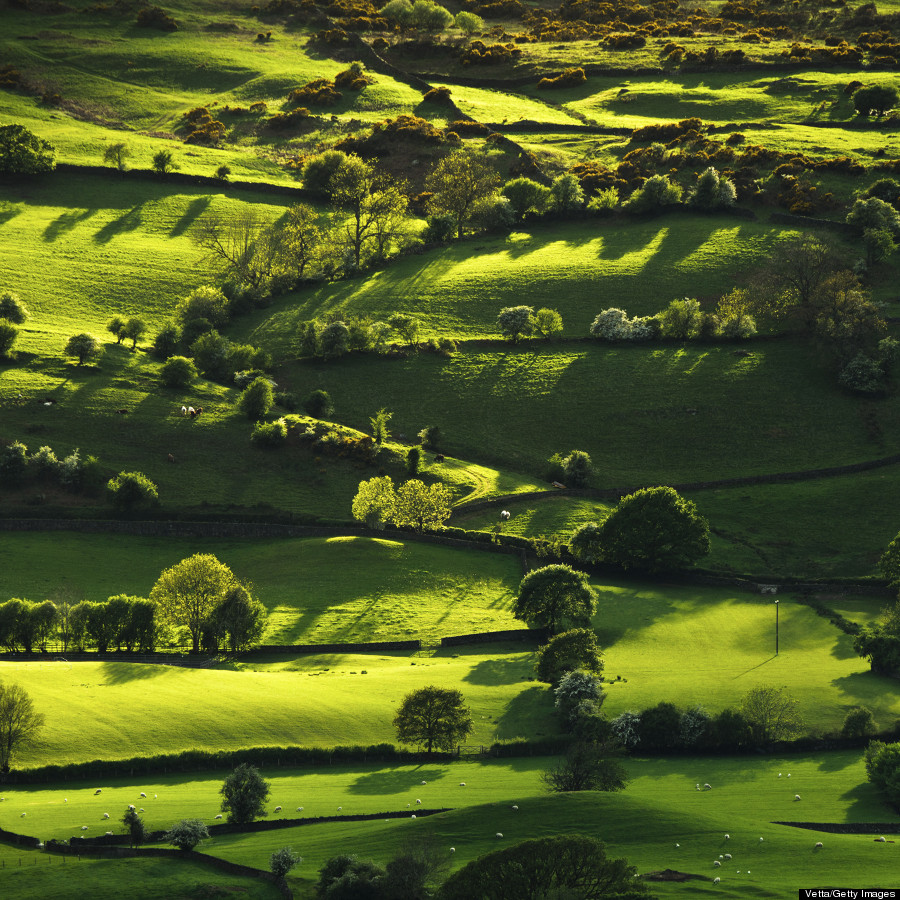 Lyth Valley, Lake District, England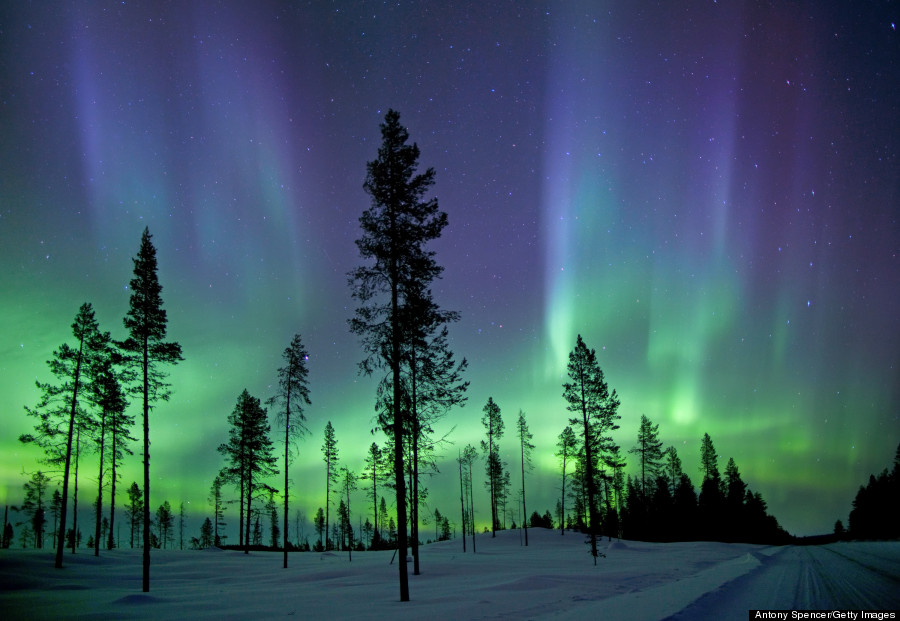 Aurora Borealis at the Arctic Circle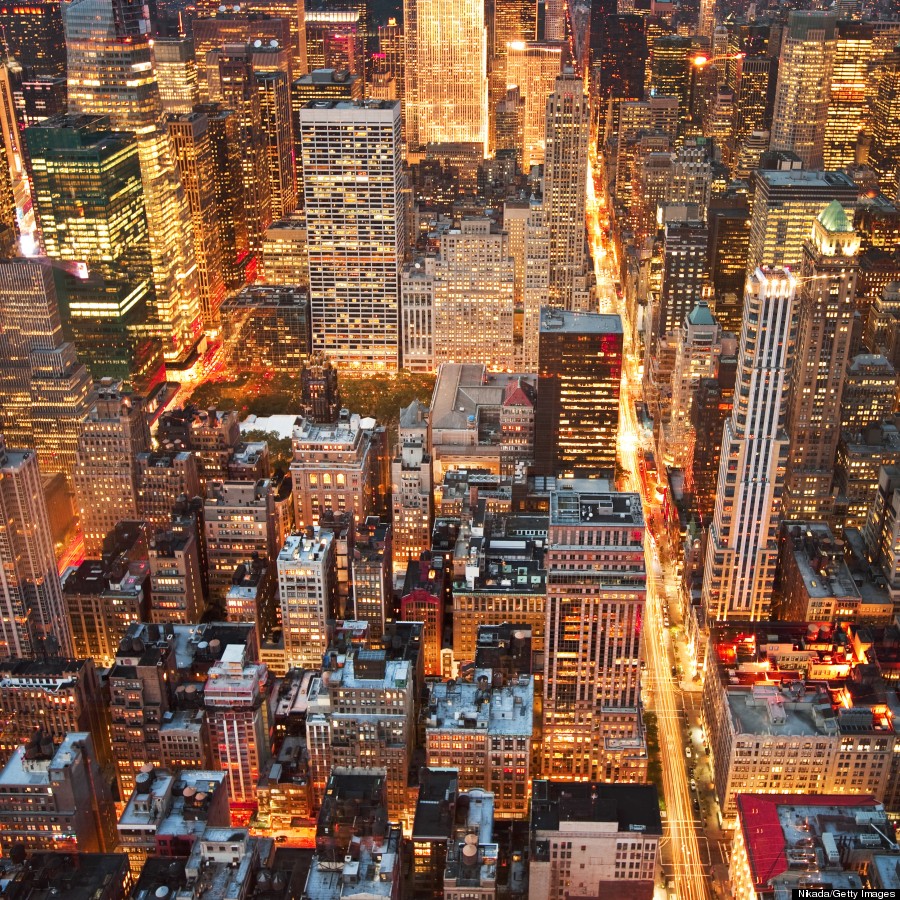 A view of New York City at night from the Empire State Building Lanterns floating at Chiangmai, Thailand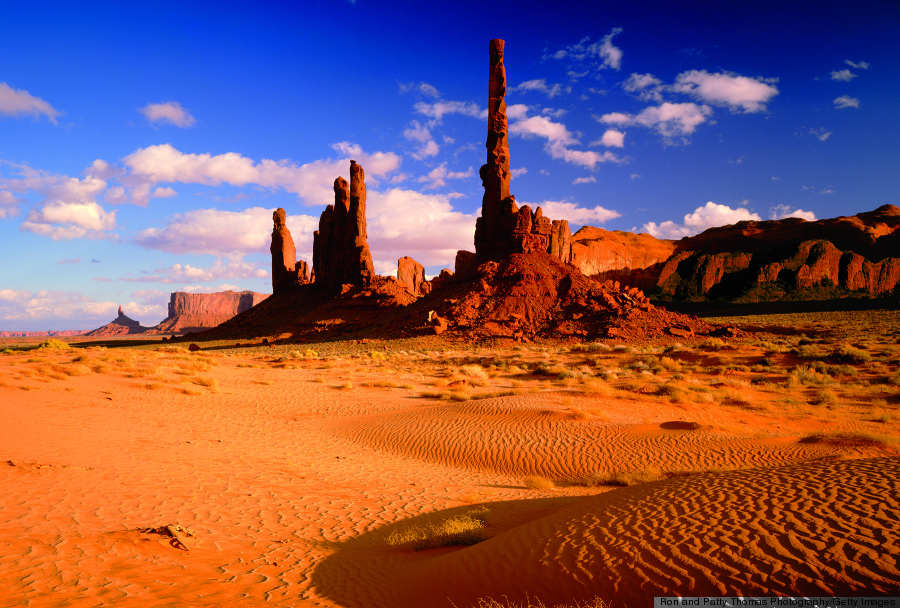 Red rock towers at Monument Valley Tribal Park, Arizona/Utah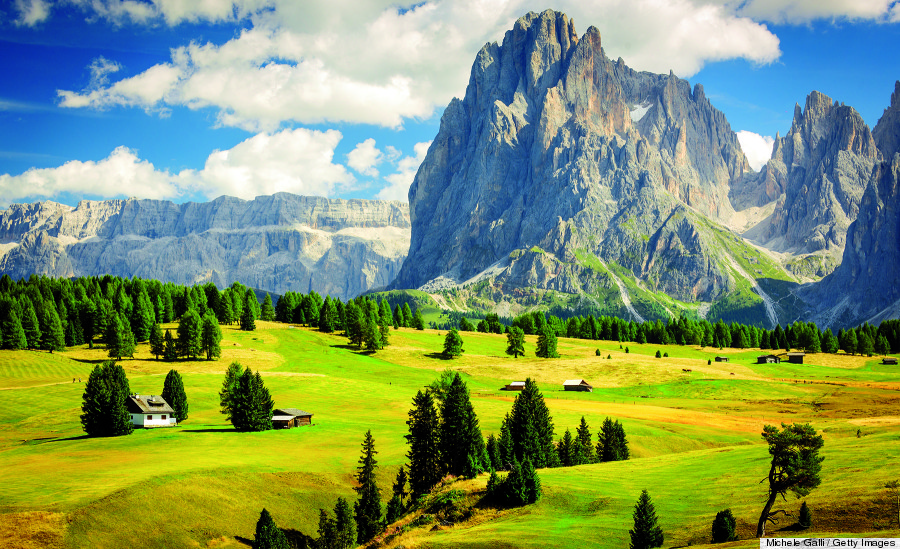 An alpine landscape in the Dolomites Mountains, Italy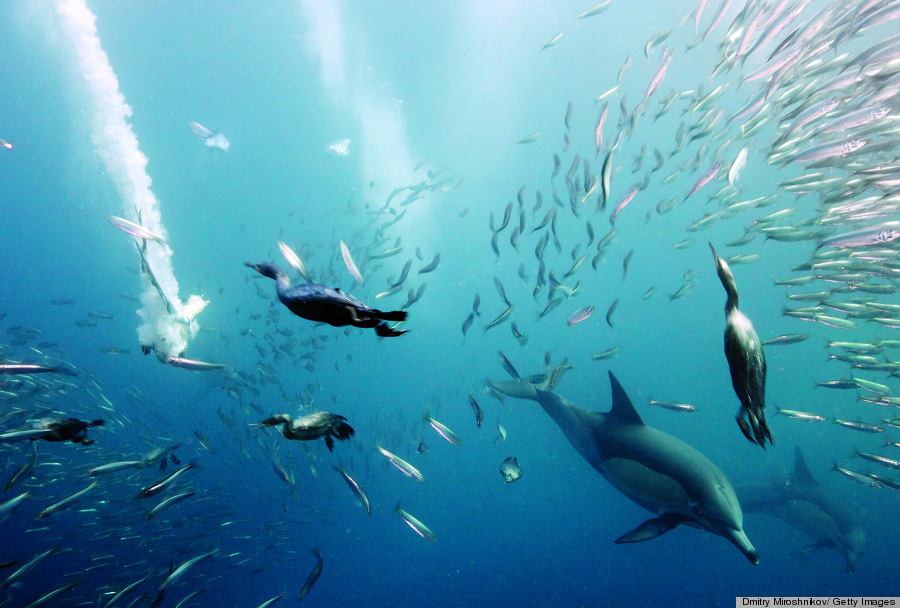 Cormorants, dolphins and cape gannets join in on a sardine run in Eastern Cape, South Africa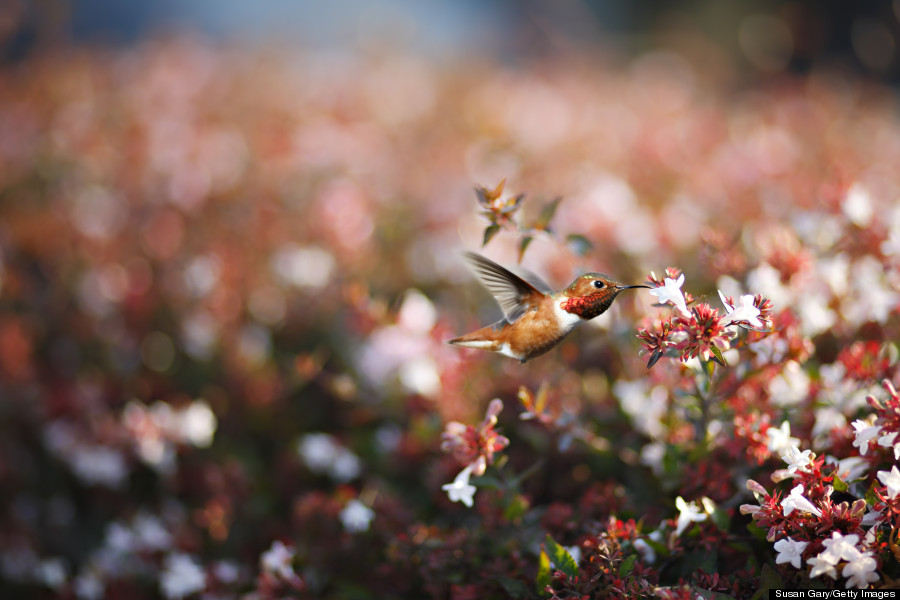 A hummingbird stops and smells the flowers in Huntington Beach, California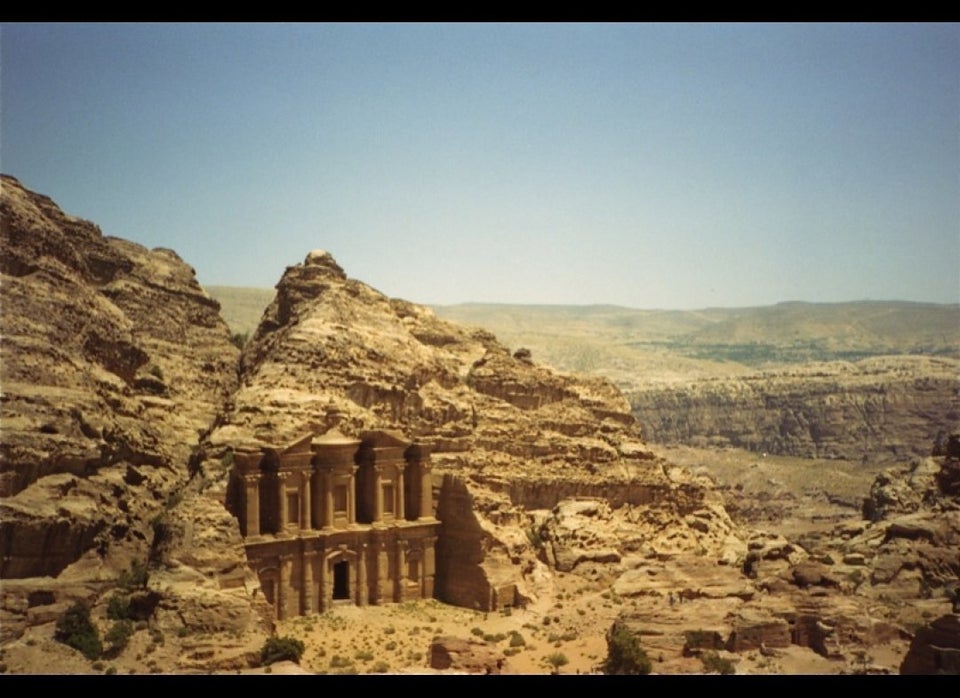 20 Most Beautiful Places
Popular in the Community