Everyone wants to be successful, but too often we forget to think about what that actually means. So we turn to money as the definition of success, but what happens after you achieve financial success? These nine millionaires tell us what success means to them.
1. Uniting people to achieve a vision
"I feel successful when I have passionate people around me coming together to achieve a common goal. So the definition of success to me is having the opportunity to work every day with people who see the vision of what we're creating and can get behind it." -- Brian Scudamore, 1-800-GOT-JUNK?
2. Helping others succeed
"Early on, I realized my success would be defined by my role in helping others succeed. When Jay Van Andel and I started Amway more than 50 years ago, we had already tried several businesses together. The difference with Amway is that we wanted to give others the opportunity to be in business for themselves, too. Jay and I realized that our success would depend on how effectively we encouraged others to grow their own Amway businesses." -- Richard M. DeVos, Co-Founder of Amway and Senior Chairman of the Orlando Magic
Lisa Haisha, founder of Soul Blazing, says that success comes down to happiness, which she believes is determined by how much you give of yourself.
Of the financially poorest people she's met, she says, "Unburdened by goals to acquire material items and status, they focus their attention toward those they love -- their family and friends. What do they have to give? Themselves. And the community of happiness that results, is the finest indication of a successful life I can imagine and hope to achieve. "
Jeff Motske, founder of Trilogy Financial Services, believes that family is of the utmost importance. He deliberately schedules family time and does not take business calls during that time and insists his employees do the same.
"Success can rarely be measured by someone's money or wealth. While money does matter and hold a lot of weight on our ability to be defined as successful by the society we live in, the real measure of success for me is nothing more than our ability to overcome our fears and live our lives in a proactive state, rather than a reactive one." -- Pejman Ghadimi, Secret Entourage
"Achieving success is about having the determination and perseverance to face adversity and continue to work harder than others are willing to, in order to reap rewards that others never will." -- Chad MacDonald, Connected Services, LLC
"Business success is changing lives through your products or opportunity." -- Mark B. Pentecost, It Works!
"Success is freedom. Freedom to make choices, decisions, where you will live, who you will surround yourself with, time with family, exciting business deals, learning constantly, pushing yourself to reach your fullest potential and then looking for other ways to repeat this." -- Grant Cardone, Self-Made Multimillionaire
9. Doing something you love
"True success and happiness to me is the intersection of doing something you love (passion), what you're good at (skill) and what the world needs (purpose). Many people focus on the first, but forget the second and most importantly, the last. " -- Sonita Lontoh, Silicon Valley Executive and Entrepreneur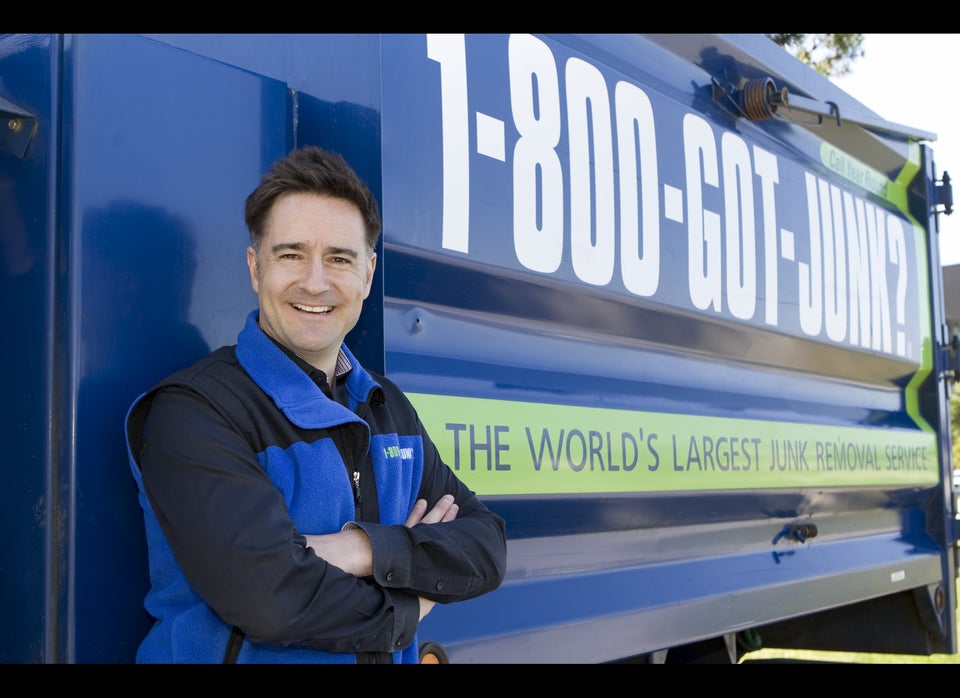 Successful People on What That Actually Means
Support HuffPost
A No-B.S. Guide To Life
Related
Popular in the Community