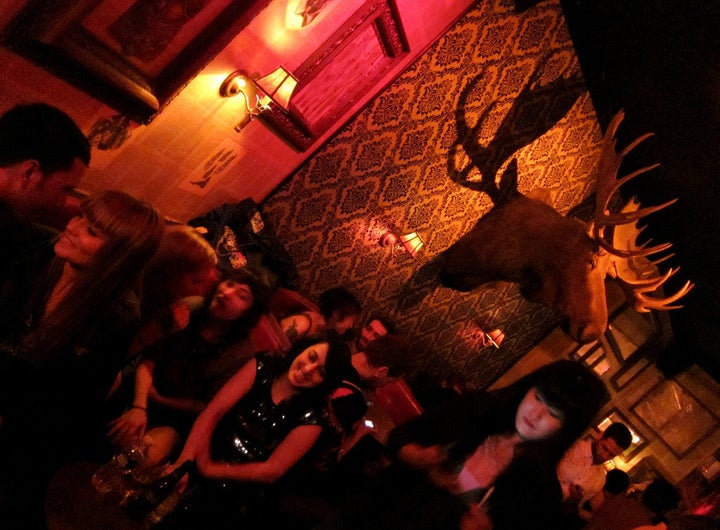 Move over Stefon. There's a new breed of nightlife gurus with intel on the hottest nightclubs, and they've got Ivy League degrees.
The Yale Daily News, which is the nation's oldest college daily, says students will venture out of New Haven to check out New York's top clubs and also be graced by guest DJ's and nightclub experts such as Simonez Wolf and Michael Musto.
But it's not all DJ themed field trips. The course is taught by doctoral candidate Madison Moore who says students will be learning about nightlife from a historical context. Moore told The Post:
It's not just about getting drunk. It's about the history of it, the Harlem cabarets, understanding race, gender, sex, Prohibition and the law...I always describe Yale as being pretty traditional on one hand, but pretty progressive on the other. The iPad generation wants to know about pop culture.
The class also includes readings from Langston Hughes and George Chauncey.
Related
Popular in the Community