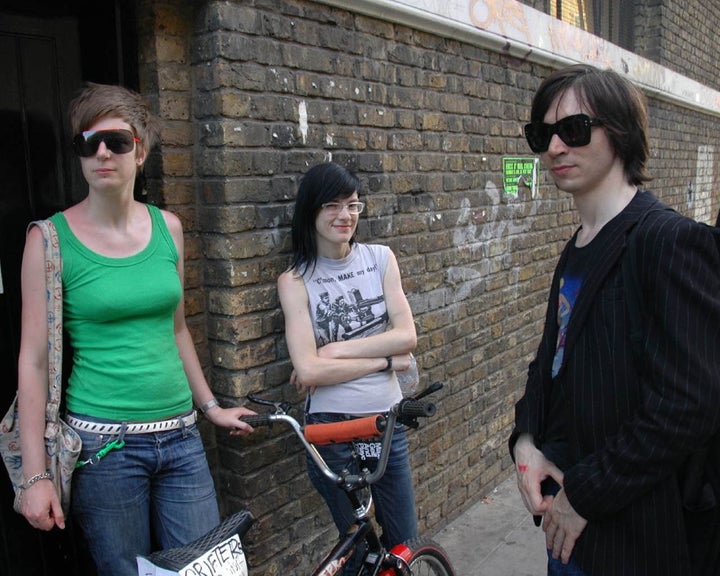 Local search site Yelp has quietly added a "hipster" option to help reviewers assess the "ambience" of eateries, watering holes and other points of interest.
The New York Post defines a "hipster ambiance" as one that caters to the "skinny-jeans-wearing, Pabst Blue Ribbon-swilling, somber-and-ironic crowd." Eater National asks whether "hipster" means "that the bartenders wear bowties and vests, and that the restaurants decor includes old junk store paintings, retro clocks, fish sculptures, and uncomfortable chairs?" or whether it suggests "that beverages are served in Ball jars and that music is obscure and ironically eclectic?"
Though the definition seems pretty loose, a few reviewers have already used the tag. Eater Nation located several of these hipster hangouts, including Central in Portland, Oregon and Roberta's in Brooklyn, New York.
Yelp's ambiance categories are fairly subjective and include options for "romantic," "trendy," "intimate," "dive-y," "casual," "classy," and "touristy," in addition to "hipster."
Check out an image of a "hipster" locale, according to a Yelp reviewer, and us how you feel about Yelp's new ambiance option.
ROBERTA'S IN BROOKLYN, NEW YORK: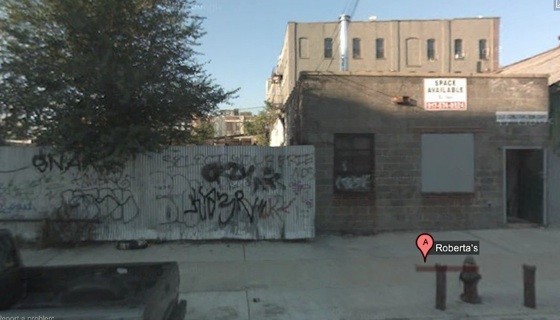 Calling all HuffPost superfans!
Sign up for membership to become a founding member and help shape HuffPost's next chapter