 But now, it turns out yoga doesn't just help the person with the ailment -- it could also help the person taking care of the person with the ailment.
Researchers from the University of California, Los Angeles found that meditation from yoga can help lower depression in caregivers, and may also improve their cognitive functioning.
"To a varying degree, many psychosocial interventions like this have been shown to enhance mental health for caregivers," study researcher Dr. Helen Lavretsky, a professor of psychiatry at the UCLA Semel Institute for Neuroscience and Human Behavior, said in a statement. "Yet given the magnitude of the caregiver burden, it is surprising that very few interventions translate into clinical practice. The cost of instruction and offering classes may be one factor. Our study suggests a simple, low-cost yoga program can enhance coping and quality of life for the caregivers."
Researchers reported that caregivers are known to be at an increased risk of depression and devotional distress -- plus, many caregivers tend to be older, which can lead to a lowered defense against stress and conditions like heart disease.
For the study, published in the International Journal of Geriatric Psychiatry, the researchers recruited 49 caregivers between ages 45 and 91 who were taking care of a relative with dementia. Thirty-six of them were adult children of the person with dementia, and 13 were the spouses of the person with dementia.
The researchers separated the study participants into two groups: One was taught a 12-minute yoga routine that included a chanting meditation (called Kirtan Kriya), done every day for eight weeks. The other group relaxed with eyes closed for 12 minutes a day to a relaxation CD with instrumental music.
By the end of the study period, researchers found that in the yoga group, 65 percent of people had a 50 percent better score on a depression scale, and 52 percent had a 50 percent better mental health score. Among people in the relaxation group, on the other hand, 31 percent had a better score on the depression scale and 19 percent had a better score in mental health.
In addition, the researchers found that the yoga group's telomerase activity had improved by 43 percent, while just 3.7 percent of the relaxation group's telomerase activity improved. Telomerase activity is important because it slows down the process of cellular aging.
According to a past UCLA Center for Health Policy Research policy brief, about 29.9 percent of caregivers say that their emotions have gotten in the way of chores, and 32.9 percent say their emotions have gotten in the way of social lives. And about one-third of caregivers reported spending 36 hours, on average, taking care of their patient (and more than half of them also reported having a full-time or part-time job, aside from caregiving).
If you're a caregiver and wondering how to field difficult questions you may be faced with, Walter St. John Ed.D., author of "Solace," provides some advice in this slideshow: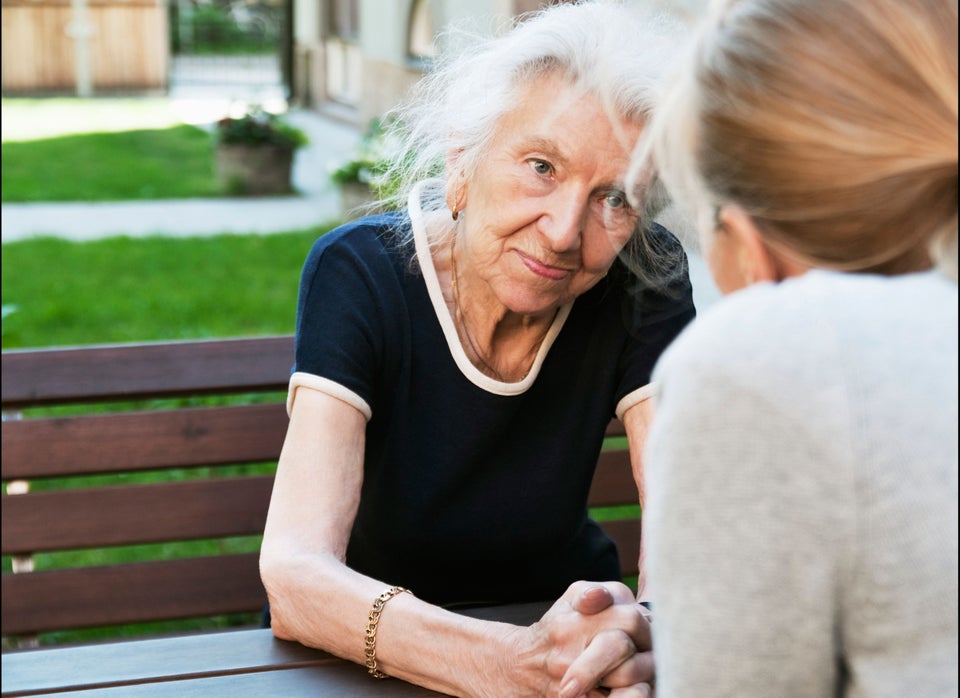 7 Tips For Caregivers
Related