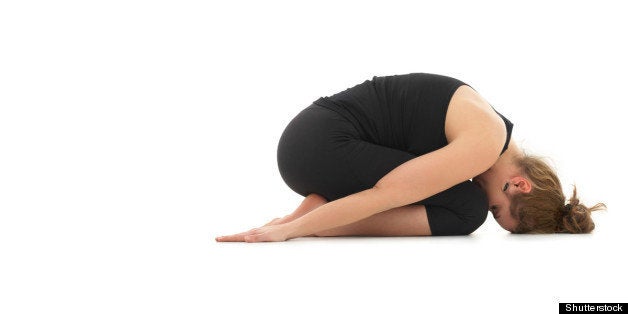 Roughly 40 million U.S. adults suffer from anxiety (that's around 18 percent of Americans age 18 and over), making it the most common mental illness in the country. But even those who haven't been diagnosed with an anxiety disorder aren't immune to experiencing stress, tension and anxiety in their everyday lives.
Practicing yoga can not only be an effective stress reliever, but also a way to ease symptoms of anxiety and depression. By transferring focus and attention to the body and breath, yoga can help to temper anxiety while also releasing physical tension.
"Yoga helps our entire system slow down," ViraYoga founder Elena Brower tells The Huffington Post. "Our bodies are programmed to heal naturally, and what stops that healing are all the stressors of daily life. Yoga dissolves those stressors for the time during practice and usually the effects last for hours after."
Click through the slideshow below for yoga experts' recommendations for the 10 best poses for anxiety relief.
Related
Before You Go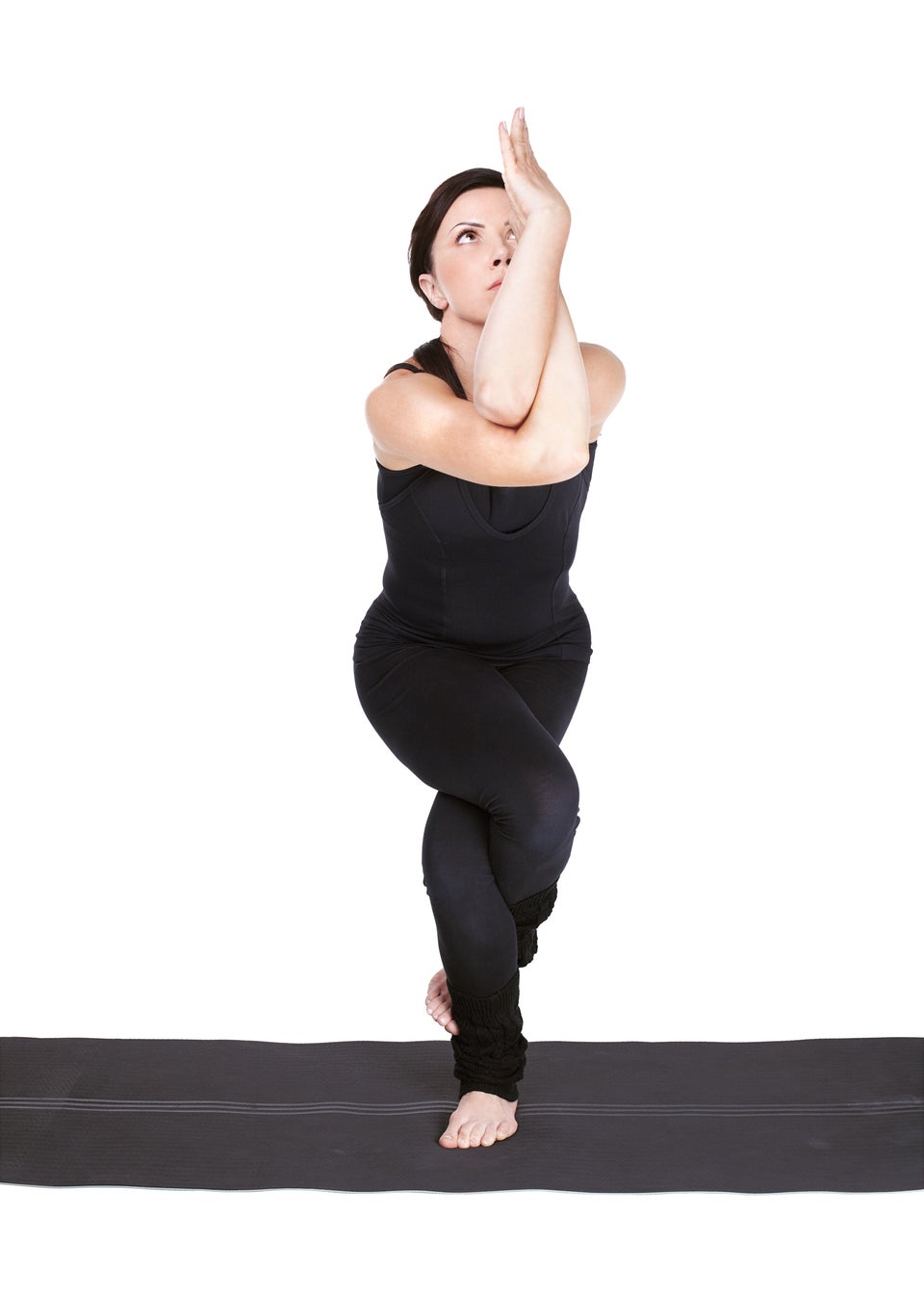 10 Best Yoga Poses For Anxiety