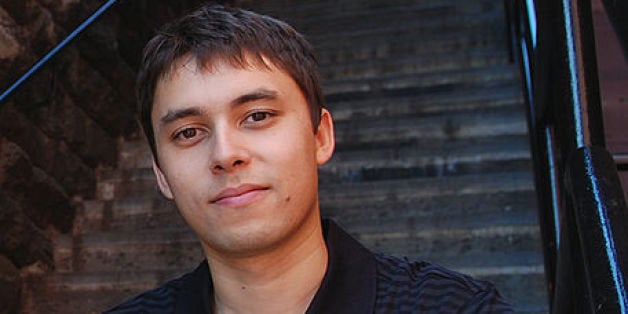 Stop trying to make Google+ happen. It's not going to happen.
Google's perpetual insistence upon shoving its social network down everyone's throats has finally reached a boiling point. YouTube co-founder Jawed Karim came out of the woodwork to post his first comment in eight years on the video-sharing site he helped create, bashing Google. In 2006, he and his two fellow co-founders sold YouTube to Google for $1.65 billion.
Reining in YouTube trolls, among the worst on the Internet, is a worthy goal. The problem is: A lot of people don't like Google+, and are mad that they are being forced to create Google+ accounts in order to participate on YouTube.
Cr1TiKaL isn't the only one taking the news poorly. YouTuber Snazzapplesweet also made a video called "Dear Google," which made its anti-Google+ message clear:
As the video so eloquently puts it: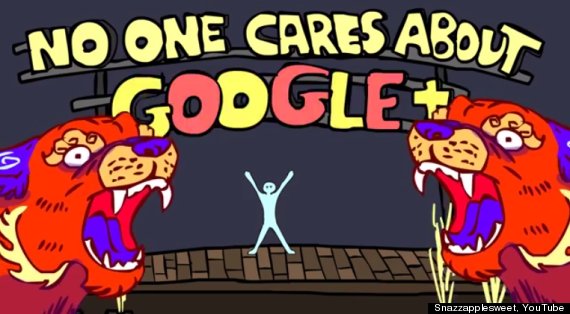 Related
Popular in the Community