Iceland is one of my favorite countries to visit and here are my top 10 reasons why I love this country so much:
1 | Waterfalls Galore

There are waterfalls everywhere in Iceland. Not only is there Gullfoss, Detifoss, and Godafoss, but there's tons more throughout the country. I love the waterfalls that were in tiny villages coming down over the little Iceland houses.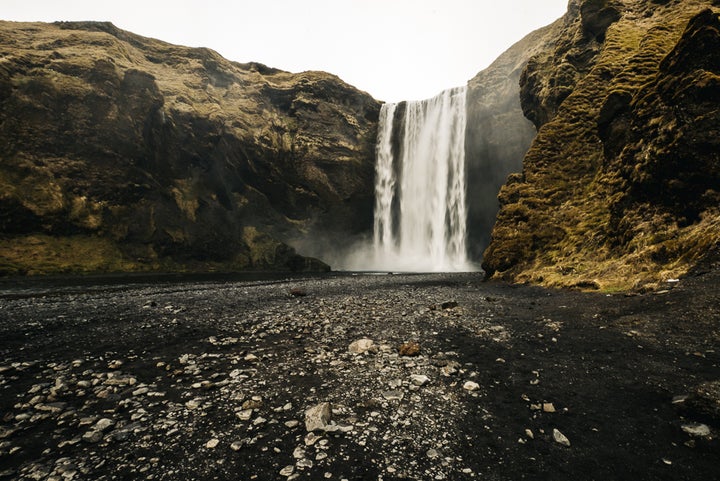 2 | Northern Lights

My first time seeing the Northern Lights happened in Iceland and they were absolutely stunning! I've been hearing from a lot of people that the Northern Lights in Iceland are brighter too.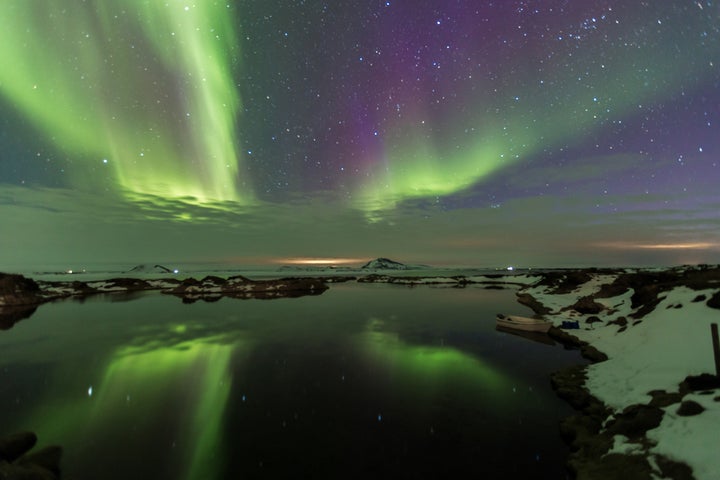 3 | Blue Lagoon

It's a bit touristy here, but everyone must visit this hot spring when in Iceland. Try the algae mask offered with the Comfort Package.Your skin definitely feels smoother!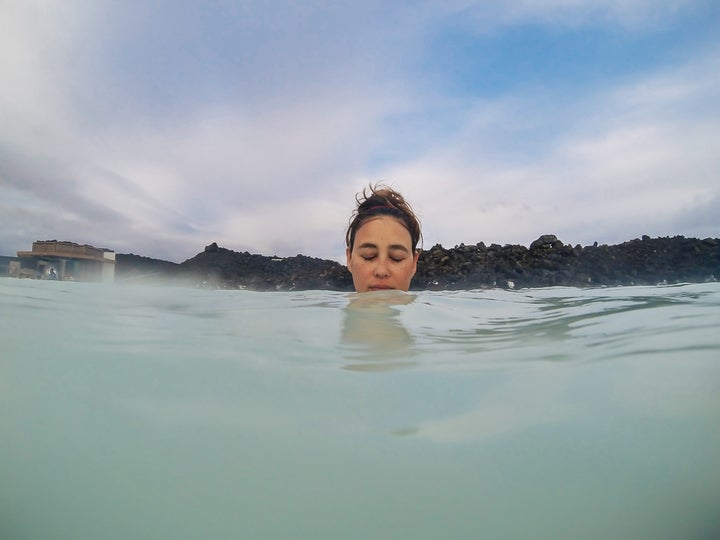 4 | Friendly Icelandic Horses

These horses are truly one of a kind. Not only are they beautiful, but they're super friendly too!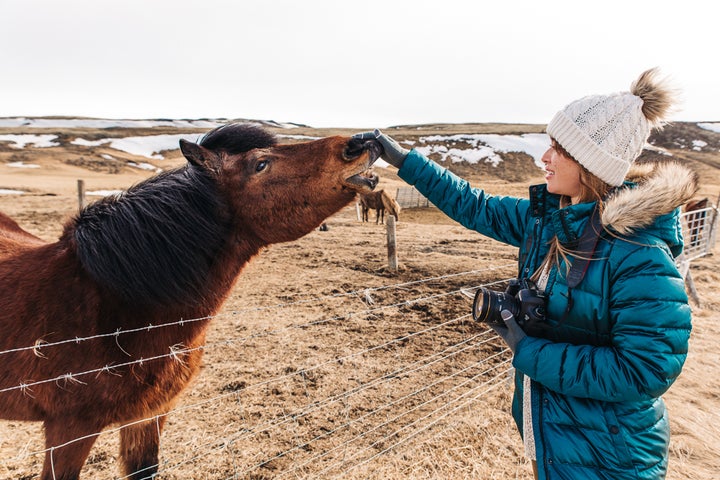 5 | Awesome Rock Formations

Iceland has the coolest rock formations that make it look like another planet in some locations.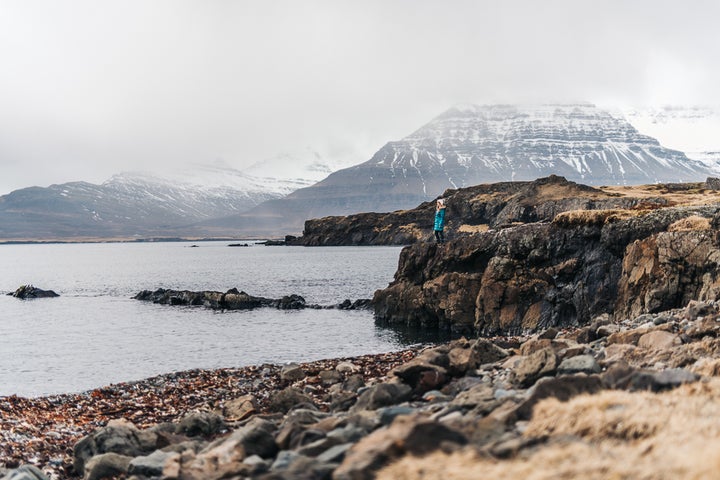 Most glaciers are pretty easy to access and you can even go in the caves or go glacier hiking.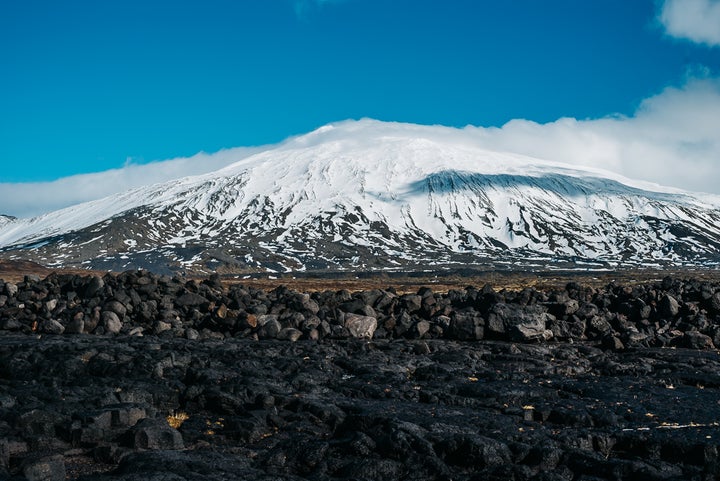 7 | Cute Cabins

We stayed in a few cabins in Iceland and loved that they were all in remote areas with not much around. I didn't want to leave the last cabin we stayed at in Stykkisholmur .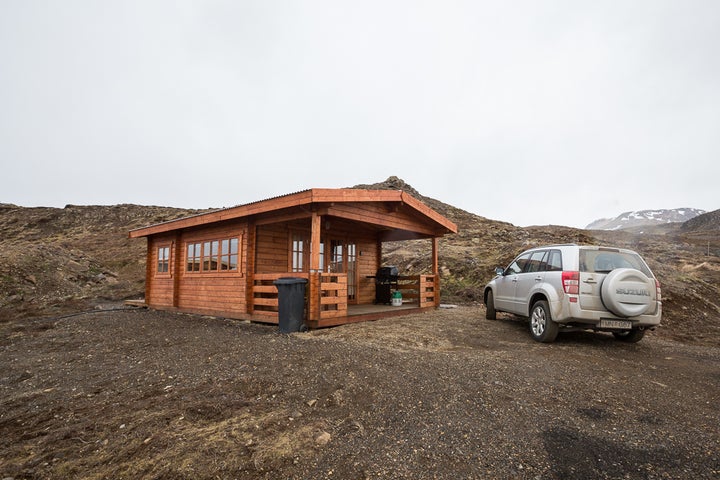 8 | Pylsurs

Also known as hot dogs and they're so good! Make sure to stop by Baejarins Beztu Pylsur in Reykjavik and include the fried onions and remoulade sauce. You'll love it.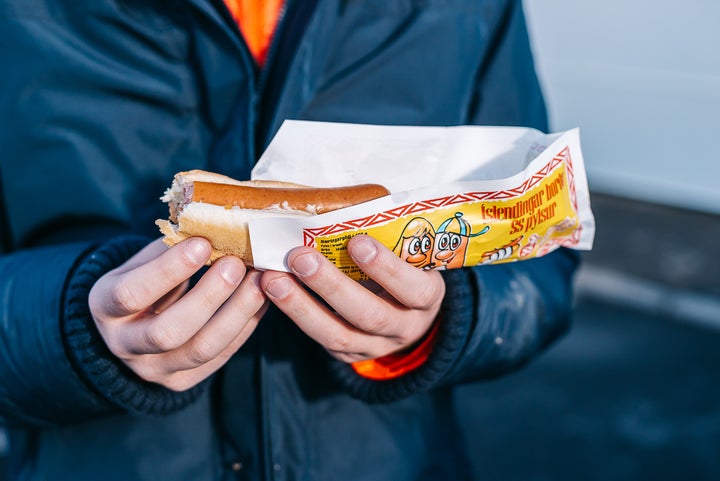 9 | Solheimasandur

On the black sand beach, near Vik, there is an abandoned plane that has been sitting there since 1973. If you like abandoned sites, this is your place.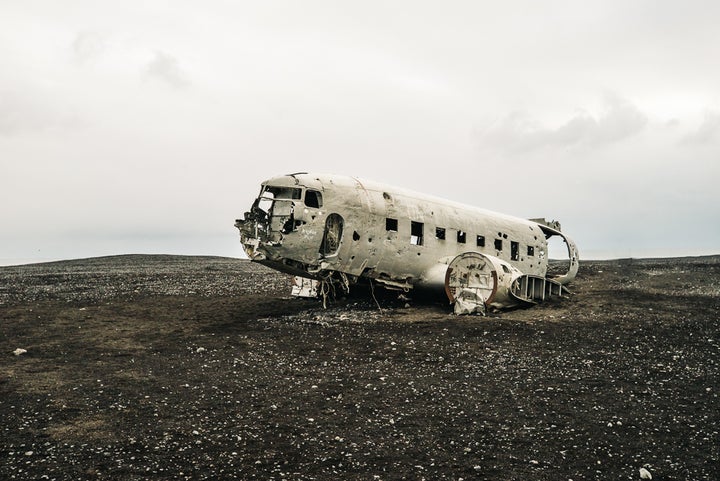 10 | Empty Roads

At some points of our road trip in Iceland, we didn't see cars for miles and miles and we had the road all to ourselves!