But these surreal 360-degree photos are one VERY stunning exception.
1. Dive with dolphins in Bimini, Bahamas.
2. Tour Portage Glacier in Alaska.
3. Take a walk on Sunset Beach in Oahu, Hawaii.
4. Hang out by the water in Havana, Cuba.
5. Stand in the middle of Times Square, New York.
6. Tour Petra in Jordan.
7. Kayak around Surprise Glacier in Prince William Sound, Alaska.
Related
Before You Go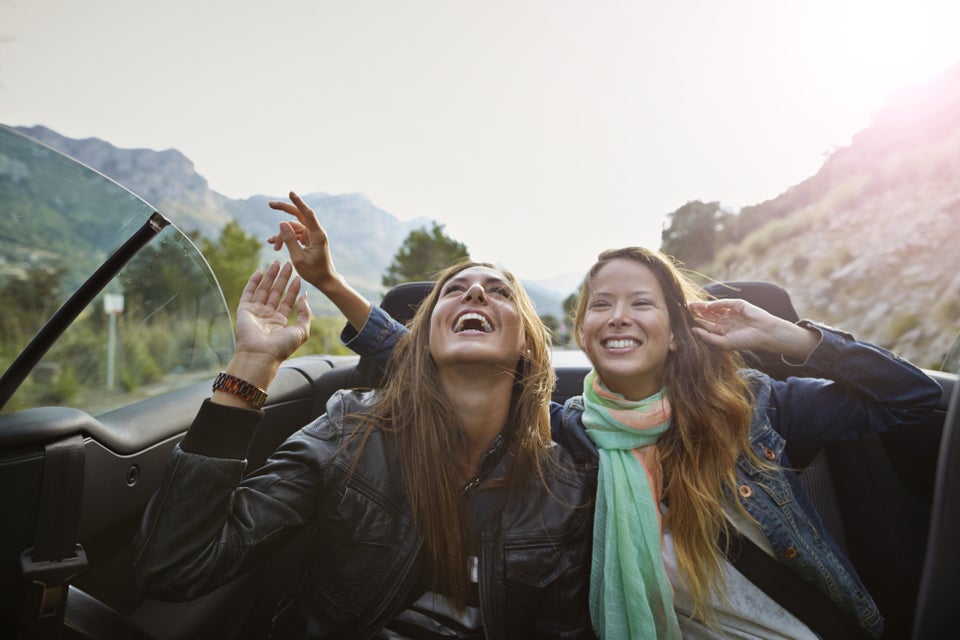 12 Ingenious Travel Hacks Everyone Should Know