Two Washington parents felt helpless after their 9-year-old child was repeatedly bullied by peers despite complaints to school faculty ― so they used social media to draw attention to their daughter's story.
Last Thursday, Chanty Andrews, whose child is a fourth-grader at Ardmore Elementary School, posted a video in which her daughter Nasir used placards to share her experiences being bullied.
In the three-minute video, a despondent Nasir, who began attending Ardmore in September, is seen with signs reading, "I was a happy kid until I started school. Kids began to bully me."
Nasir recollects instances of being punched, choked, isolated and called "servant" and "Nutella" by peers, and having food thrown at her by an office worker.
Nasir told Kiro 7 that when she told a teacher about the "Nutella" incident, she was told the comment was not "racist" and instructed to write the definition of the word. Nasir is a minority at the school, where black students make up only 8.5 percent of the population.
"I don't feel like anyone is helping or cares.""
Kiro 7 posted Chantey's video to their Facebook page Wednesday and it has since been viewed over 5 million times. Nasir has received an outpouring of support.
One Facebook user who makes jewelry even offered to create a necklace for Nasir as a show of support.
On Thursday, Chantey shot another video of her daughter, but this one had a much different tone.
A smiling Nasir gave thanks to everyone who supported her and gave a special shoutout to someone named Kamara and said she wants to be her friend.
The Andrews have pulled their daughter out of Ardmore and don't yet know what school she'll be attending.
In a statement sent to Kiro 7, the school said it was "saddened" by the video.
"We are saddened by the experience shared in the Facebook video you referenced ... the harassment, intimidation and bullying of any student is unacceptable," the statement said. "In the case you referenced, an investigation into the allegations has been in process."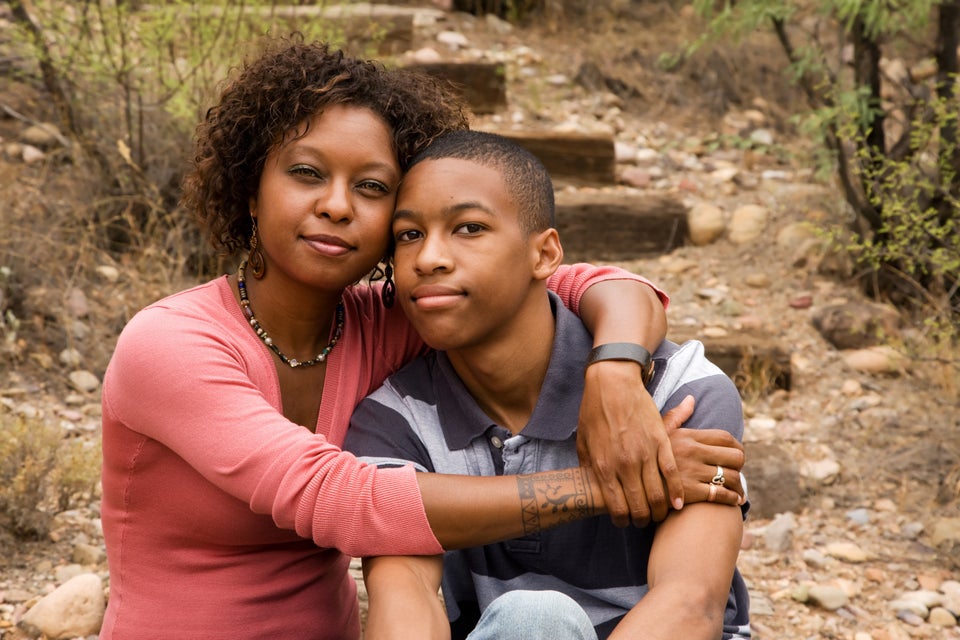 How To Talk About Bullying