Type A. Highly sensitive. Extrovert. Dog person.
Below are some truly legitimate reasons for taking a personality test.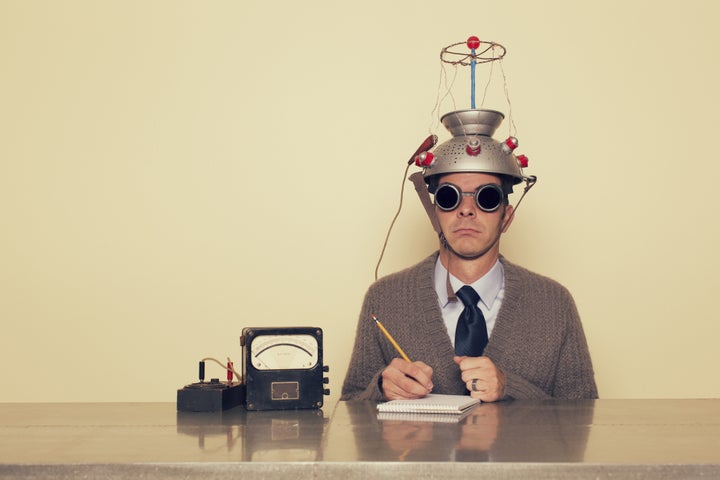 1. It can help inform your career.
Should you be an engineer or a doctor? A social worker or a journalist? Passion is part of the equation, but your personality may also determine what occupation is a good fit.
Take highly sensitive people, for instance. According to Elaine Aron, a longtime researcher of the personality type, HSPs may want to consider careers like teaching because of their service-based nature. HSPs also enjoy quiet workplaces because they don't like overstimulation, Aron previously told HuffPost.
2. It can help you decide what to study in school.
3. It will help you understand your strengths and weaknesses.
The more insight you have into how you operate, the easier it is to determine what your best and worst traits are -- something that can come in handy both personally and professionally.
4. It plays a role in social interactions.
5. It feels good to know yourself.
So storm fearlessly into the world, armed with the knowledge that you're Type B, an introvert, an old soul or whatever it is that you identify with. Let that personality shine.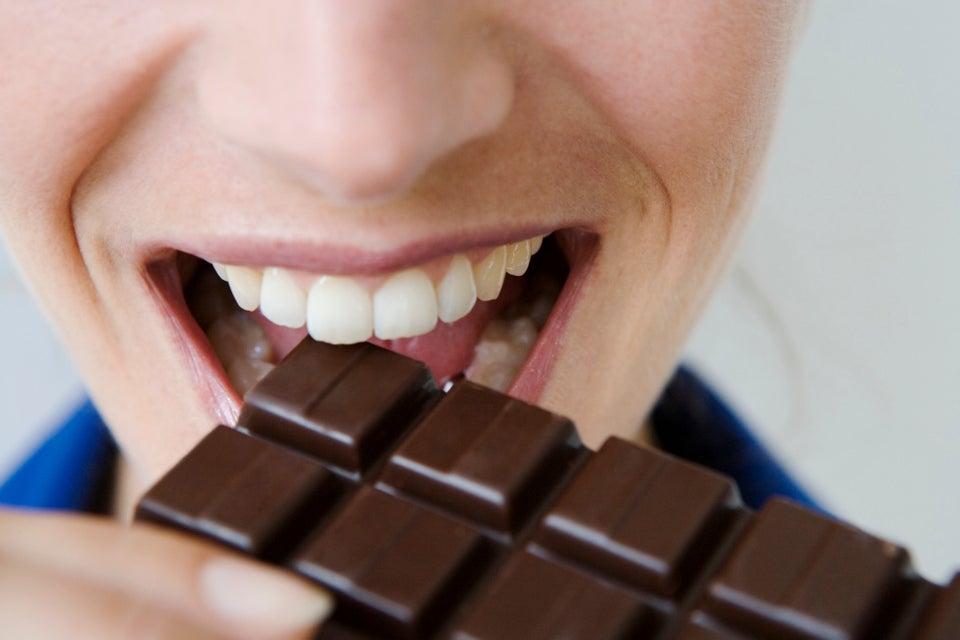 100 Ways To De-Stress
Related