You may not want to pick up and eat food once you've dropped it on the ground. But the five-second rule is actually a real thing when the item and the surface it falls onto are dry, according to the Discovery Science Channel's "The Quick and the Curious" show.
As an experiment, NASA engineer Mike Meacham offered up cookies to strangers in a park. He then dropped the sweet treats onto the ground.
Only one man ate the gift, to the annoyance of the woman he was with.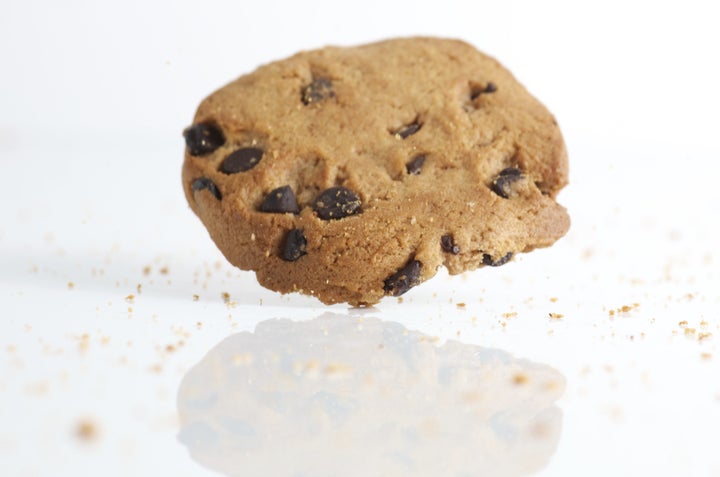 The show's narrator said he'll be alright, though. That's because although small amounts of bacteria do hop onto food as soon as it hits the ground, the problems only really begin when the food and the surface are wet.
"Moist foods left longer than 30 seconds collect 10 times the bacteria than those snapped up after only three," the narrator said.
"E-coli, salmonella and listeria love wet environments. They absorb water for the nutrients they need to grow and multiply."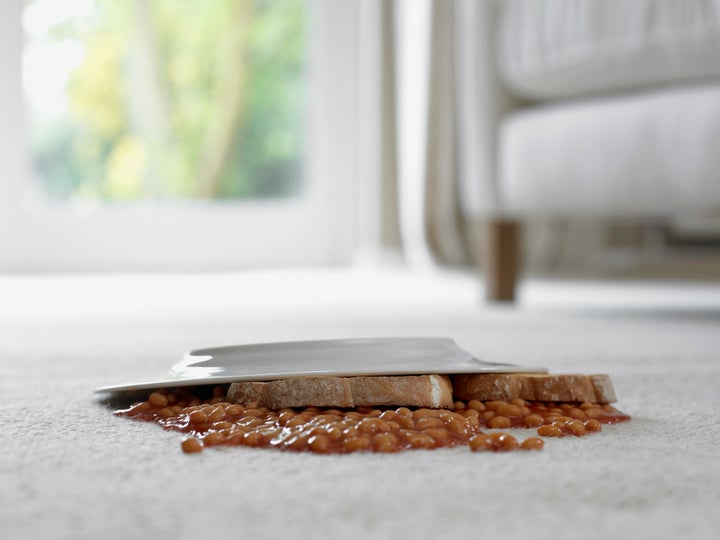 The type of surface onto which the food is dropped also accounts for how safe it is to eat again.
It's better to spill food onto carpets and rugs, rather than linoleum, because their tufts have less surface area to transmit germs.
"If you drop that cookie on dry ground, you should have plenty of time, the narrator said in summary. "The five-second rule is really the 30-second moisture and surface rule."