On Tuesday night, 50-year-old RL Bell from Houston, Texas appeared on "America's Got Talent" to dazzle the judges with his voice and said he's been asked to sing to his massage clients before.
The self-proclaimed ladies man stunned the audience with his soulful rendition of Billy Paul's hit, "Me and Mrs. Jones," revealing not only his silky-smooth voice but his equally impressive physique. (Bell is an ex-bodybuilder!)
While the audience and the female judges were big fans, Simon Cowell and Howie Mandel weren't so sure about Bell's "striptease." Cowell did finally come around and host Nick Cannon put it best. "I hope I look that good at 50," he said.
The show has seen plenty of post50 talent in recent days, like the 62-year-old who could give Aretha Franklin a run for her money with her rendition of "A Natural Woman," or the 90-year-old whose striptease act made jaws drop.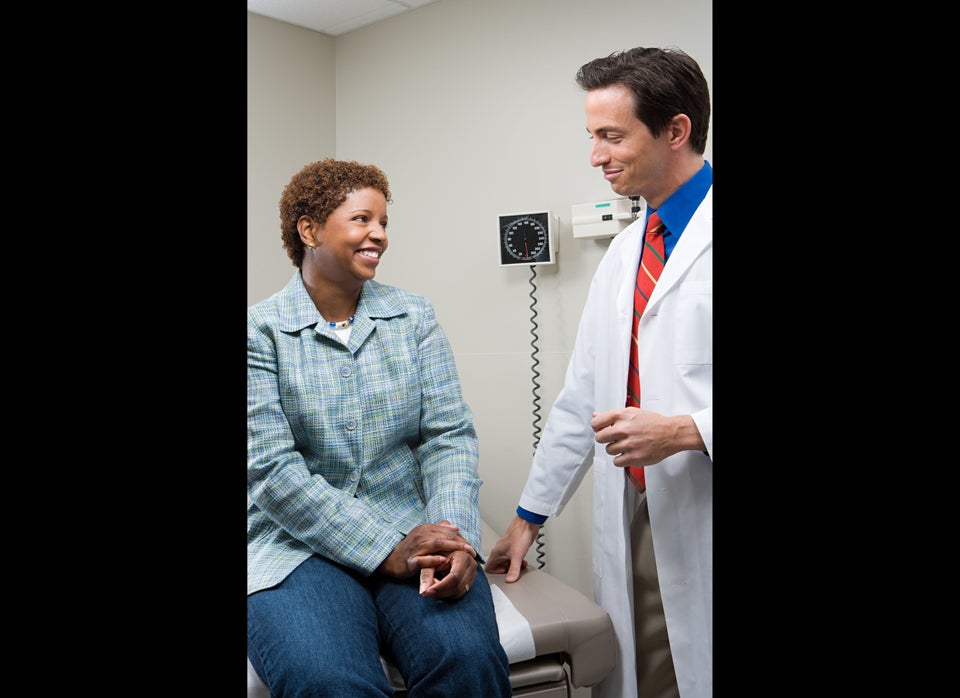 Dr. Colvin's Advice For Staying Active After 50