It's no secret Tom Cruise is reprising his "Top Gun" role in an upcoming sequel. But you might be surprised to know the 1986 flick isn't the only film currently receiving the reboot treatment. From "A Nightmare on Elm Street" to "Bill & Ted" (don't worry, we're skeptical too), here are seven '80s movies that are getting a reboot or sequel.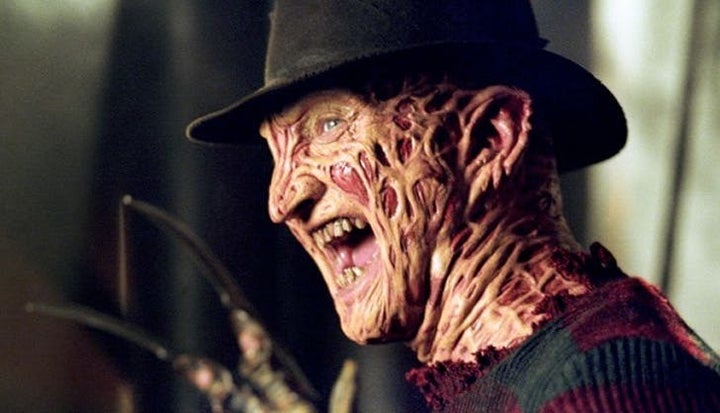 "A NIGHTMARE ON ELM STREET" (1984)
Sure, Warner Bros. remade the horror film in 2010, but New Line Cinema is taking another stab at Freddy Krueger's life story with a brand-new movie. The revamped screenplay will be written by David Leslie Johnson, who wrote "The Walking Dead," "Orphan" and "The Conjuring 3."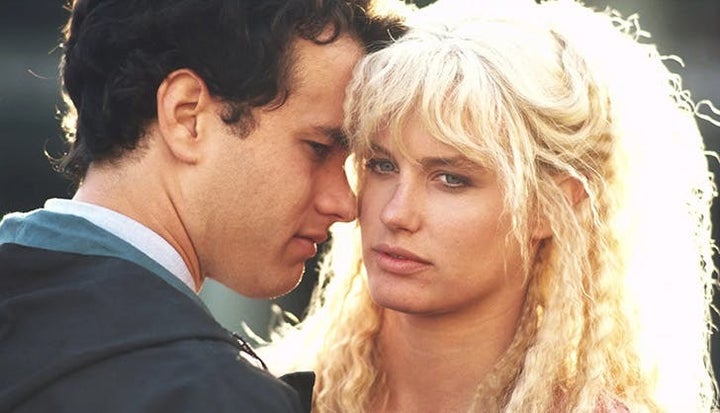 The cult-classic film is being adapted into a gender-swapped remake. (You know, similar to the "Overboard" revival.) The best part? Channing Tatum has been tapped to star in the film. *Mic drop*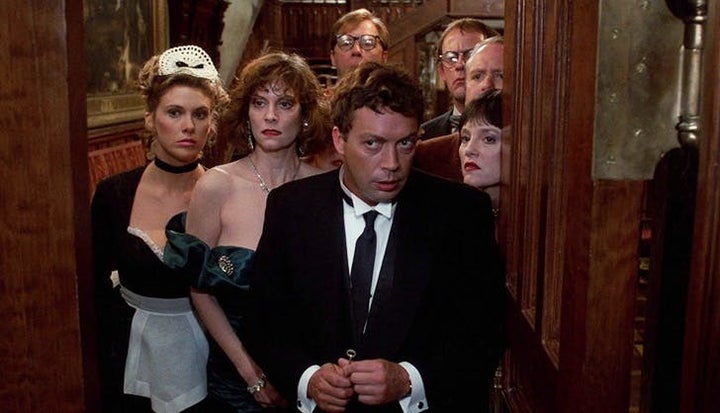 OK, so this technically isn't a sequel since it will provide a modern-day take on the murder and its suspects. Nevertheless, Ryan Reynolds is confirmed to star in and executive produce a movie based on the iconic board game, so we'll call it even.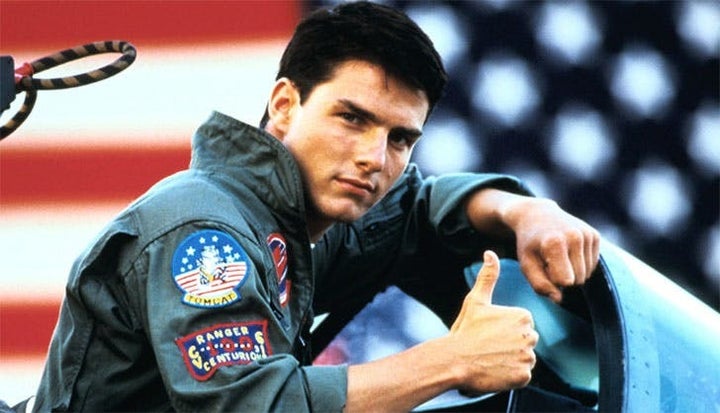 Production is currently under way for the highly anticipated sequel, "Top Gun: Maverick." While Tom Cruise (Lt. Pete "Maverick" Mitchell) and Val Kilmer (Tom "Iceman" Kazansky) are already confirmed to reprise their roles, other parts are still up for grabs. In fact, Paramount is eyeing three Hollywood stars — Miles Teller, Nicholas Hoult and Glen Powell — for a key role in the film, so yeah, it's going to be good.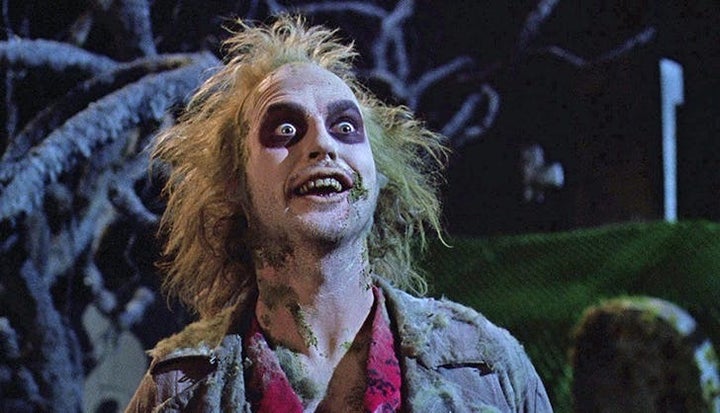 Tim Burton ("Dumbo") and Michael Keaton ("Spider-Man: Homecoming") are reteaming up for — drumroll, please — "Beetlejuice 2." Although we don't know much about the sequel, we do know Mike Vukadinovich ("Runaways") is in the process of penning the script.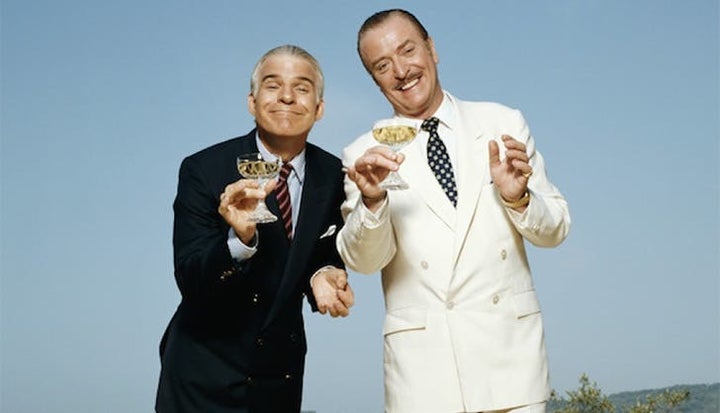 "DIRTY ROTTEN SCOUNDRELS" (1988)
That's right, Rebel Wilson and Anne Hathaway will appear in a remake of the classic film, which starred Steve Martin, Michael Caine and Glenne Headly. The new adaptation, "The Hustle" (previously titled "Nasty Women"), will follow two women (Wilson and Hathaway) who team up to con a young businessman (Alex Sharp).
Premiere date: May 10, 2019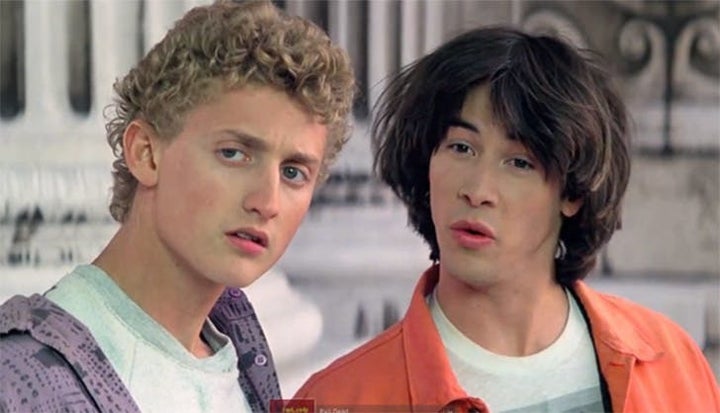 First there was "Bill & Ted's Excellent Adventure." Then there was Bill & Ted's Bogus Journey. And now, Alex Winter (Bill) and Keanu Reeves (Ted) are set to reprise their roles in a third installment, Bill & Ted Face the Music (not kidding). Although we're a tad concerned the sequel will be just as disappointing as "Legally Blonde 2," there's no harm in trying, amirite?