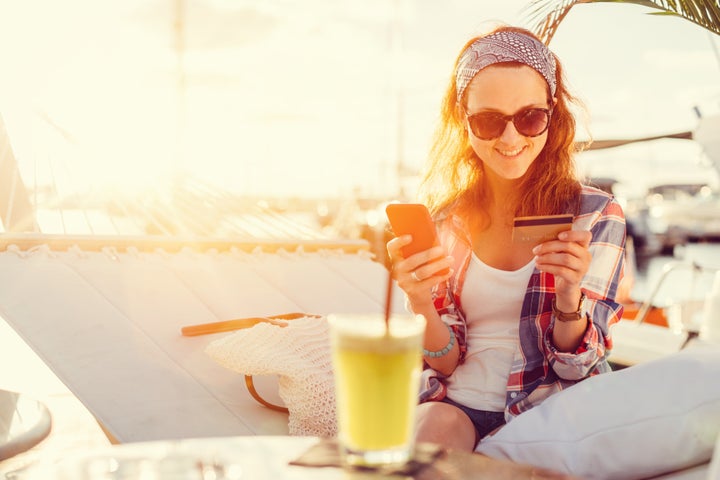 Adventure or relaxation, planning or spontaneity, in-flight reading or in-flight rom-com … travel preferences are personal. Likewise, budgeting for travel—even a weekend getaway—isn't a one-wallet-fits-all scenario. Ask a foodie how to save and they may tell you to skimp on airfare in favor of a more robust meal budget. Talk to a style-savvy jet-setter and they might say to hold back on snowboarding lessons to allow for a souvenir-seeking adventure. Because there are so many ways to save, we've partnered with Hilton and rounded up tips from experts with all kinds of backgrounds for a variety of budgets. Below, you'll find recommendations from a financial guru, a recipe writer and a few fashion-obsessed travel bloggers (yes, there's even advice on shopping). What do they have in common? They've all got ideas on how you can save on your next weekend escape, no matter how much you have to spend.
1. For dining, ditch the main drag.
Food is important to Rachel Mansfield (@rachlmansfield), who writes recipes and blogs about nutritious noshes. But even she recognizes the importance of keeping her wallet in check during vacation meals. "I like to pick places that serve fresh and delicious fare at a reasonable price," she says. "I also love finding lesser-known spots away from the touristy areas—they're likely to be less expensive."
Mansfield's also a fan of supplementing while on the go. "I often scope out a local grocery store and try to stock up on snacks and other things to keep in the hotel room," she says. Booking a hotel that includes breakfast as part of your stay is also a good way to save at least a few dollars a day, even if you just indulge in the complimentary coffee.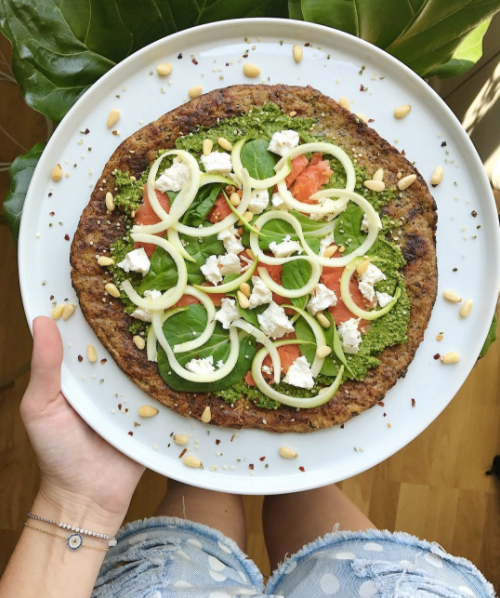 For budget-friendly shopping, Mansfield satisfies her browsing bug and sweet tooth at the same time. She says, "I'm obsessed with dark chocolate so I try to find an artisanal candy shop when traveling. A chocolate bar makes for a great gift … or stock up for yourself!"
Likewise, Selena Slavenburg and Jacob Taylor, the jet-setting couple behind travel site Find Us Lost (@finduslost), opt for inexpensive and edible mementos. "Recently, we started taking home a spice or herb from each place we visit," says Slavenburg. "It's been a great way to keep a memory of the trip and also relive our experiences once we cook with our souvenir back home."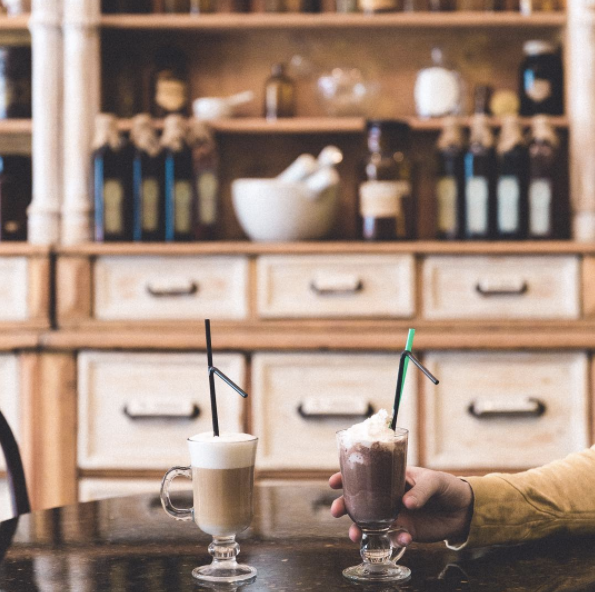 3. Don't be put off by the off-season.
Fisayo Longe (@fisayolonge), who runs travel and fashion site Mirror Me, says that traveling beyond peak times is her best budgeting advice. "Not only are costs much lower, destinations also tend to be less crowded," she says. If off-season timing doesn't gel with your work schedule, consider a Sunday-night stay instead. Hotels sometimes offer long-weekend packages that may not be off-peak for your destination, but are often even better—half-off regular room rates.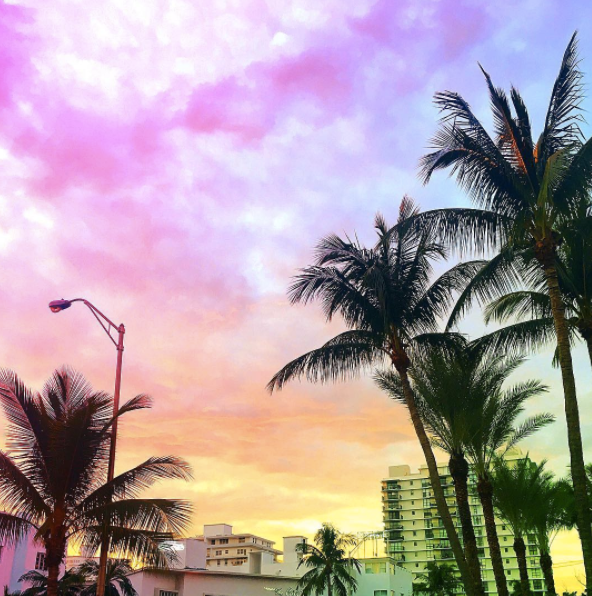 4. Trust that travel is possible.
Without getting too philosophical, you could say that every trip begins with a tiny leap of faith. According to personal finance expert Erica Sandberg, knowing that you can make it happen in the first place is the most important thing to keep in mind when budgeting for a weekend away. "It's amazing how many people abandon their travel dreams, believing they just can't swing it financially," she says. Consider creating a weekend vacation fund by taking advantage of the current gig economy. "Pick up extra income by driving for a car-share company, walking dogs or doing more of what you do professionally on the side," Sandberg recommends. "Every little bit counts."
"Markets are my favorite places to shop while traveling," says Aubrey Daquinag of The Love Assembly (@theloveassembly), a travel and style blog. "They're exciting—you get to experience the local atmosphere and pick up pieces that hold more personality than you're likely to find in bigger retail shops. Plus, you get to barter, so buying multiple pieces at one stall can help you save on souvenirs."
Knowing what your focus is for a trip not only helps you decide where to spend your money, it'll also help organize your weekend—just like your budget, your time is not endless. The Find Us Lost duo (mentioned above) like to research a destination on Instagram and Pinterest beforehand to see what piques their interest. "Often, that includes at least one nice meal at a restaurant so we can experience the cuisine and dining culture of a destination," says Slavenburg.
7. Let inexpensive airfare be your guide.
If you know you want to get away, but aren't set on a destination, let the best deal on flights direct your travels. That's what Polina Burashnikova (@polabur), the blogger behind travel and lifestyle site Polabur, likes to do. "I type 'everywhere' as the destination on Skyscanner and see what the cheapest option is for the dates I'm planning to travel," she says. That way, you're sure to save on transportation and can spend more on accommodations, activities or meals.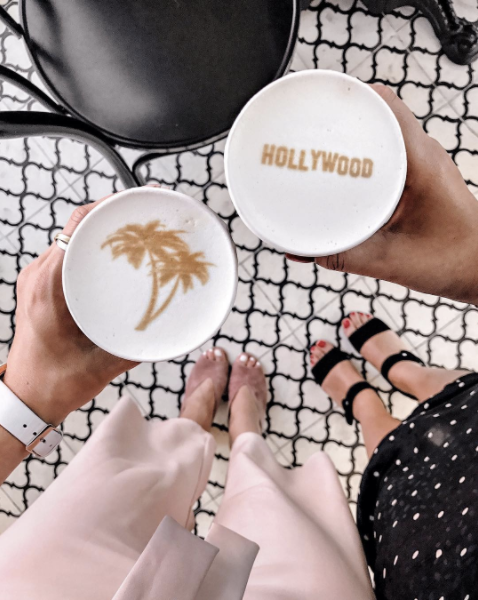 8. Know where to splurge.
Having a healthy budget doesn't mean you should squander your savings on every aspect of the trip. Know what's important to you and spend your money there—then you'll have funds left over for future weekend getaways. For Fisayo Longe, that means prioritizing the hotel. "I want to live and sleep comfortably, so clean and pretty hotels are always worth the splurge for me," she says. "It's also important that reviews say the hotel has good food." Ultimately, staying somewhere with excellent in-house dining could save you on taxi and Uber fares—a bonus.
Amy Marietta (@amy_marietta), a content producer and creative director, is even more specific about her splurge-worthy accommodations. "I only like to stay at hotels with room service and great customer service," she says. "If the hotel has rooms with balconies or ocean views, I'll splurge on that. Nothing beats waking up with a view in a cozy bed. It's typically not that much more, anyway."
Whether you're a budget traveler or love a luxury escape, Hilton has you covered. Travel easier this weekend with the Hilton Honors app. Check in, choose your room, and unlock your hotel-room door­—all in one place. Extend your weekend and take advantage of Hilton's Long Weekender package, where you'll save 50 percent on Sunday nights. Hilton makes it easy to turn your weekend into the ultimate vacation.
Related