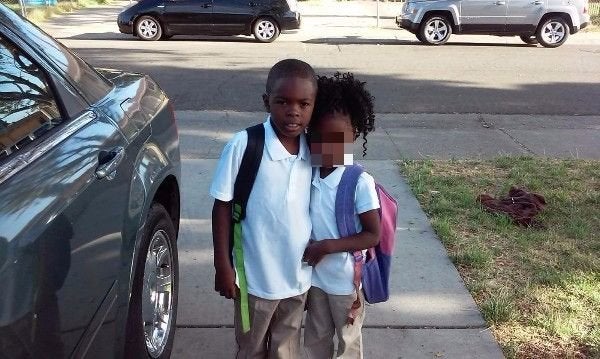 The grieving family of a young boy from Sacramento, California, said he was a hero in the last moments of his short life.
Dante, 8, had tried to rescue his younger sister from an alleged sexual assault when he was attacked by the perpetrator, beaten with a hammer and left for dead, relatives said.
The child, who'd just started third grade, died on Sept. 6 from his injuries.
"Trying to save his sister from this child molester, and that's why he was beat the worst," Dante's grandmother, Monique Brown, told KTXL-TV this week. She described her grandson as a "sensitive" boy.
Dante's heart, she said, was donated to a child in Southern California upon his death. "A 4-year-old lives because of [him]," Brown said.
Police have charged Deandre Chaney Jr., the 23-year-old ex-boyfriend of Dante's mother, with killing the boy and sexually assaulting his 7-year-old sister, according to the Sacramento Bee.
Salone told police that Chaney also doused her in lighter fluid before fleeing the scene.
The Bee, quoting an arrest warrant, said Chaney cut off "his parolee ankle monitor and [hopped] on an Amtrak train bound for Salt Lake City."
Chaney was arrested in Winnemucca, Nevada, on Sept. 2, where he was found hiding inside a shed. He faces murder and attempted murder charges, as well as a charge of committing lewd acts with a child under 14.
A GoFundMe campaign set up by relatives of Dante's family to help cover their medical bills and other expenses was trending on the crowdfunding website on Monday. Hundreds have donated and the effort had raised more than $22,000 as of early Monday afternoon.
Dante's grandmother said the boy's mother will likely suffer from permanent blindness in one eye due to the attack. And she said that Dante's sister will "need a lot of help."
Before You Go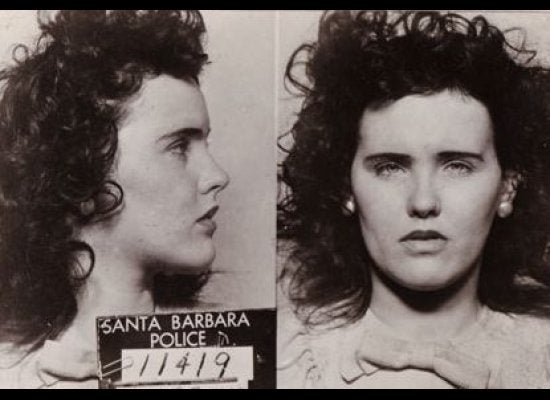 10 Major Crimes That Shocked the Nation (SLIDESHOW)
Popular in the Community