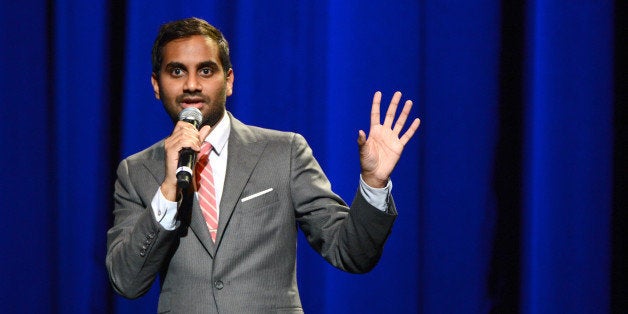 Aziz Ansari's stand-up is consistently on point.
Whether he's explaining the insanity of marriage, describing Cold Stone Creamery as the "epitome of American excess" or giving chickenpox a shoutout, we're pretty much always in agreement with what he's saying.
In honor of his 32nd birthday, "treat yo self" to nine of our favorite Aziz Ansari jokes:
All images courtesy of Getty.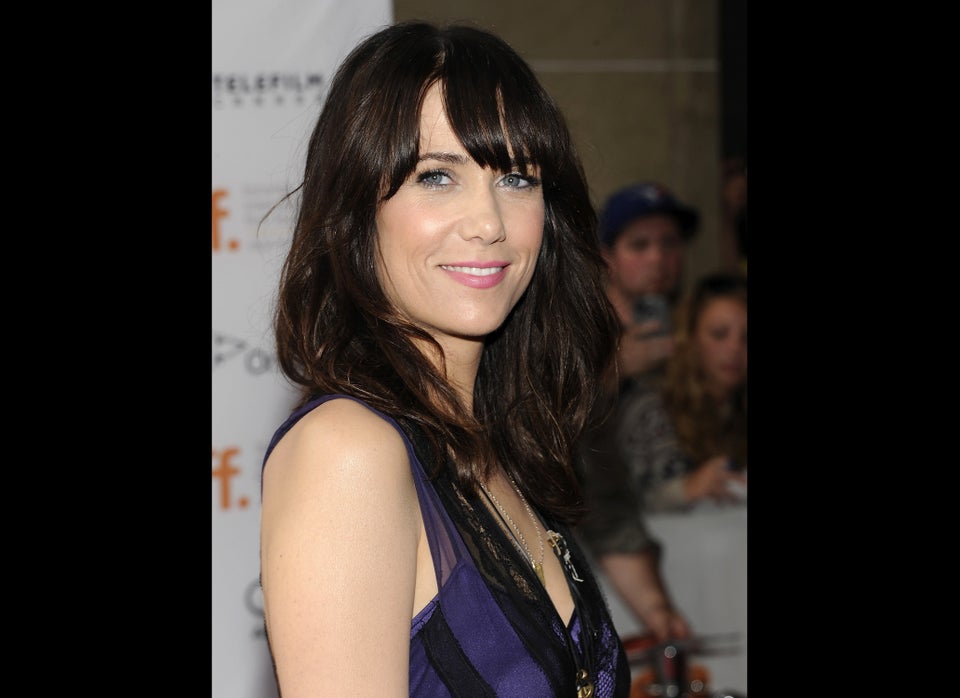 Funny People, Hidden Talents
Popular in the Community