Tui Anderson is a spiritual writer and traveler. In her GPS guide below, she shares her simple steps to joy.
As an optimist, I was shocked to learn that for some people, a positive thought is not only impossible, the idea of having a positive thought actually makes them feel even worse. Sometimes, a smile, a small shred of feeling OK, feels like it's beyond us. However, finding happiness is possible -- even if it doesn't feel like it in the moment. Below are a few tips for tapping into your inner joy.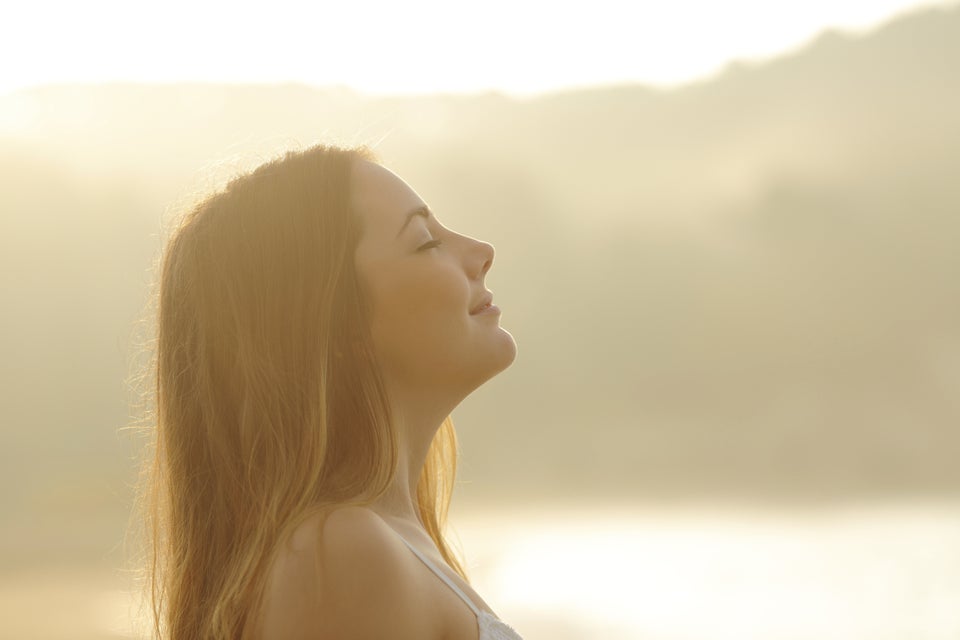 Tui Anderson is a traveling homebody with a busy brain and a calm soul. She accidentally became a writer after the Universe answered a frustrated question with a profound thought. In the words of one Buddhist teacher, she is a "fluffy spiritualist" who believes there are no wrong roads to happiness. You can find her on her public Facebook page or on Twitter.
--Posted by Patricia Doma
This GPS Guide is part of a series of posts designed to bring you back to balance when you're feeling off course.
GPS Guides are our way of showing you what has relieved others' stress in the hopes that you will be able to identify solutions that work for you. We all have de-stressing "secret weapons" that we pull out in times of tension or anxiety, whether they be photos that relax us or make us smile, songs that bring us back to our heart, quotes or poems that create a feeling of harmony or meditative exercises that help us find a sense of silence and calm. We encourage you to visit our other GPS Guides here, and share with us your own personal tips for finding peace, balance and tranquility.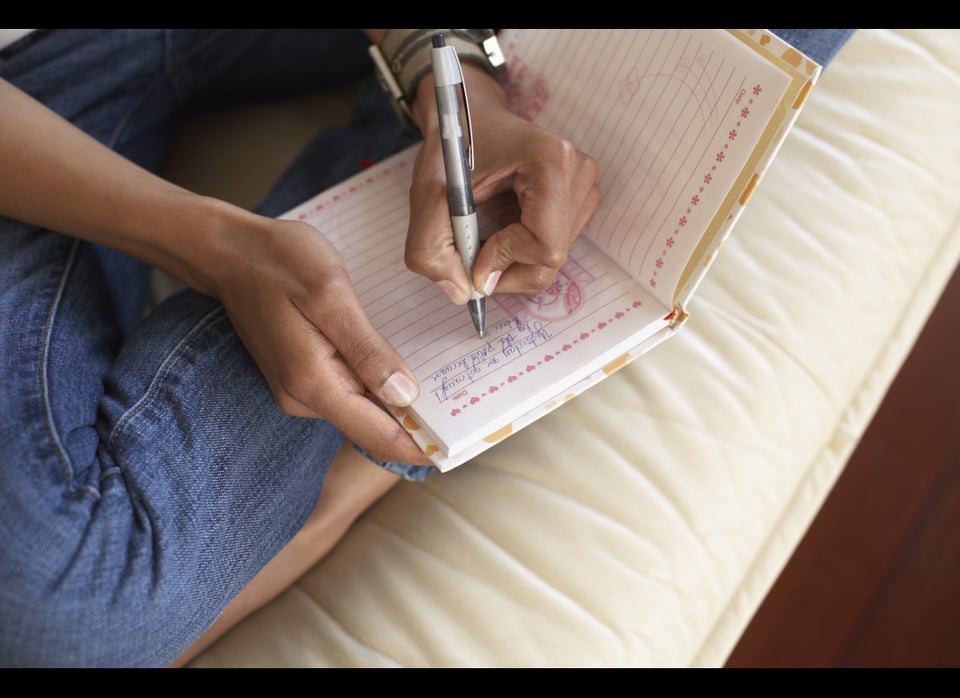 5 Ways To Turn Happiness Into An Advantage