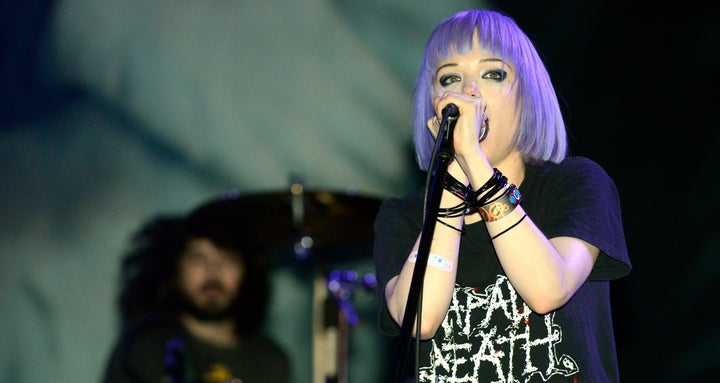 Alice Glass is ready to swear under oath that former Crystal Castles band member Ethan Kath sexually, physically and mentally abused her for years. 
TMZ reports that in response to a November defamation lawsuit filed by Kath, Glass filed a court declaration this week reiterating the alleged abuse she endured and said she plans to testify against her former bandmate.
In October, Glass (born Margaret Osborn) wrote a personal statement on her website saying Kath (born Claudio Palmieri) abused her for years, starting when she was 15 years old. Crystal Castles broke up in 2014 when Glass left the two-person band, citing "professional and personal" reasons. 
"Claudio was very manipulative towards me. He figured out my insecurities and exploited them: he used the things he learned about me against me," Glass wrote in her October statement, referring to the time she met Kath when she was 15 and he was 25. "Over a period of many months, he gave me drugs and alcohol and had sex with me in an abandoned room at an apartment he managed. It wasn't always consensual and he remained sober whenever we were together."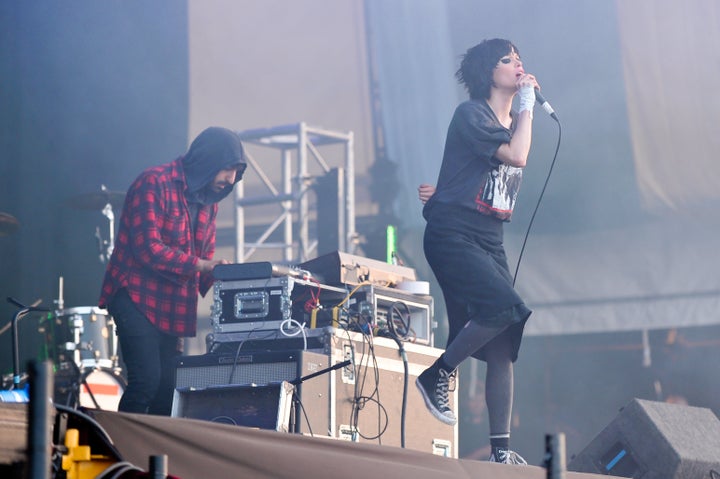 She alleged that the abuse continued and only grew more severe with time, writing that she was "suicidal for years."
Glass wrote that she spoke up after seeing the many women in Hollywood and other industries come forward about sexual harassment and abuse throughout their careers.
Kath denied the accusations and claimed that Glass, who went on to become a solo artist, was simply looking for attention.
"False allegations take away voice from true victims and that's what saddens me most about all of this," he told TMZ in a statement in November. 
The Daily Beast reported on Dec. 21 that Kath is under investigation for other sexual assault claims involving multiple women in Toronto.
According to TMZ, Glass said in her court declaration that she and two other women filed criminal complaints in November. 
REAL LIFE. REAL NEWS. REAL VOICES.
Help us tell more of the stories that matter from voices that too often remain unheard.
BEFORE YOU GO